Go Paperless with OZ e-Form
Digital contracts and electronic signature are legally binding by law in most of the countries. Simplify franchising procedures by digitizing your Franchise Agreement and keep track of expiring contracts with OZ e-Form. Reduce the amount of time spent on administrative work in managing paper contracts, focus on helping franchisees in setting up and expanding their business.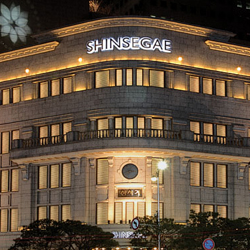 Park Joo Hyung
Shinsegae
Director of CS Division
With OZ e-Form, we have reduced the risk of customer information leakage. Ultimately, saving time and costs in document management.