Make your customers happy by enhancing their experience, build a full-service mobile app to guide customers in signing or managing their subscription. Allow customers to perform self-service order management transactions at the comfort of their home. Reduce the costs involved in setting up physical retail store by providing omnichannel sales channel to your customers.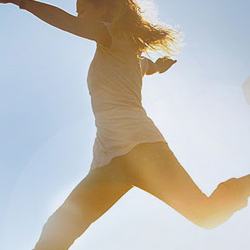 Hanwha Life Insurance
Project Manager of "Smart Planner"
The greatest feature of OZ e-Form is its powerful responsive digital form. Financial consultants can modify Insurance application terms immediately, and the modified agreements are sent to our database instantly. Our organization's efficiency and productivity increased significantly after the implementation of OZ e-Form. It's truly impressive!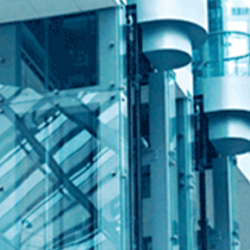 Namkyu Na
Korea Elevator Safety Agency
Associate Director of Information Management
OZ e-Form's automatic digital form generation & scheduling functions minimize daily administrative work. All our Field Engineers carry out field inspections conveniently with a mobile device. Complicated inspections are simplified with digital form as there is greater input accuracy as compared to paper forms.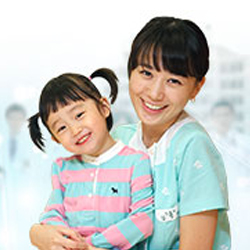 Yoon Min Ho
Kyung Hee University Hospital
Assistant Manager of HIS Division
Doctors' and nurses' satisfaction level increased remarkably after the adoption of digital forms (developed from OZ e-Form). Patients are also feeling happier during their stay in the hospital. We can obtain consent from patients instantly with the digital signature feature, boosting overall organizational productivity. It's so much more convenient now as compared to the paper forms used previously.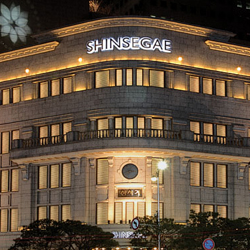 Park Joo Hyung
Shinsegae
Director of CS Division
With OZ e-Form, we have reduced the risk of customer information leakage. Ultimately, saving time and costs in document management.