FORCS FINTECH CONFERENCE 2019
Innovate Financial Services
World's First Smart Voice Input for Branch Teller eForm
VENUE
The Fullerton Hotel
12PM TO 4:30PM
Lunch will be provided
Financial institutions around the world are innovating and tapping onto digital channels for customers to carry out financial services more conveniently. Innovate Financial Services covers topics on the delivery of a better and faster customer journey to attract new customers and retain current ones.
We are proud to launch the world's first Smart Voice Input, designed to accelerate form filling to speed up the delivery of financial services. The paperless technologies (Branch Teller eForm, Customer Onboarding eForm and Quicklink eForm) highlighted in this conference are essential in building a seamless customer journey. Other than our very own solutions, FinTech experts and partners will share their experience of transforming major financial institutions' customer journey.
FORCS FinTech Conference 2019 is a complimentary event open to all professionals in the finance industry, register to reserve your seat now!
Time

Programme

Speaker

12:00 to 13:00

Registration and Networking


Mingle and network with finance professionals
13:00 to 13:10

Opening and Welcome Speech

Mickey Park


Vice-President of Global Sales, FORCS
13:10 to 13:30

Keynote – Trends and Challenges of the Finance Industry in ASEAN

Daphne Ng
CEO of JEDTrade and Executive Committee of Singapore FinTech Association
13:30 to 14:10

Innovate Financial Services


Deliver a better and faster customer journey with

Branch Teller eForm
Customer Onboarding eForm
Quicklink eForm

Collin Koh


Channel Sales Manager of FORCS


Mickey Park


Vice-President of Global Sales, FORCS
14:10 to 14:30

Korea Investment and Security


Hear from the Korean investment and securities leader on the challenges met and benefits gained after the digital transformation with FORCS

Korea Investment and Security

14:30 to 15:00

Tea Break and Networking


Checkout the latest financial technologies offered by our partners that will speed up customer service delivery
15:00 to 15:20
Advanced Finger Vein Biometrics – The Next Level of Authentication
Personal identification to ensure safe and secure financial transactions
Satoshi Amagai
President and CEO of Mofiria
15:20 to 15:40

Data Security for Financial Services


Identity authentication and digital certificates for secure transactions

Tan Chin Wee


Sales Director of Netrust
15:40 to 16:00

The Framework to Transform Financial Services Digitally

Nguyen Vu Thien An


Delivery Director of Unit Technology Corporation
16:00 to 16:20

Digital Transformation With Wacom's Signature Devices (Customer Case Study)


Integration of FORCS eForm with Wacom's business solutions

Genki Iwami


Sales Manager of Wacom Business Solution
16:20 to 16:30

Questions and Answers

Mickey Park


Vice-President of Global Sales, FORCS
Speed Up Financial Services:
Customer Onboarding eForm
Automate Approval Process: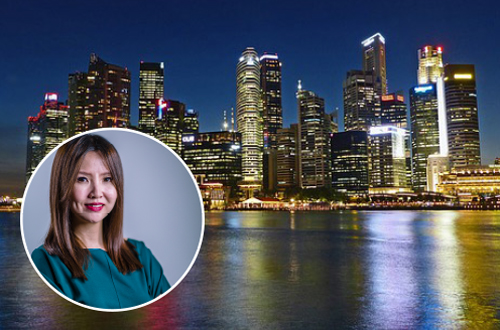 Daphne Ng
CEO of JEDTrade and Executive Committee of Singapore FinTech Association
Our keynote speaker, Daphne, an Executive Committee of the Singapore FinTech Association (SFA) will be covering the trends and challenges of the Finance industry in 2019. In addition, she will be sharing her experiences in the FinTech space and the digitalization landscape across ASEAN. SFA is a platform to facilitate collaboration between all market participants and stakeholders in the FinTech ecosystem in Singapore.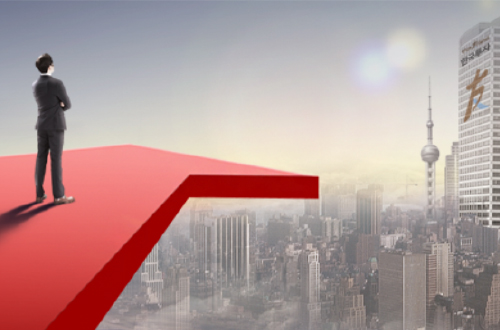 Korea Investment and
Securities
Recognized as the leader of the finance industry in Korea, Korea Investment and Securities has over 80 branch offices assisting customers with their financial needs. On top of providing the best advice for its customers to increase financial returns, they also prioritize the delivery of an enhanced customer experience. Discover how they have embarked on their digital transformation journey with FORCS eForm solutions.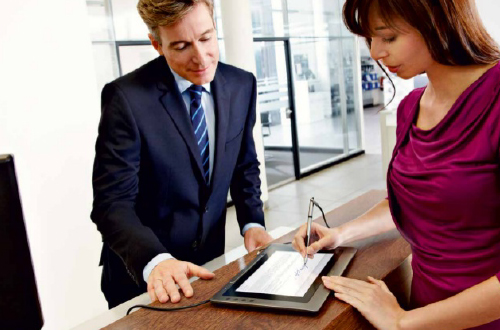 Genki Iwami
Sales Manager
Wacom Business Solutions
Wacom has been providing unique and innovative digital pen experiences for over 35 years and in over 150 countries. Wacom Business Solutions has helped businesses globally enhance digital workflow with a range of solutions including electronic signature pads, pen displays, and associated software. Head down to hear Wacom's experience of speeding up service delivery for one of its financial customers.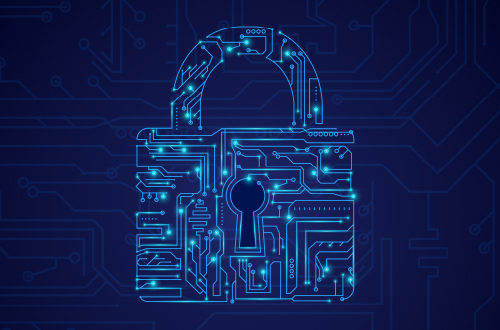 Tan Chin Wee
Sales Director
Netrust
Netrust is Asia's first Public Certification Authority (CA) and the only accredited CA in Singapore. They provide individuals, business and government organizations with a complete online identification and security infrastructure to enable secure electronic transactions. Netrust will be covering topics on data security and identity authentication that will benefit financial institutions in delivering safe and secure financial services.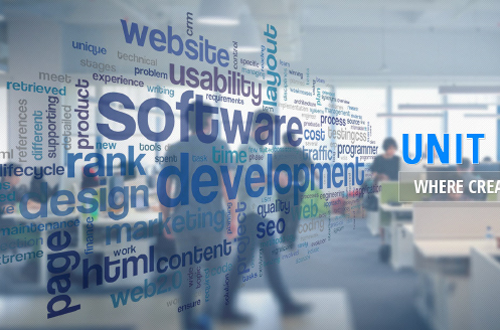 Nguyen Vu Thien An
Delivery Director
UNIT Technology Corporation
UNIT provides reputable financial software and business management solutions to the Vietnamese and foreign markets. They have successfully developed the platform for eForm integration based on its business workflow engine. Unit will share the framework for transforming financial services digitally and their experiences in helping financial institutions and insurance companies achieve increased productivity.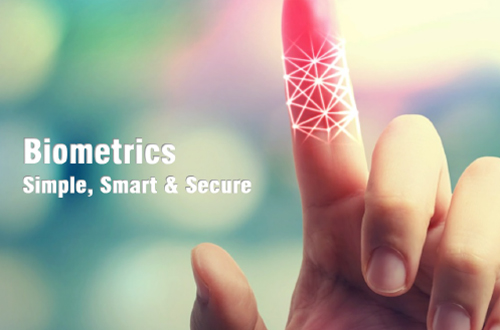 Satoshi Amagai
President & CEO
mofiria
mofiria started as a spin-out company from Sony in 2010 to focus on finger vein authentication solutions for businesses worldwide. Finger vein authentication is recognized as one of the most accurate forms of biometric authentication to prevent forgery or identity theft. Hear from Satoshi as he shares how this cutting-edge biometrics solution helps in enhancing the security of financial transactions.
Over 110 professionals in the financial industry attended our FinTech conference last year. Watch the video below to see what attendees discovered at our conference.