Make Life Easier with Quicklink e-Form
Bank forms are inevitable in the Finance industry. But the conventional way of carrying out financial services requires customers to download and submit bank forms physically. Quicklink e-Form offers the convenience of accessing and filling in e-Form with a secured URL on any modern web browsers anywhere. Upon submission, an email and SMS containing a link to the submitted e-Form will be sent to both the customer and approver automatically. Get started with replacing online forms with Quicklink e-Form now!
Accelerate Non-face-to-face Transaction
From an online service request to a service call, the Bank Teller gets to assist customers with their requests efficiently with the Quicklink e-Form. Without having to download and install third-party applications, Quicklink e-Form can be accessed using a unique URL, and customers can submit banking applications securely.
Accurate & Reliable Information
Quicklink e-Form has a wide range of input components for banks to collect all necessary information from a customer to process a banking application successfully. Best of all, the built-in business logic guides customers along the form-filling process to ensure the accuracy and validity of information filled.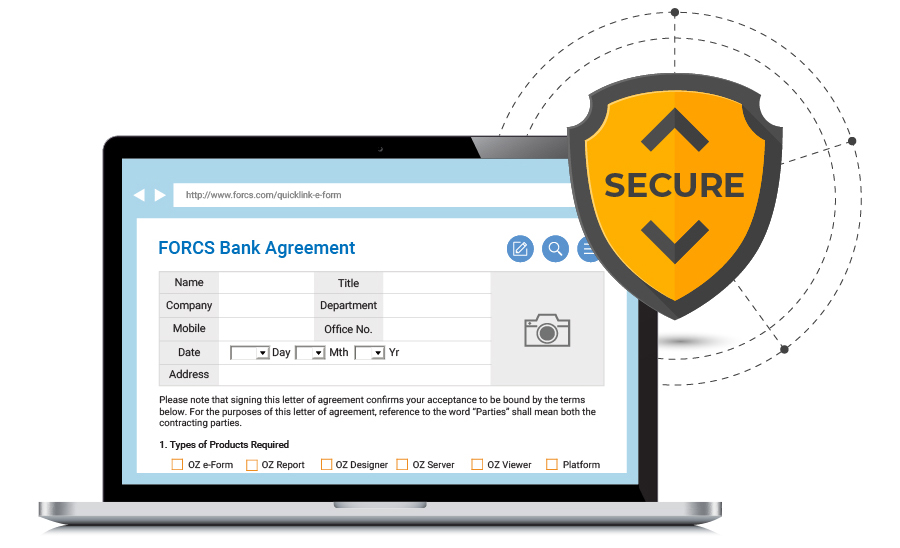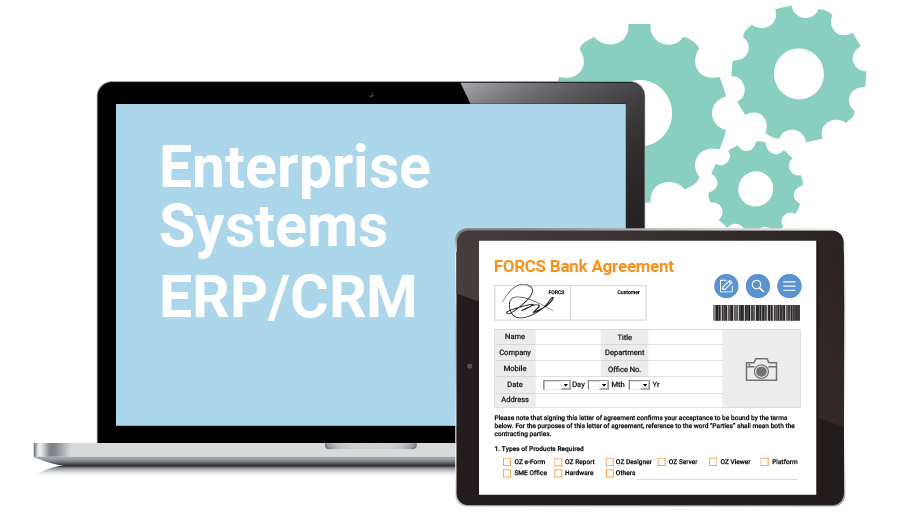 Enhance Banking Process with Data Pre-population
Popular for its speed and convenience, the Quicklink e-Form pre-populates customer information from the database onto the bank application form. There's no need for a customer to refill their personal details all over again; all they have to do is to update the outdated information.
Watch the demo of Quicklink e-Form to see how quickly e-Form can be fill, sign and submitted to enhance overall customer experience.
Experience Quicklink e-Form for Yourself
Arrange for a demo session to see how Quicklink e-Form can speed up business transactions!