Use Smart Digital Forms to Upgrade

Your Mobile Services in BFSI

4pm (UTC/GMT+9)  |  6th July  |  Zoom
In this post-COVID-19 era, it's still unclear whether traditional brick-and-mortar branches will be as popular as before. While the number of mobile banking users is increasing rapidly, customers rarely expect assistance from agents when filling out forms written in small text like loan application forms on mobile devices.
Wouldn't it be great if customers could perform the following tasks on mobile devices?
1

Get real-time (audio/video) guidance from agents who highlight the sections customers are required to fill-in.

2

Answer questions step-by-step to complete application forms in a conversational format.
They are possible through real-time remote synchronization of the customer and agent's forms (Form Sync) and using a conversational form filling technology (Dialogue Flow). You are invited to check out both features in our webinar on July 6th, 2022! Please join now and let's talk!
4:00 ~ 4:05
Intro & Background
4:05 ~ 4:20
Form Sync : Presentation & Demo
Dialogue Flow : Presentation & Demo
4:20 ~ 4:30
About FORCS and Its Experiences
4:30 ~ 4:40
Q&A, Feedback from the floor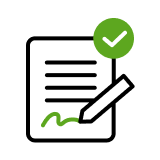 Please sign up and leave your email address.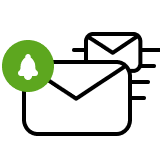 You will receive the webinar link via email.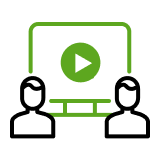 Join our webinar at 4pm(UTC/GMT+9) on the 6th of July, 2022