Electronic Form Management System for Hana Bank
Hana Bank, headquartered in Seoul Korea is a commercial bank founded in 2015 by former Hana Bank and Korea Exchange Bank. It offers services such as corporate, retail and investment banking. Hana Bank adopts an open banking system, where customers can easily access its banking services through their mobile devices.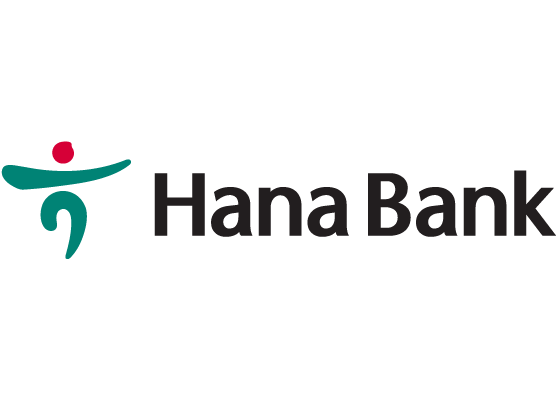 Challenges
Hana Bank was using paper application for new sign-ups which contains personal information. Customers need to re-write some of their information in different documents which makes the whole process cumbersome. Hence, there is a risk of losing such information and customers are vulnerable to such exposure. Hana Bank also plans to reduce the number of physical bank branches. With that, there is a need to improve the current Operational Data System.
How We Helped
According to Boston Consultancy Group (BCG), the proportion of transactions using non face-to-face channels such as mobile and the internet will increase to 66% of all bank transactions by 2020. Hence, we are committed in playing a part to reduce the time taken for face-to-face transactions between customers and bank tellers. We understand the amount of hassle taken to fill in many different forms. Thus, we have implemented a branch system to support simultaneous input for each monitor for both the customer and bank teller. The primary monitor used by the bank teller would be able to see in real-time the information customers input into the tablet. As such, we have eliminated the backend systems and improved business processes in bank branches.
Result
Independent Input Control in Devices
With the implementation of the new system, customers and bank tellers can now freely key in information through tablets at banks. All this is done in real-time electronic document synchronization with independent control, saving time in filling forms.
Forms Generated According to Customer Selection
Whenever the customer needs to switch forms, our solution automatically generate forms accordingly to what was selected. For example, if the customer selects gender, the following forms will generate respectively. This allows more convenience in form filling and saving confusion for the customer.
No more Physical Forms, All Done Electronically
Transforming all physical forms electronically increases productivity for bank branches as they do not have to re-key information into their backend systems.
Increase in Customer Satisfaction
With electronic documentation, bank tellers are able to attend to more customers in a shorter span of time. This increases customer satisfaction, making their banking experiences much more fulfilling.