One of our most popular features, our Dynamic e-Form provides the convenience of letting users switch form according to their selection. Instead of having to locate the right form to fill, users can load the desired form quickly without missing any fields to fill.
Any selection made on our Dynamic e-Form triggers the form sections to change dynamically without having to waste time scrolling through empty form sections.
The risk of having to locate a multi-page form involves missing out information from completed application forms. Our validation feature ensures all fields are filled.
Now that all forms are merged into just one form, businesses no longer have to deal with manual processes such as sorting out different forms for different users.
Apply Business Logic
Our Dynamic e-Form reacts responsively based on the business logic applied. It guides users to fill out the right form depending on their selection.
Two different sets of questions can be implemented in the same form for different users.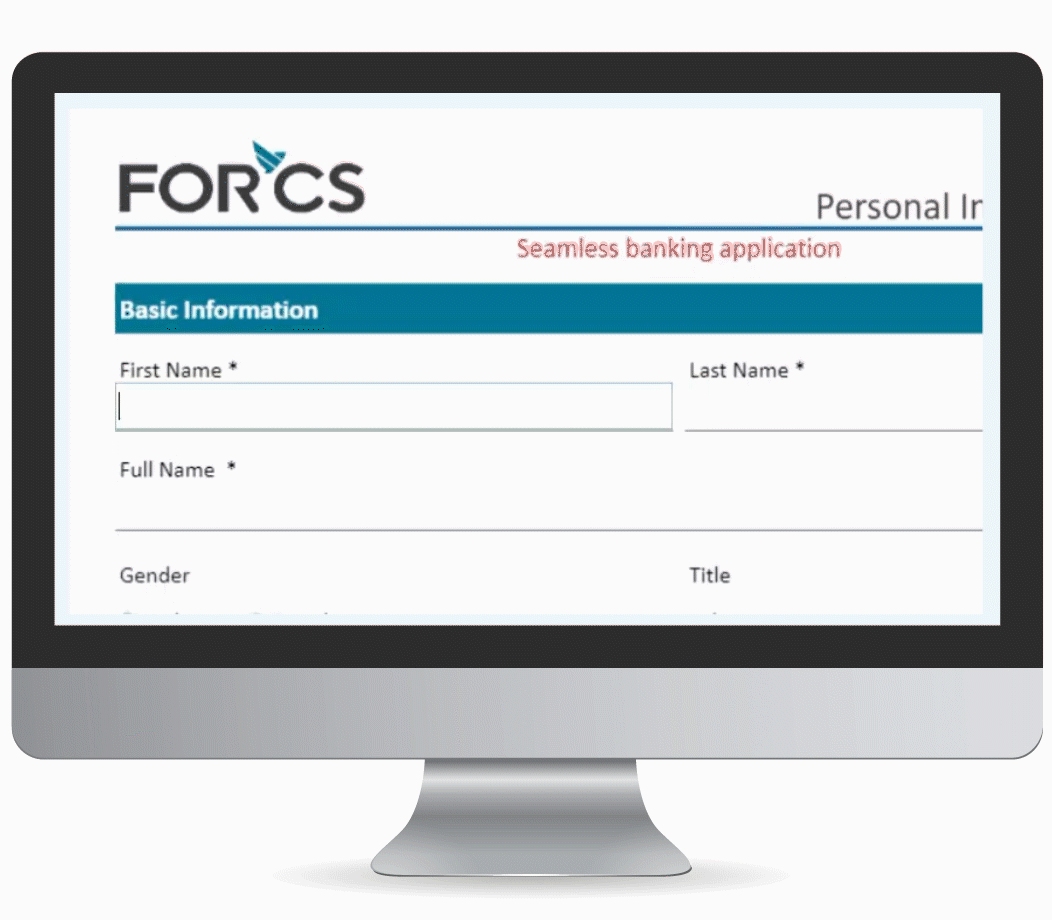 Validate Form Input
Ensure all critical information is collected for successful processing with our Dynamic e-Form. A step-by-step guide is available to guide users on which field to be filled and what's next.
Enhance overall user experience in filling out any application forms.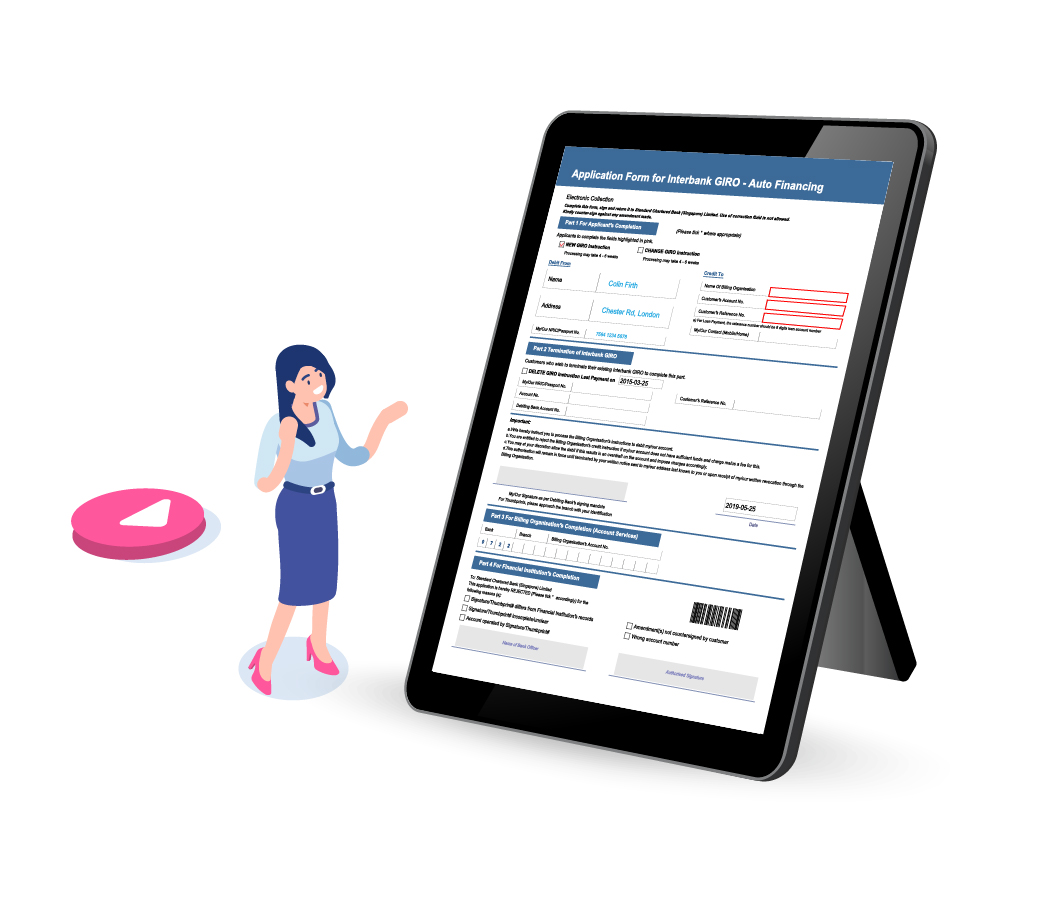 Maintenance of Form
Our Smart e-Form offers the convenience of form maintenance; any changes made to the Master Form Template will be updated onto the server and reflected across all forms.