Mirror electronic form occurs from one device to another in a face-to-face or non-face-to-face transaction. In other words, customers get to see what the customer service officer sees and vice-versa. This great feature has proved to improve form filling experience for all.
Customer service officer gets to see what customers see, ensuring electronic forms are filled accurately without missing out on any information for successful submission.
Customers get to fill out Smart e-Form with the assistance of a customer service officer over the phone anytime and anywhere even if you are away from your computer.
Enhance overall form filling experience with the assistance of a customer service officer guiding customers on the fields to look out for when performing a contactless transaction.
Across Platforms and Devices
Supported across platforms (Win, iOS, Andriod) and devices (Smart phone, tablets, PC), Smart e-Form can be mirrored from one display to another wirelessly.
No Download or Installation
Gain access to Smart e-Form with any modern browsers that support HTML5. No download or installation of any applications is needed to mirror electronic forms.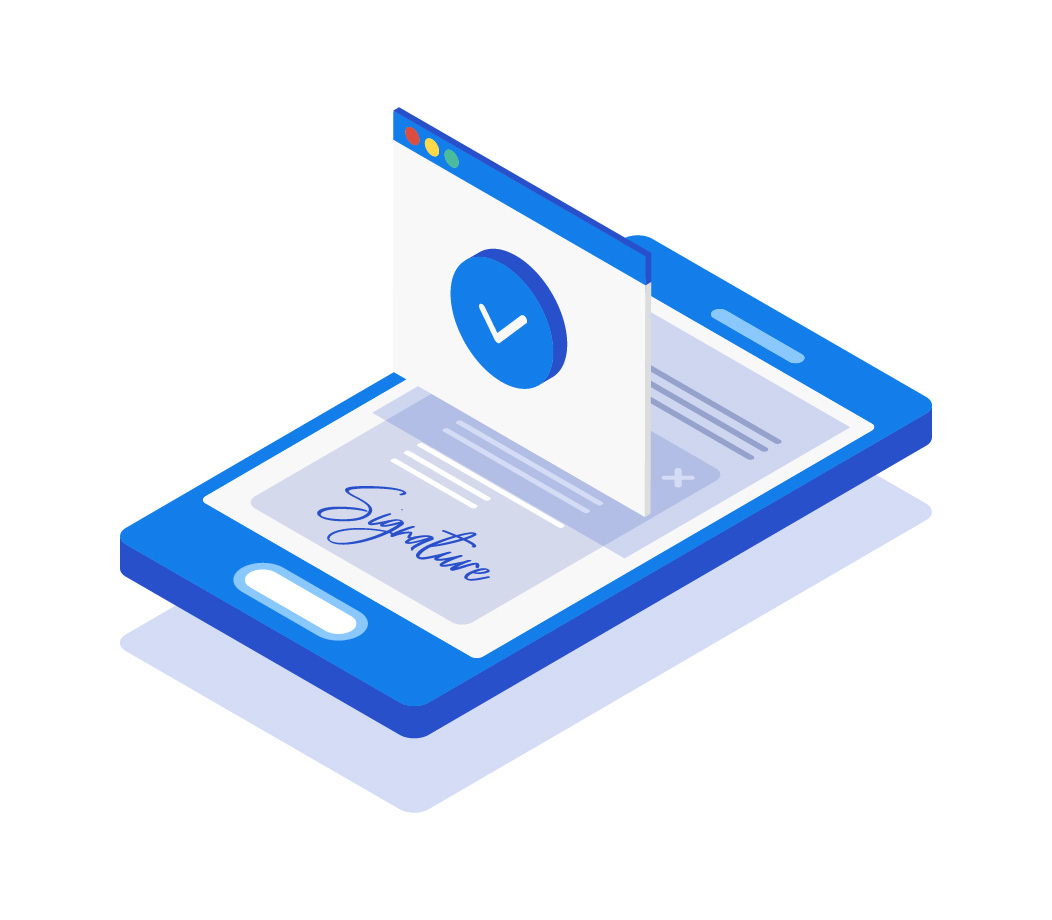 Gain More Control
e-Form Mirroring allows the Customer Service Officer to assist customers in filling out electronic forms smoothly, which helps to save time in completing complex application forms.