Key Features of
OZ e-Form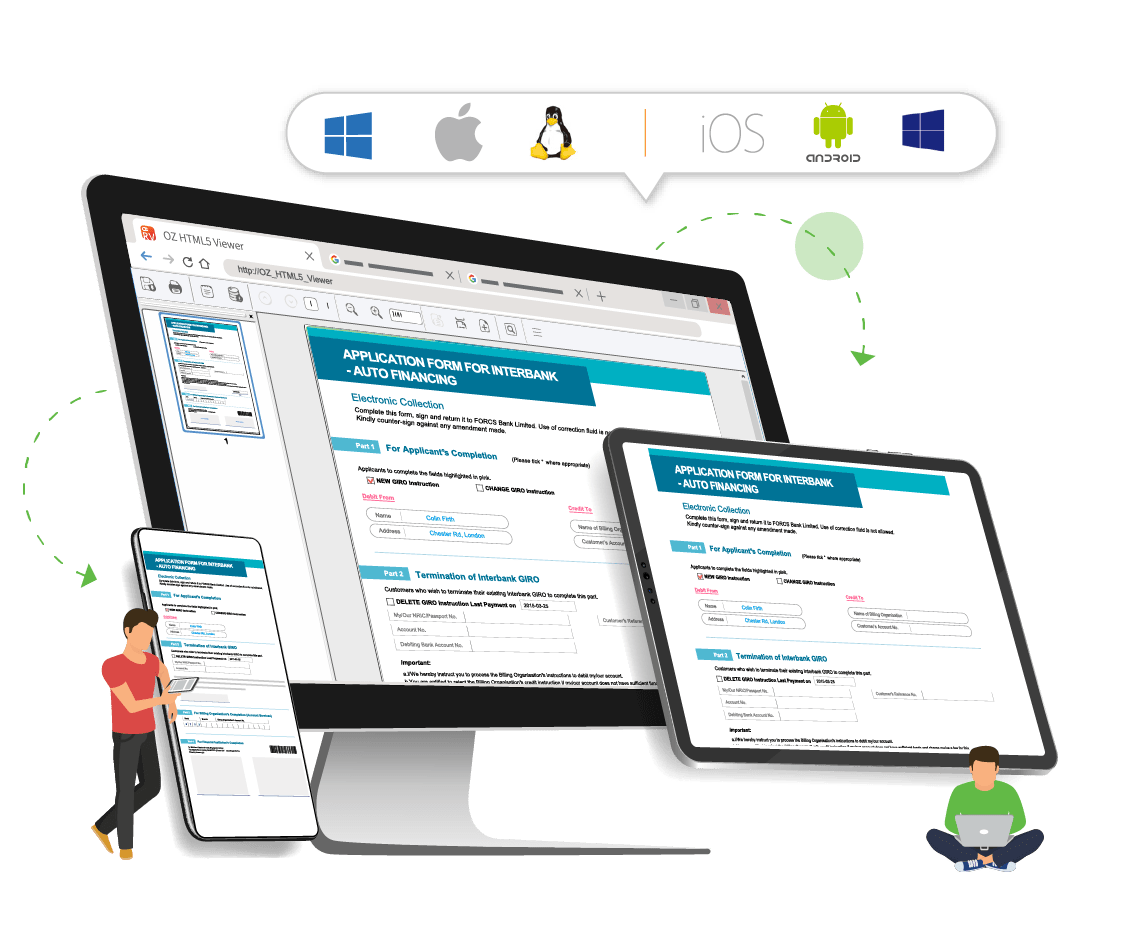 Across Platforms and Devices
OZ e-Form is accessible across platforms and devices without having to download or install any applications through any modern browsers that
Support HTML5.
Devices: Desktop with browsers that support HTML5, iPad, tablet, mobile phone. Platforms: Windows, iOS, Android.
Save form data to your device remotely and transfer it to the database once there's a connection to the Internet.
Support Rich Input Components
Availability of a wide range of input components such as electronic signature, combo box, text box, checkbox, radio button, camera, voice input and recorder, timestamp, geolocation, and more.
Validate input components to ensure all critical information is collected accurately.
Support Optical Character Recognition (OCR) and QR code scanning to accelerate form filling.
Proof-of-transaction with multimedia inputs such as voice recording and photo captured.
Timestamp and geolocation prove the authenticity and legality of a completed eForm.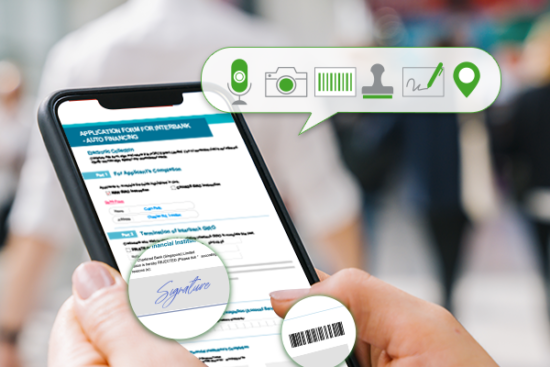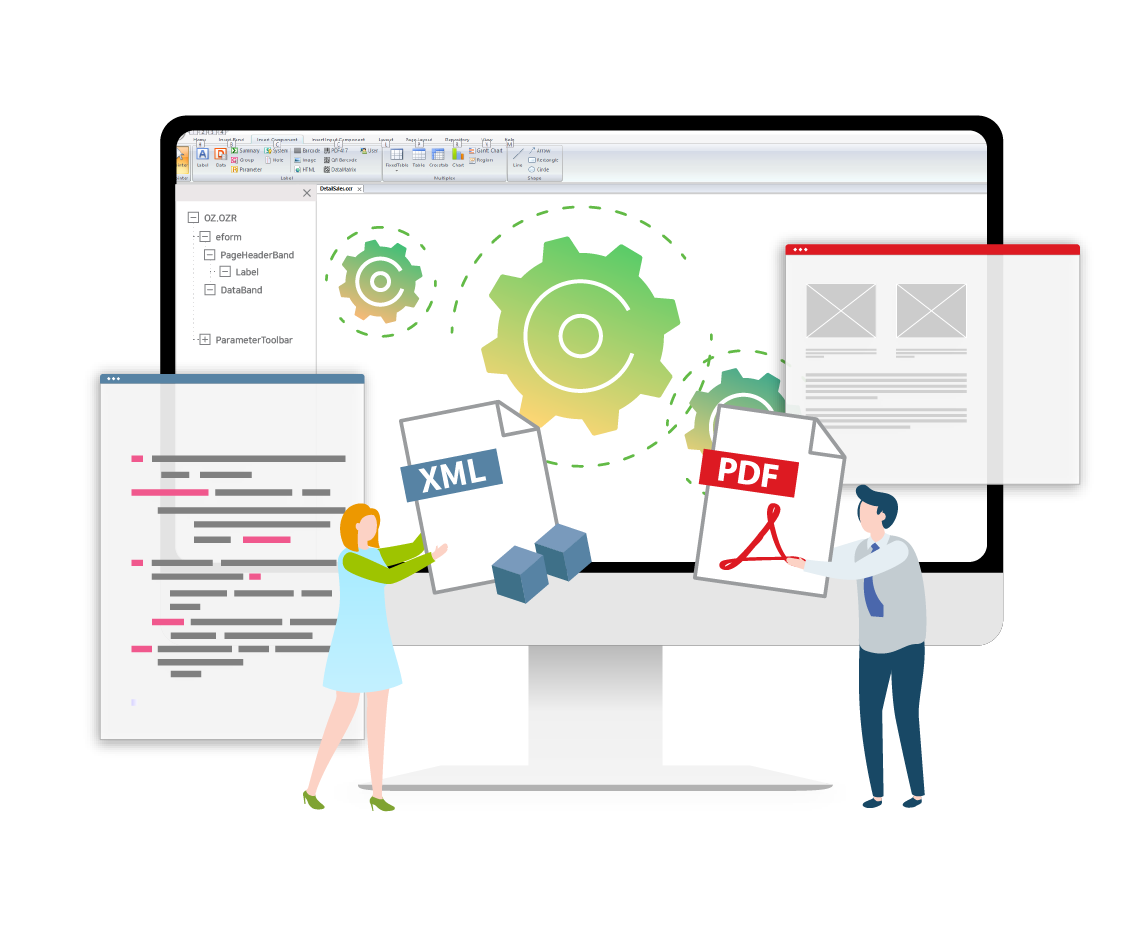 Encrypted in XML for Best Performance
Submitted form can be saved in XML format, which has a remarkable smaller file size that transfers faster than any other form formats (image-based or PDF-based).
Put a stop to server congestion and enjoy uninterrupted file transfer.
Use, store, transmit, and display data safely.
Scalable and Extensible
OZ e-Form is a high-performance eForm that is integrable any other with
enterprise systems (ERP, CRM, etc.) and databases.
Databases that work with OZ e-Form
Microsoft SQL, MySQL, Oracle, MariaDB, and more!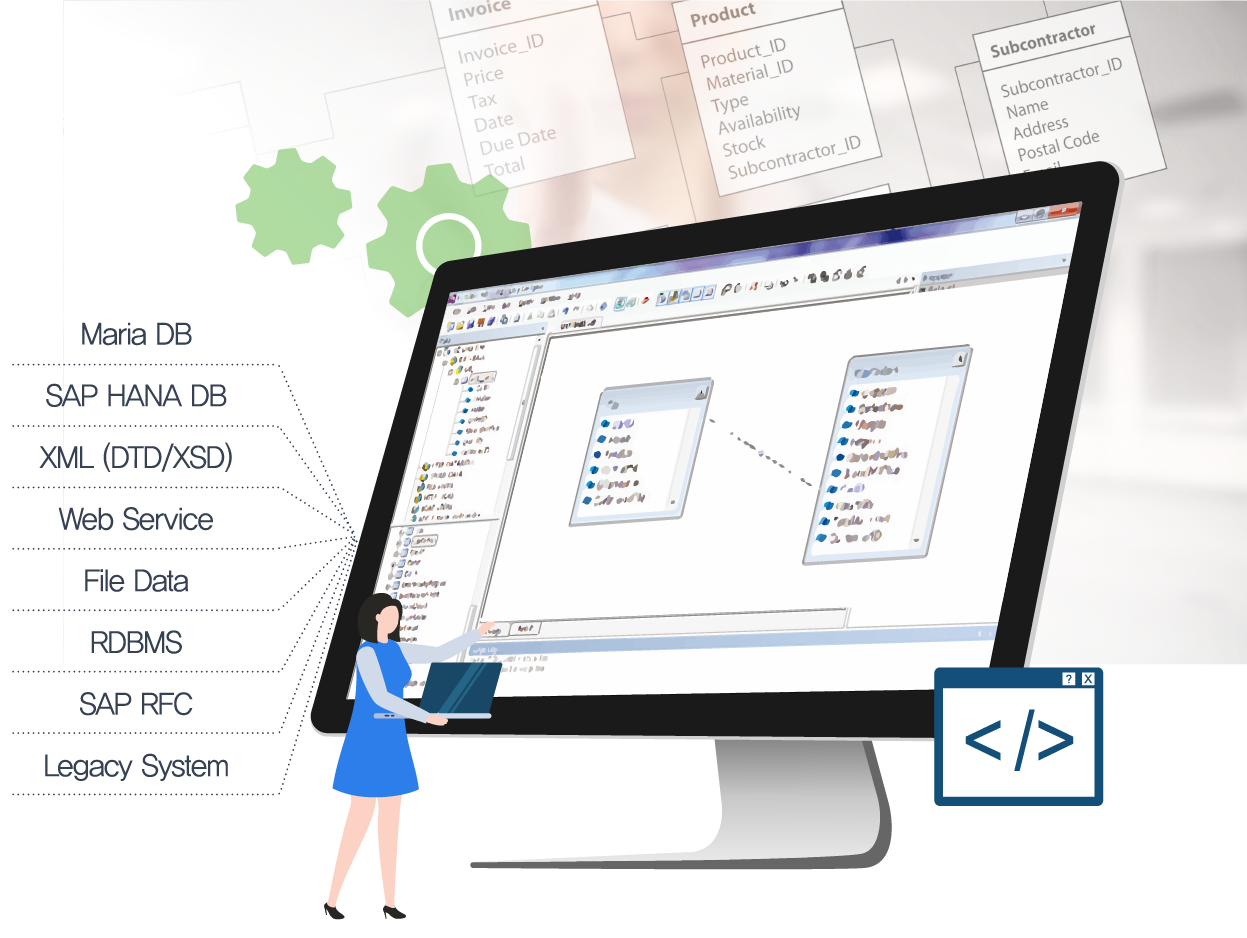 Check out the other features of OZ e-Form
Improve Your Business with OZ e-Form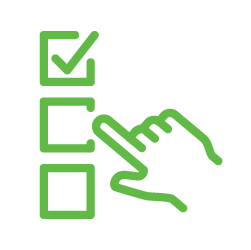 Improve Processes

The digitalization of forms eliminates paper-based processes, streamlining end-to-end processes from the meeting of customers to the closing of deals.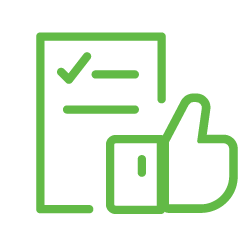 Enhance Customer Experience

Your customers will love it without having to rekey their information repeatedly into multiple forms. Surprise them with OZ e-Form data pre-population feature.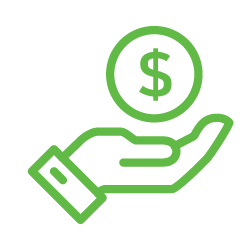 Costs Reduction

Cut spending on the production and storage of paper forms. Keep integration cost low as the architecture of OZ e-Form is scalable and extensible for global expansion.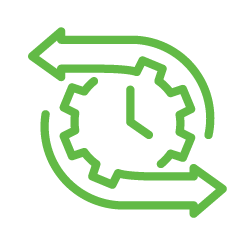 Do Business Faster

Don't keep your customers waiting! Share with them the best product offering and get them to sign right away using Smart eForm with a mobile device.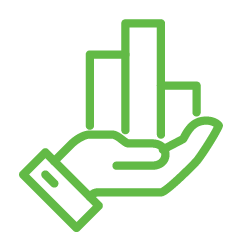 Productivity Growth

Now that all forms are merged into one single eform with dynamic capability, you no longer have to lose time to find, distribute, and collect paper forms manually.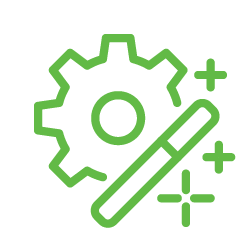 Automate Processes

Put an end to manual work involving the transfer of data from paper into the system. Enjoy a seamless flow of information with workflow automation.
OZ e-Form Across Industries