A Complete Form System
Connaix, bundled with OZ e-Form, is a comprehensive standalone on-premise platform covering all aspects of form creation to management. It enables enterprises to create and manage eform, build workflow, manage transactions, and integrate data safely and securely.
Account Management
Manage local accounts or synchronize with Active Directory (AD), Lightweight Directory Access Protocol (LDAP), or Active Directory Federation Services (ADFS).
Establish an electronic form repository for all users to access and fill out eform without having to print out paper forms or documents.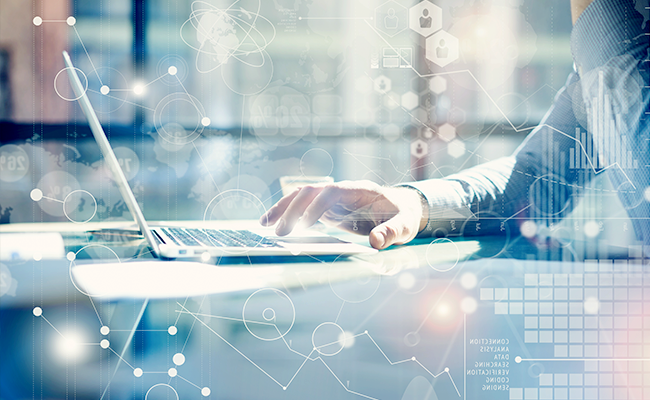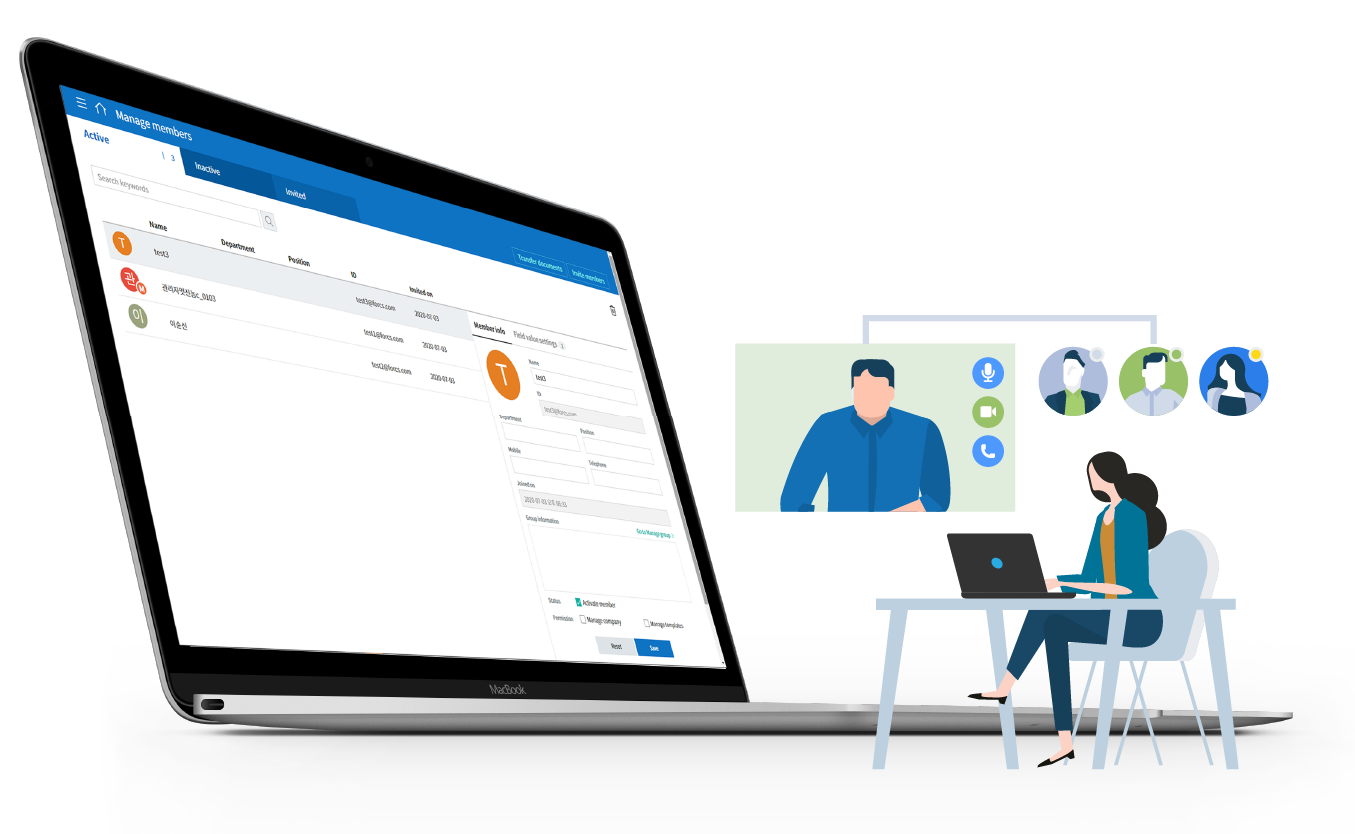 User Management
Create role-based authorization for users and groups depending on their role and department in an organization. Assign different levels of access and privileges for customers, employees, managers, etc.
Workflow Management
Manage and configure the business process workflows with parallel or conditional processes. Submitted applications are forwarded to the respective personnel for approval.
Set notification and reminders to alert or warn users of new and pending submissions.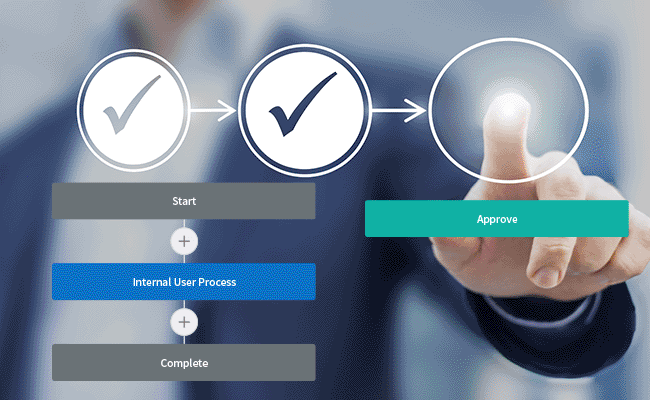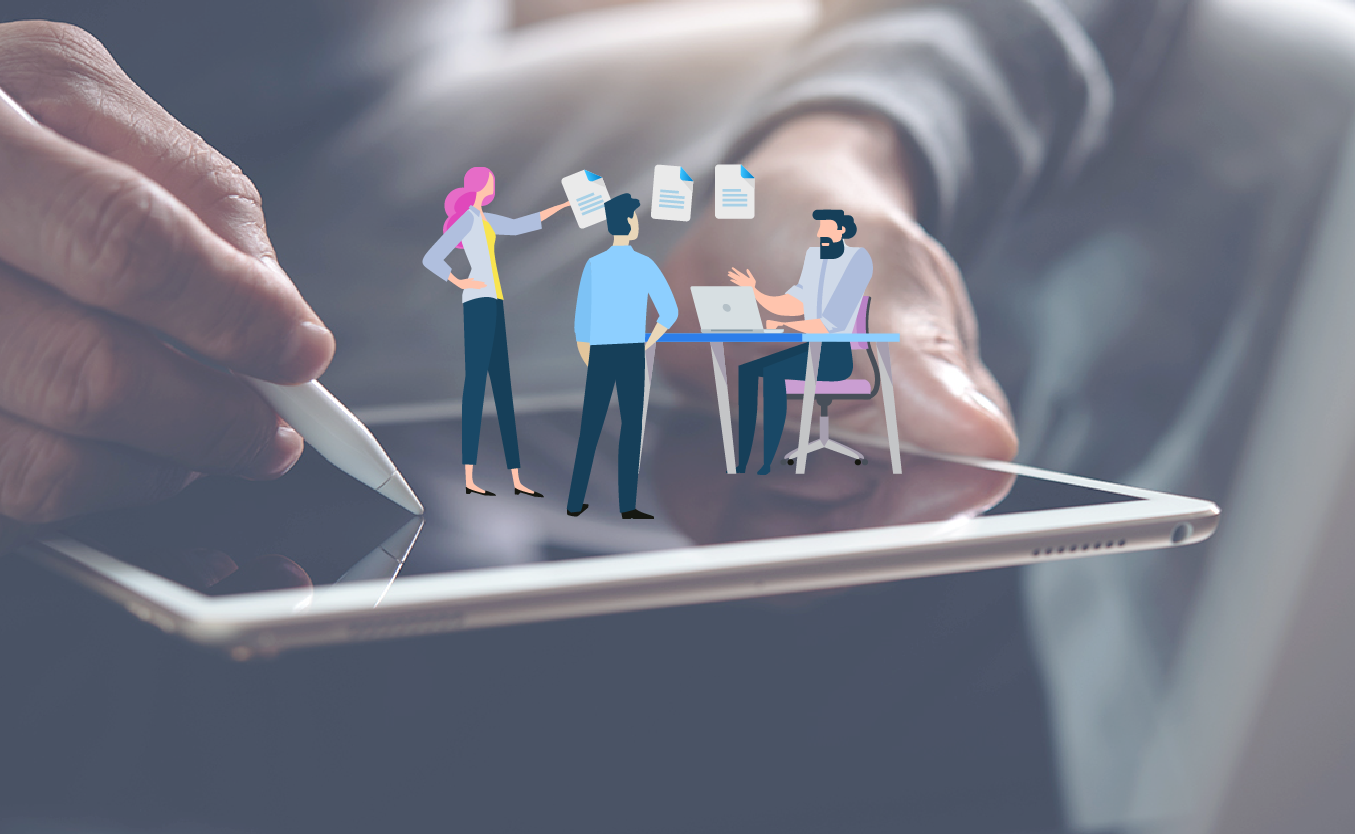 Transaction Management
Built-in audit trail showing and keeping track of every transaction's status, providing contracting parties a detailed record of the changes made.
Ability to manage activity and system logs.
Auto verification on the validity of data inputted onto application forms.
Data Integration
Integrate existing enterprise systems with Connaix through Web Service API. It ensures a seamless flow of customer data from customers' meeting to the closing of a deal.
Integrate with external systems via Web Service API or files (CSV, Json, Excel, etc.).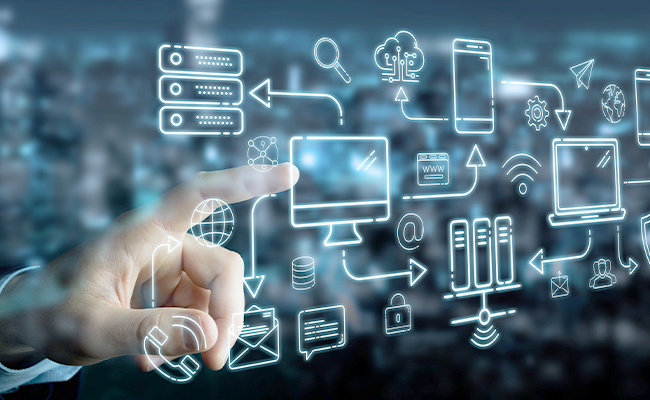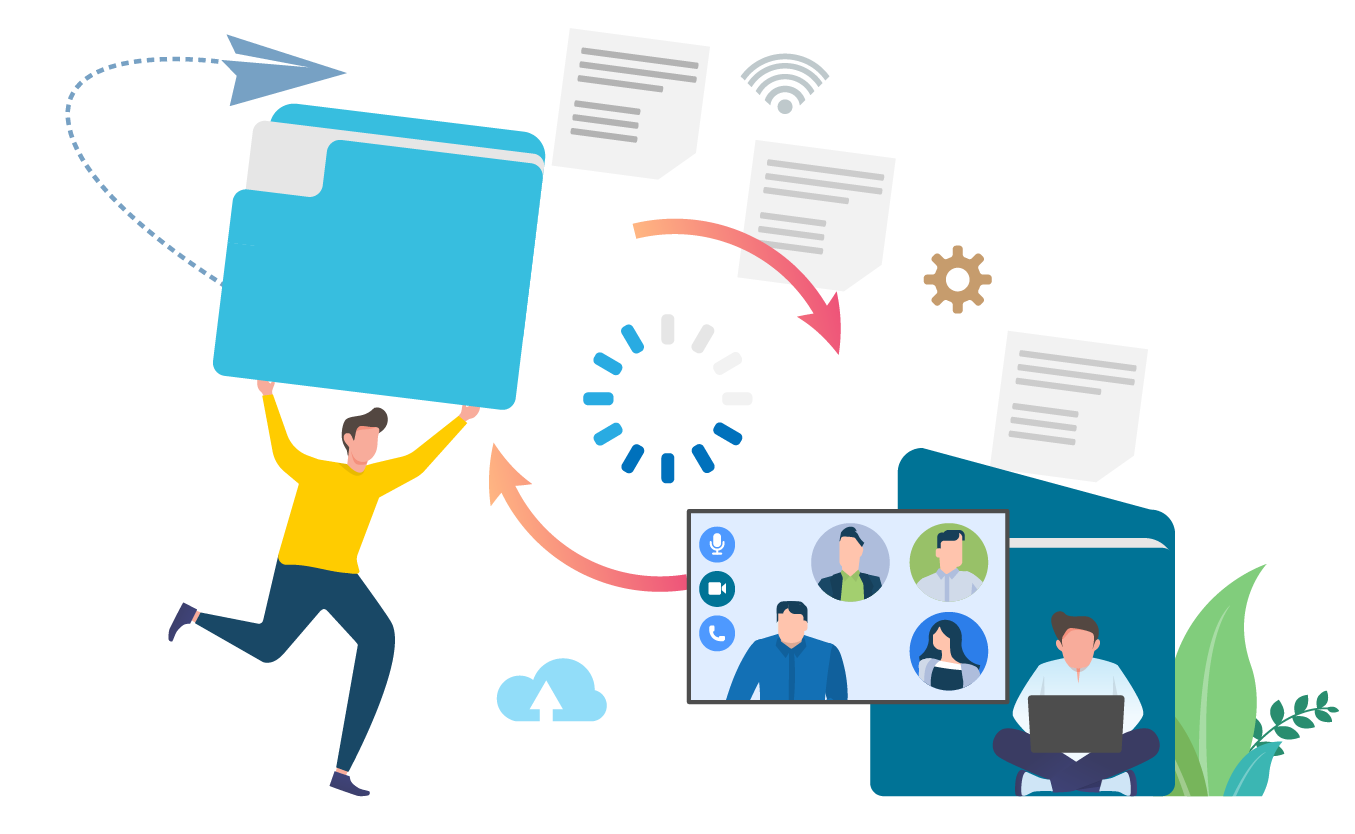 Video KYC
Share all necessary documents and fill out application forms together with customers with co-browsing technology on Connaix. Switch on the video call option to offer an even more personalized experience.
Discover How We Can Help Your Business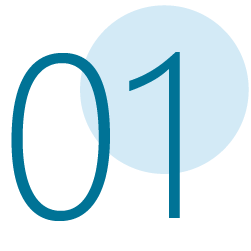 Time-Saving

An all-in-one platform for enterprises to administer and manage all form transactions. Save the time and resources needed to create a whole new form application from scratch.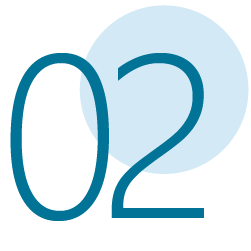 Easily Accessible

Gain access to electronic forms easily across platforms and devices. Employees no longer have to spend time managing paper or static forms manually anymore.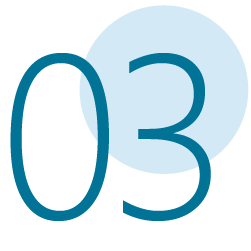 Shorter KYC (Know-your-customer)

All data inputted by customers into application forms are stored in the back-end system, facilitating relationship managers during KYC
processes, making customers happier.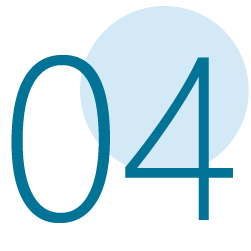 Faster Approval

Save the processing time needed to get approval from higher management with Connaix. Submitted applications are forwarded to key
personnel automatically without any delay.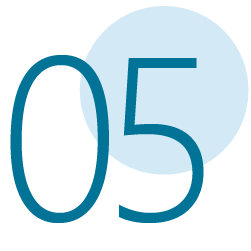 Automated Processes

Employees no longer have to deal with paper processes such as the scanning of paper applications or rekeying of data into existing enterprise systems manually.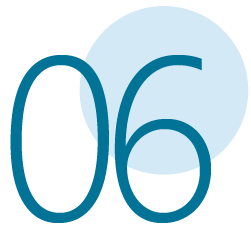 Cost-Saving

Businesses no longer have to spend money on printing and producing paper application forms, not forgetting the costs spent on storing and
disposing of paper documents too.