Key Features of Customer Onboarding e-Form
Easy Form Update
All electronic forms can be updated with the Master Section templates even by end-users. It ensures all content in the form are up-to-date if there is any change to the industry's regulations.
Save the spending on engaging external IT service providers for content updates.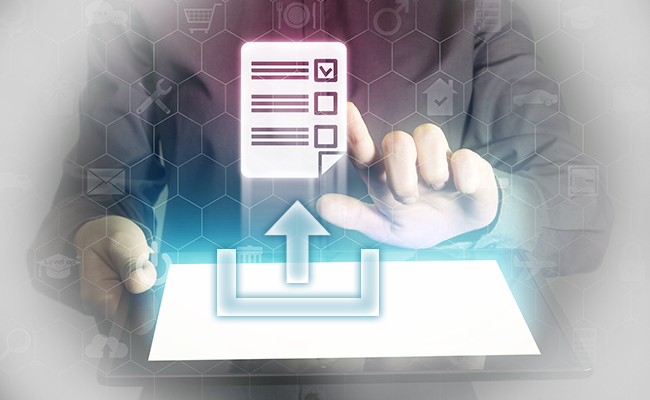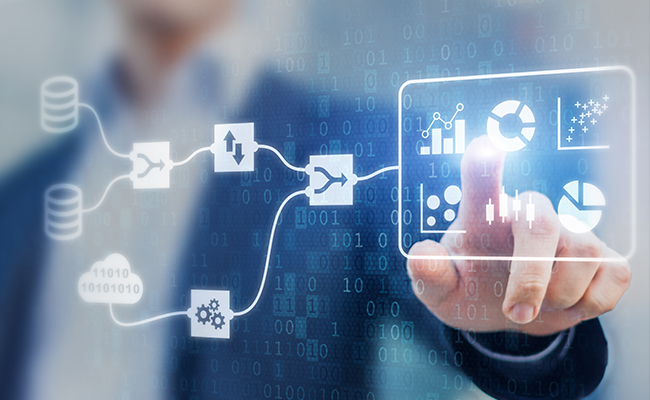 Merge Forms into One File
Users can select and merge several forms and documents into one file, and this means it requires just a one-time data input from customers, simplifying and speeding up form filling.
Pre-populate data filled earlier in the form to the remaining sections of the form.
Attached documents of different formats (PDF, image, etc.) with e-Form.
e-Form Version Management
Our Customer Onboarding e-Form keeps a history of e-Form creation date, including the different versions created by different users. Users would be able to roll-back to previously created form without losing any changes.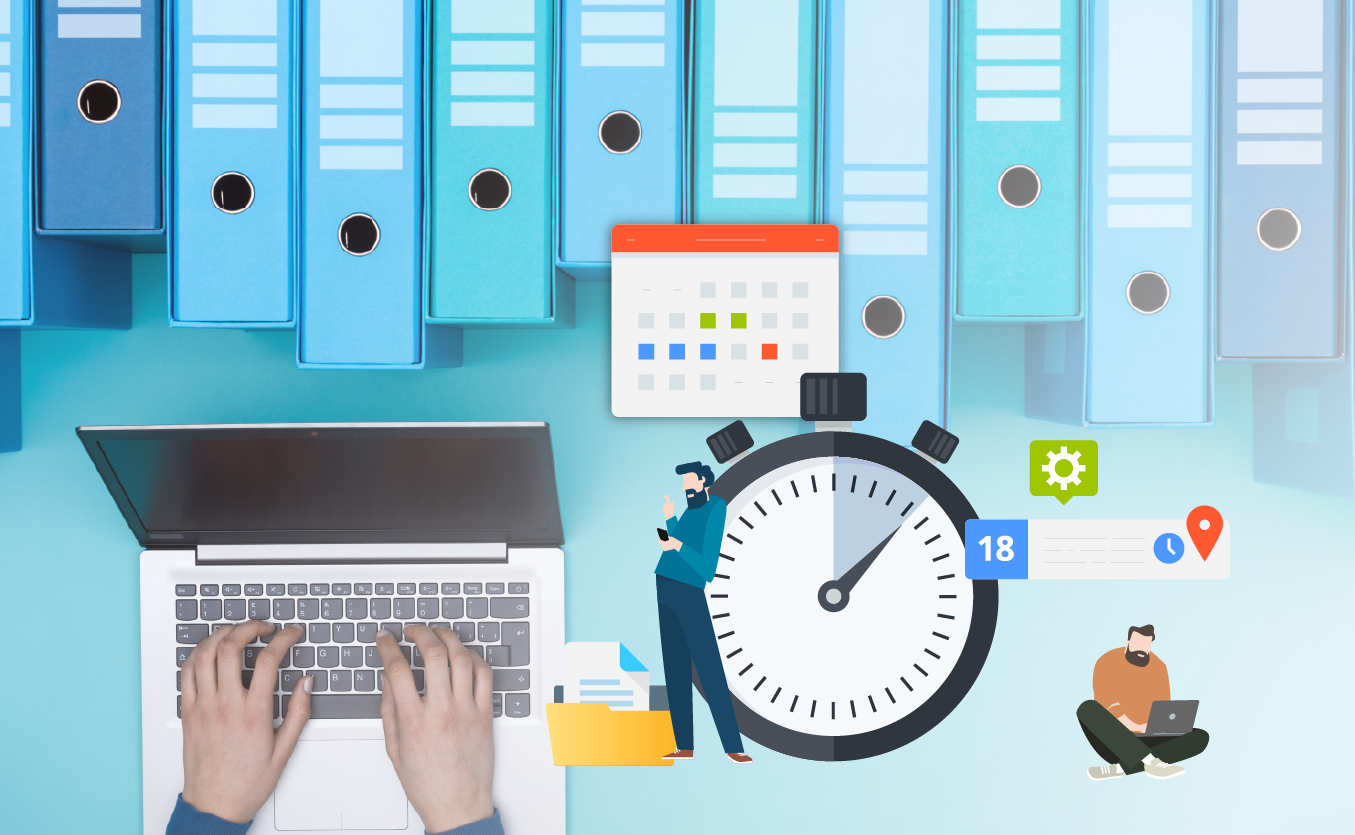 Discover How We Can Help Your Business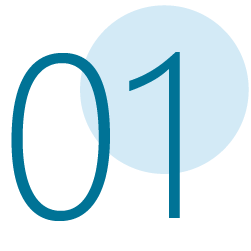 Smarter Onboarding

Accessible anytime and anywhere, employees can onboard customers efficiently with smart devices, making digital onboarding an enjoyable
experience for everyone.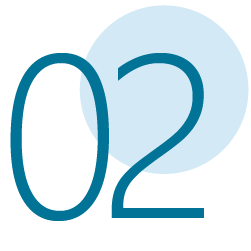 Quicker Onboarding

Our Customer Onboarding e-Form loads almost 10 times faster than PDF or image-based documents. Employees no longer have to waste time merging documents.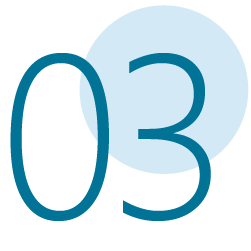 Dynamic and Responsive

Users can now switch between forms conveniently with our Customer Onboarding e-Form. They no longer have to scroll through the entire document to find the right form to fill.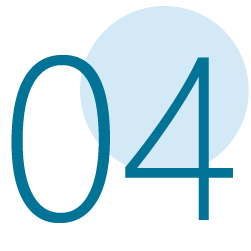 Automate Processes

Our Customer Onboarding e-Form can be integrated with other enterprise systems to streamline and automate onboarding processes. You no longer have to handle customers' data manually.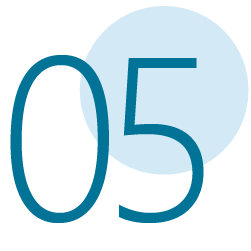 User Adaptability

There is no need for employees and customers to relearn the usage of our Customer Onboarding e-Form as the look and feel resembles existing paper forms used by your organization.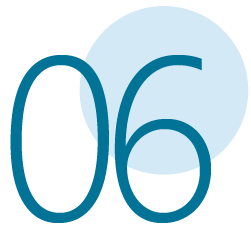 Ease of Use

Improve customer experience with our easy-to-use form that comes with various input components such as text, voice, and handwriting. Also comes with QR code scanning to speed up form filling.