Quicklink eform
Quicklink eform offers the convenience of assessing, filling, signing, and submitting electronic form across any web browsers. Customers no longer have to visit physical branches for applications. It is most-suited for organizations relying on non-face-to-face transactions in today's pandemic situation.
Key Features of Quicklink eform
Public API Integration
Accelerate form filling by integrating with government-certified Public API such as the national identity system to speed up application processing.
Pre-populates customer information from the national identity system onto application forms, saving customers the hassle of rekeying data.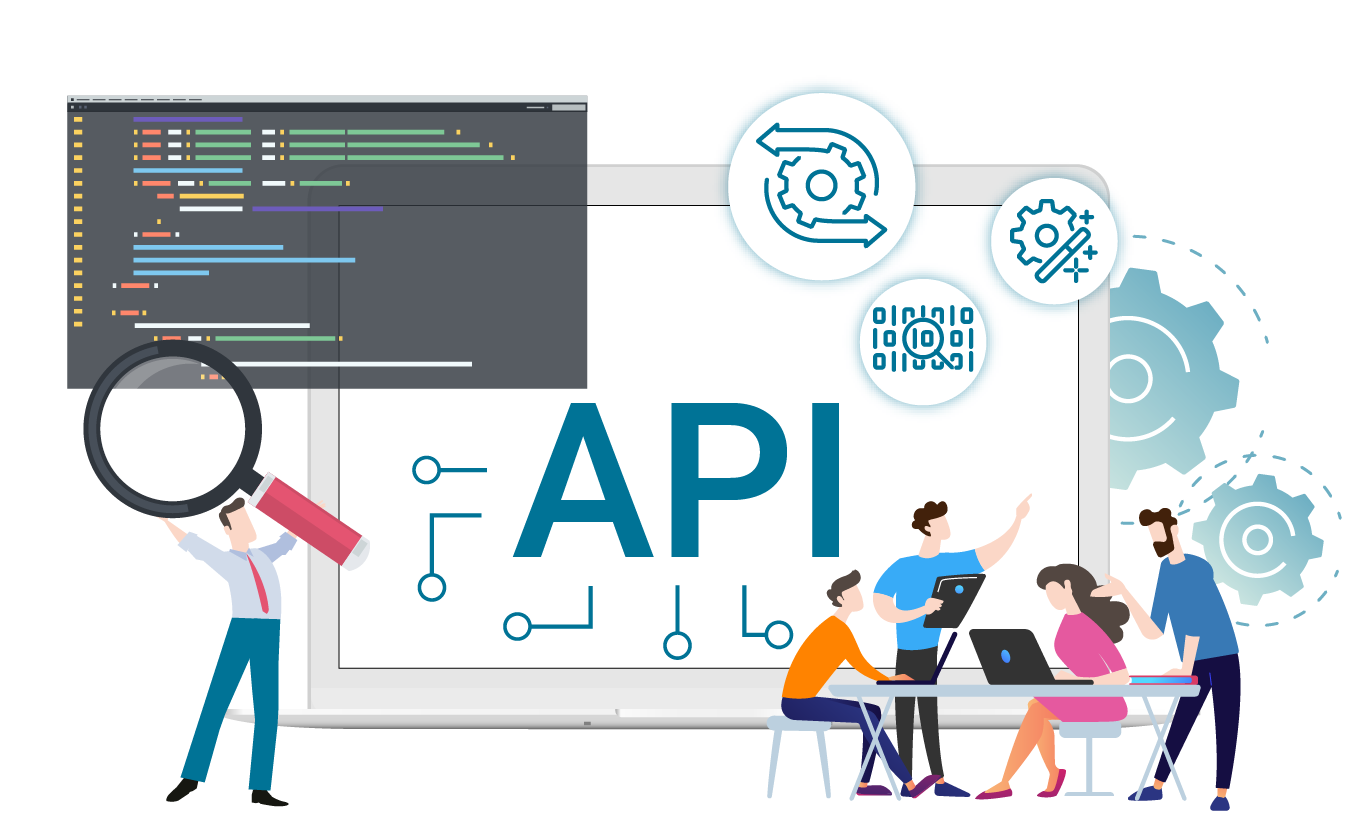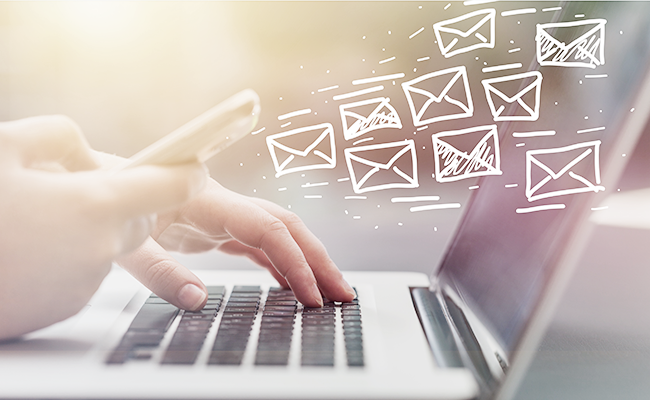 Notification by SMS and Email
Send instant notification in the form of SMS and email to keep customers updated of the application status. It saves both employees and customers time from having to check application status manually.
Pre-populate data filled earlier in the form to the remaining sections of the form.
Attached documents of different formats (PDF, image, etc.) with eform.
Validation Rule
Validate form fields according to business logic to prevent missing or bad data. It saves time and ensures all critical data are collected for a successful application.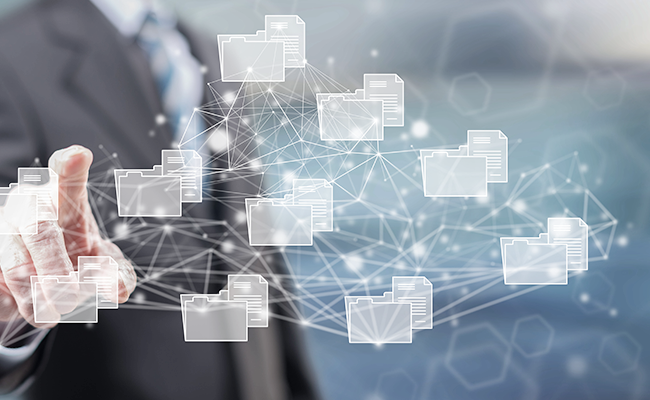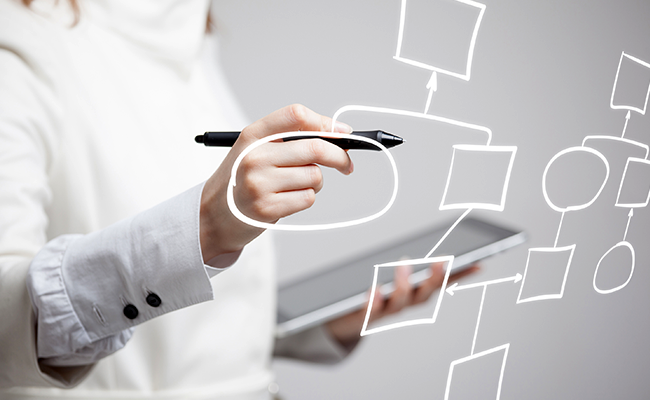 Workflow Management
Automatically forward submitted form to a manager or underwriter for approval based on the business process. A customizable workflow can be built with the help of our experts.
Discover How We Can Help Your Business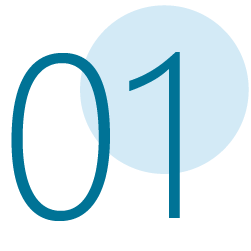 Save the Trip

With all forms being fully digitized and processes automated, employees and customers no longer have to spend time visiting physical branches.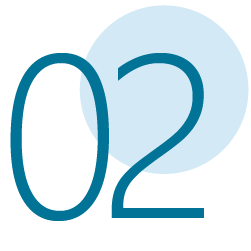 Automate Processes

Relationship managers and insurance agents save time spent on printing, distributing, and storing of paper and static forms now that form processes are automated.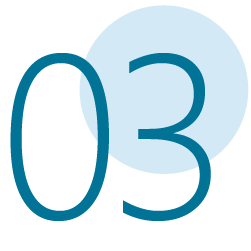 Stay Up-to-date

Receive notification of the application status instantly. Submitted applications will be sent to the designated department for processing based on business workflow.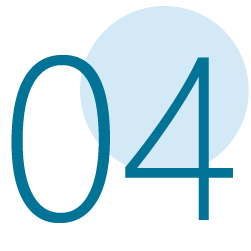 User Authentication

Quicklink eform offers various ways such as QR code scanning, OTP, password, signature mapping, biometric technology, etc. to identify and authenticate customers.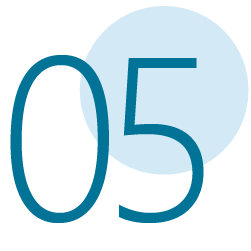 Accurate and Reliable

Availability of step-by-step tips to guide customers along the form-filling process to ensure they don't get lost or miss out on any information, providing them peace of mind.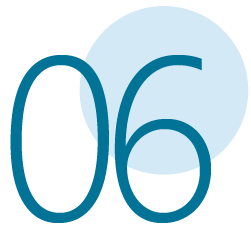 Costs-saving

Save the money spent on the purchase of printers and peripherals for the printing and production of paper forms, not forgetting the resources needed for physical storage.