Integrated Mobile Contract System for AJ Rentacar
AJ Rentacar is the leading car rental provider with over 180 branches and 60,000 cars in Korea. They are committed to providing convenient and superior car renting services to customers nationwide. With a strong maintenance network, customers will be able to access car maintenance services wherever they are.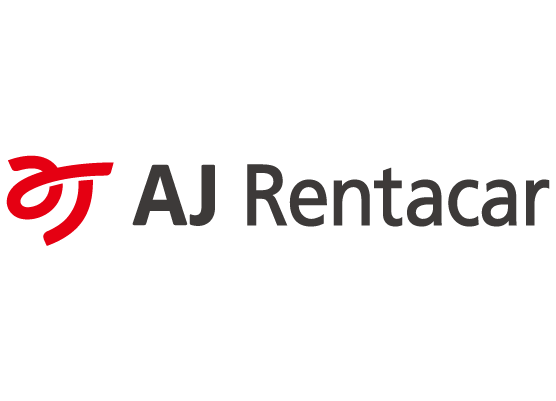 Challenges
Majority of AJ Rentacar customers were from the corporate and tourism sectors. A certified online contract system was already in placed for corporate car renting services, AJ Rentacar saw a need to digitize existing tourist car rental physical contracts for greater convenience. They wanted to create a breakthrough in the car rental industry by integrating smart Enterprise solutions to its existing car rental model.
How We Helped
An integrated Mobile Contract System was built out of the Smart e-Form, allowing Salesmen to perform all car renting services with just a tablet. Customers are able to research the different car models, fill up contract form and checklist, sign electronically, and submit. The entire car rental procedure can be done within minutes. Completed contracts are then sent to the central server and customers will receive a confirmation instantly via email or MMS (Multimedia Messaging Service).
Result
An improvised and digitized car rental system simplifies the entire car rental process, reducing business costs associated with buying, printing, storing, and managing paper. This ultimately leads to increased sales and employee productivity. As the system proves its success, AJ Rentacar implemented a similar system for its subsidiary AJ Sellcar, a business dealing with used cars.