More Convenient Food & Beverage with e-Form
Digitalization has demonstrated how F&B operators can improve service standards to serve customers better and enhance working relationships with trading partners. Simplify the daily operations of running an F&B business and comply with regulatory standards timely with Smart e-Form.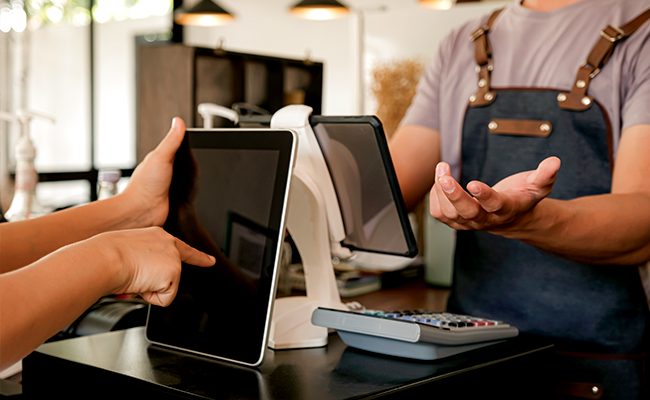 Improve Your Business with Smart e-Form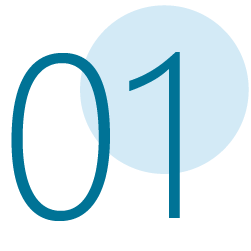 Increase Transparency

With Smart e-Form, F&B operators can easily extract food records from production to distribution, promoting transparency among producers and consumers.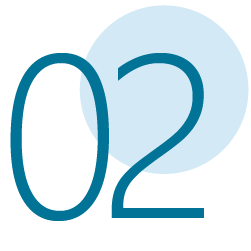 Increase Responsiveness

Gather and distribute data in real-time to process customers' orders in real-time. Increase employees' responsiveness by taking advantage of our workflow feature.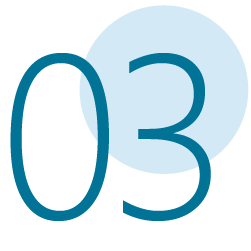 Cost-Effectiveness

Forms (ordering form, inventory form, etc.) are inevitable in the food business. Reduce costs spent on the production of paper or static forms by switching to Smart e-Form.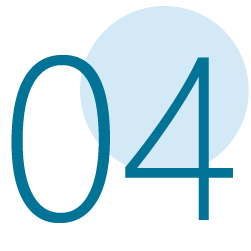 Automate Processes

Automate daily business processes with Smart e-Form, it saves employees from wasting time on manual tasks. Best of all, it leads to increased efficiency and productivity.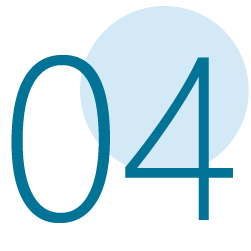 Improve Communications

Send agreements to business partners anytime and anywhere. Accessible 24/7, Smart e-Form has proved to facilitate communication across the supply chain.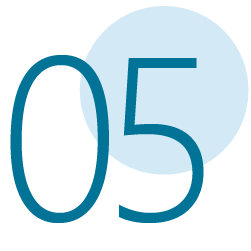 Expand Operations

The infrastructure of Smart e-Form is scalable and extensible for expansion. Integrable with the other enterprise systems, you can safely expand your F&B operations with no limitations.
Key Features of e-Form in Food & Beverage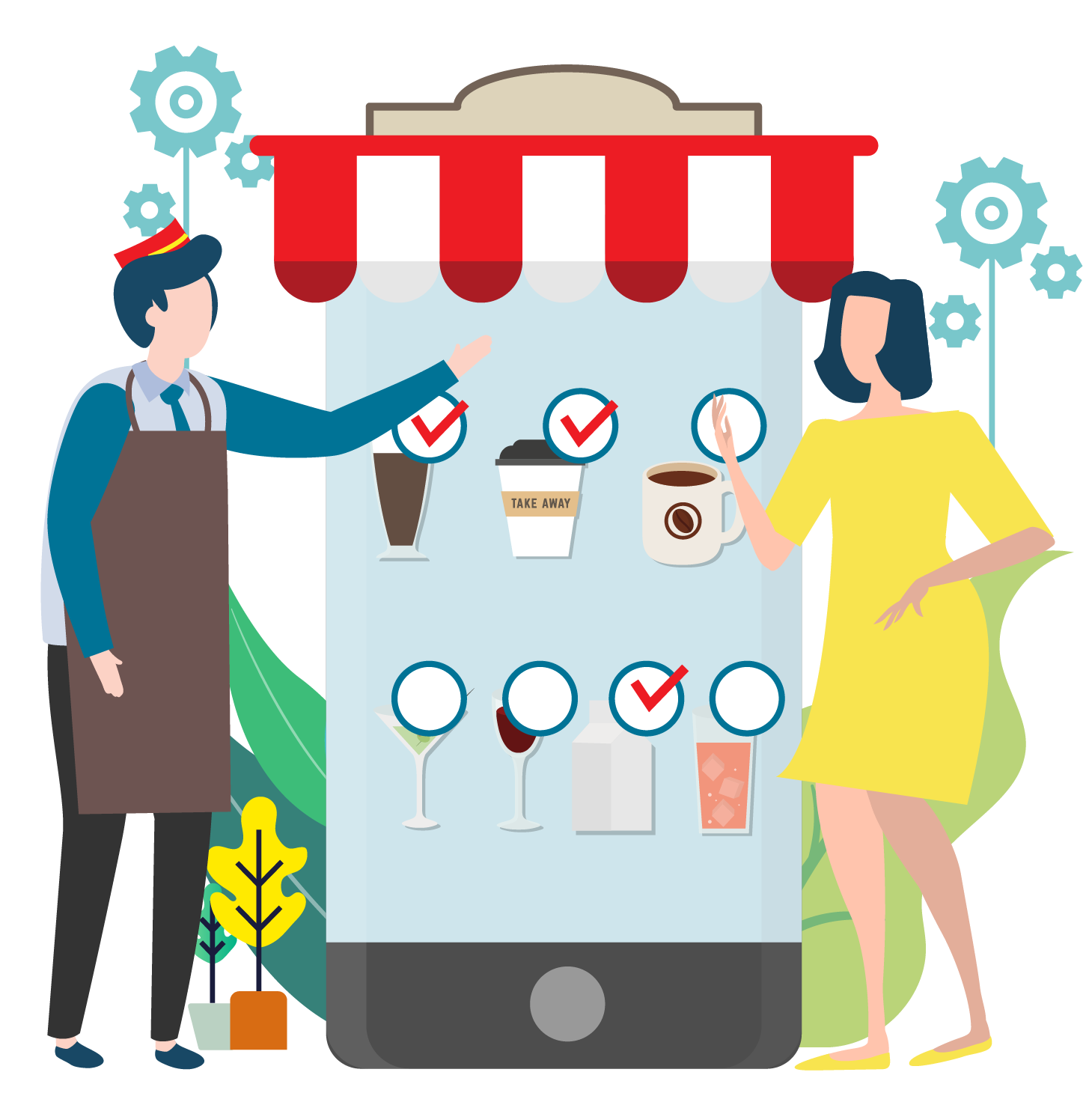 Access Data Offline
Smart e-Form supports both online and offline mode. In the situation where there's a loss of connectivity, data will be saved to the device and synced with the server once there's a ready Internet connection.
Employees visiting retail outlets can continue to make updates, even without an Internet connection.
Dynamic e-Form
Every process matters in ensuring the smooth operations of an F&B business. Many forms are involved in the processes, and our Smart e-Form provides the flexibility of switching form instantly.
Locate the right form without having to scrolling through empty forms.
Create e-Form Easily
Our Smart e-Form comes with a user-oriented designer tool for anyone to create electronic forms from scratch. Copy and paste existing forms in Microsoft Office formats or PDF and publish it within minutes.
Anyone without coding skills would be able to create e-Form, collect, distribute, and store data.