More Convenient Health Care with e-Form
Bring mobility into health care by enabling doctors, nurses, administrators, and patients to access medical records with smart devices while on the go. Make health care less painful for patients by transforming end-to-end processes from admission to discharge with Smart e-Form.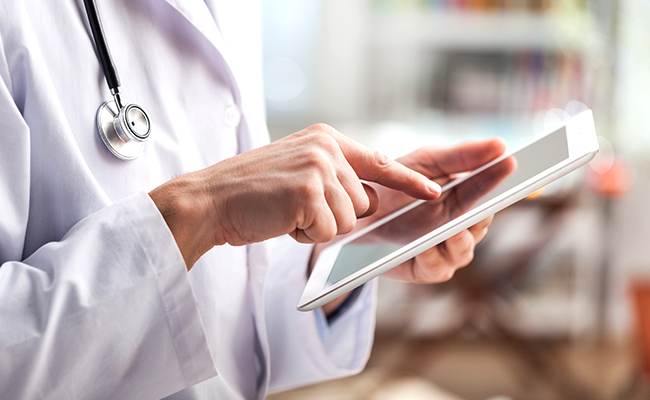 Improve Your Business with Smart e-Form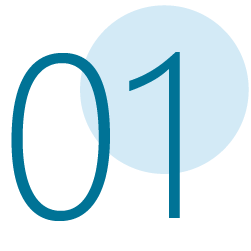 Minimize Medical Errors

Convert existing paper or static forms to Smart e-Form. The validation feature of our electronic form ensures all entries made by medical staff or patients are accurate.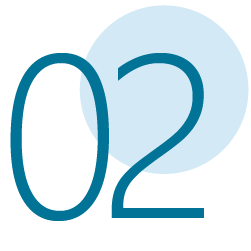 Improve Processes

Speed up end-to-end processes with Smart e-Form; it accelerates procedures such as admission, surgery, discharge, billing, and claims, saving time and resources.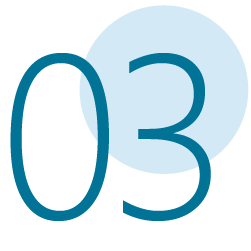 More Time with Patients

Time spent on filling in paper or static forms could be spent on helping patients understand their conditions. Medical staff get more time to focus on patients' treatment too.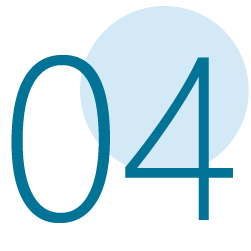 Greater Patient Satisfaction

Help patients to understand treatment and operation better by illustrating with multi-media. Besides, they get to access appointments and treatments conveniently too.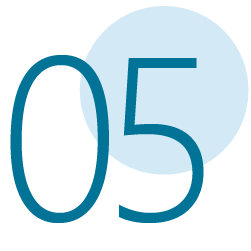 Reduce Costs

Digitalization brings about the reduction of manual processes. Health care institutions no longer have to spend on the printing, distribution, and storage of paper forms too.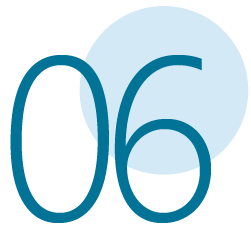 Automate Processes

Automate workflow based on existing health care processes with Smart e-Form, send push notifications of upcoming appointments and procedures to medical staff and patients.
Key Features of Smart e-Form in Health Care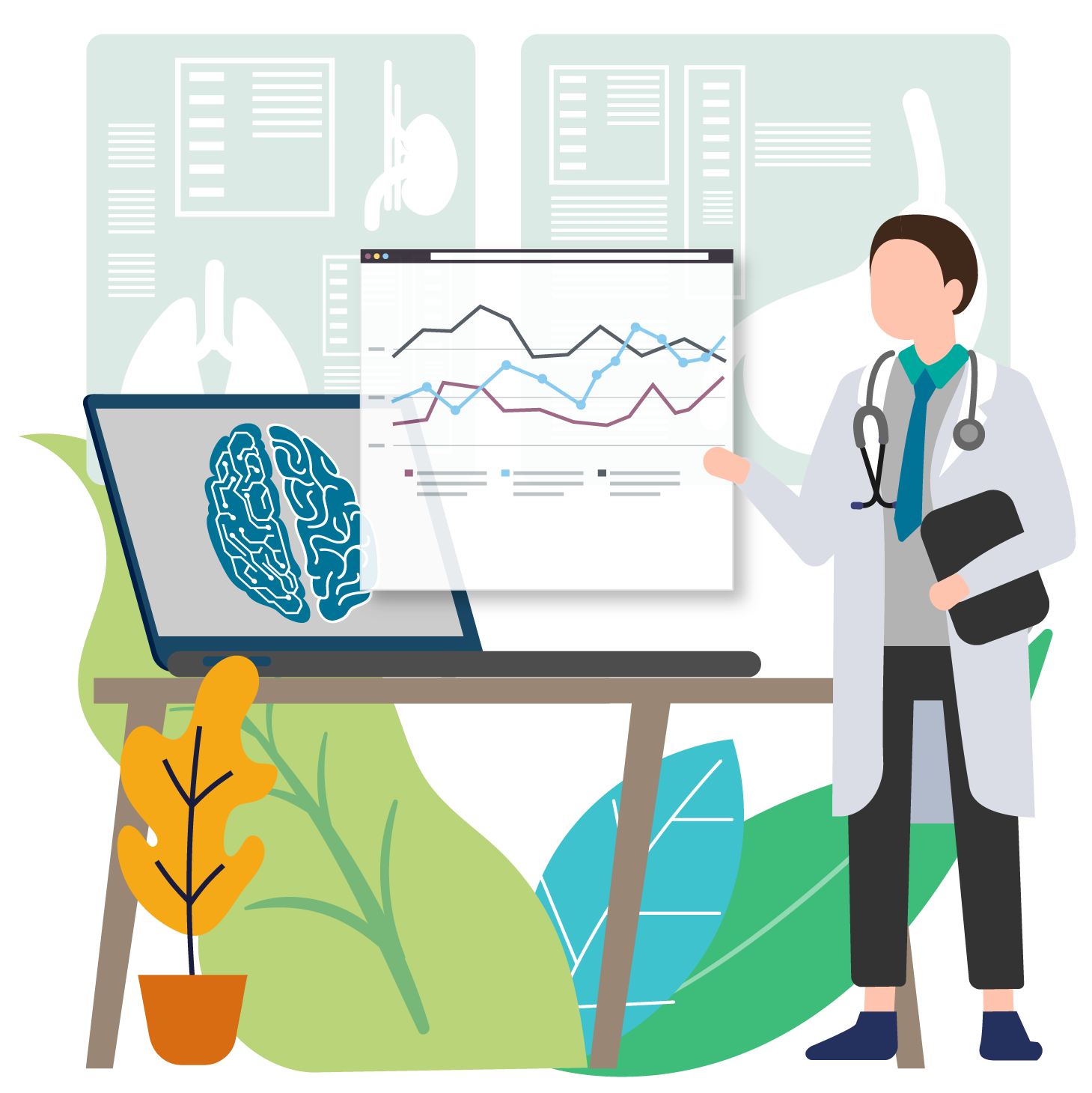 Dynamic e-Form
Many forms are involved in health care processes from the moment patients are admitted. Smart e-Form offers the flexibility for medical staff to switch forms instantly.
Switch between different forms such as admission form, surgery agreement, discharge form, and more.
Rich Input Components
Smart e-Form offers a wide range of input components such as OCR, Barcode, Voice, Camera, e-Signature, and more to capture all critical information for processing.
Give patients peace of mind by using photos and videos to illustrate treatment and surgery procedures.
e-Form Workflow
Streamline health care processes with Smart e-Form workflow. With the help of our experts, you can customize and automate processes that meet regulatory standards.
Facilitate interdepartmental communications and cooperation.
Speed up health care processes to prevent treatments from being delayed.