More Sustainable & Green Government with e-Form
Re-engineer the delivery of public services with Smart e-Form. Capture analytics and enhance the delivery processes by eliminating paper processes for citizen portals. Build a connected community, improve the quality of life, and drive efficient and effective government processes.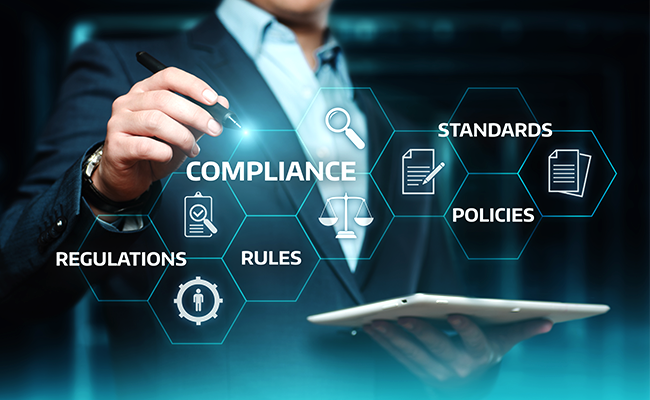 Benefits from Smart e-Form in Government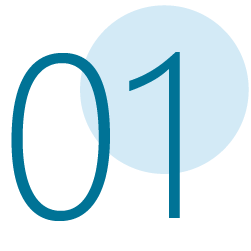 Support Green Initiatives

Taking the lead in supporting green initiatives encourages businesses and people to follow suit. Go green and reduce carbon footprint by turning your working environment paperless.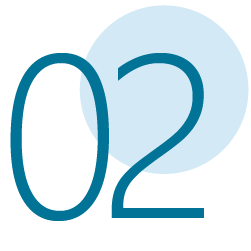 Increase Productivity

Get rid of manual work involving the production, distribution, and storage of paper forms by converting paper forms to e-Form. Increase productivity with e-Form workflow.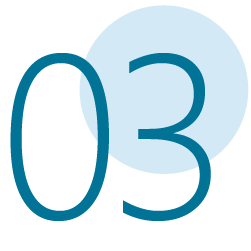 Minimize Errors

Digitalization brings about reducing the risk of human error in handling application forms. A reliable government process is the key to building trust and confidence.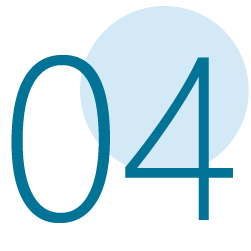 Reduce Costs

Reduce spending on the production, distribution, and storage of paper forms. e-Form changes can be made using our intuitive designer tool without having to engage an external IT provider.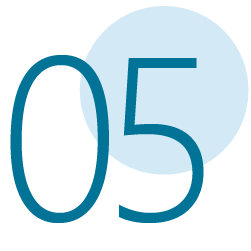 Happier Citizens

Citizens no longer have to visit the town council physically to process claims and requests. Besides, instant notifications can be sent instantly once an application is processed.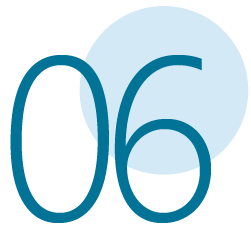 Happier Employees

Elimination of paperwork gives employees more time to work on other tasks and increase the interaction with citizens or other colleagues. After all, happy employees are more productive.
Key Features of Smart e-Form in Government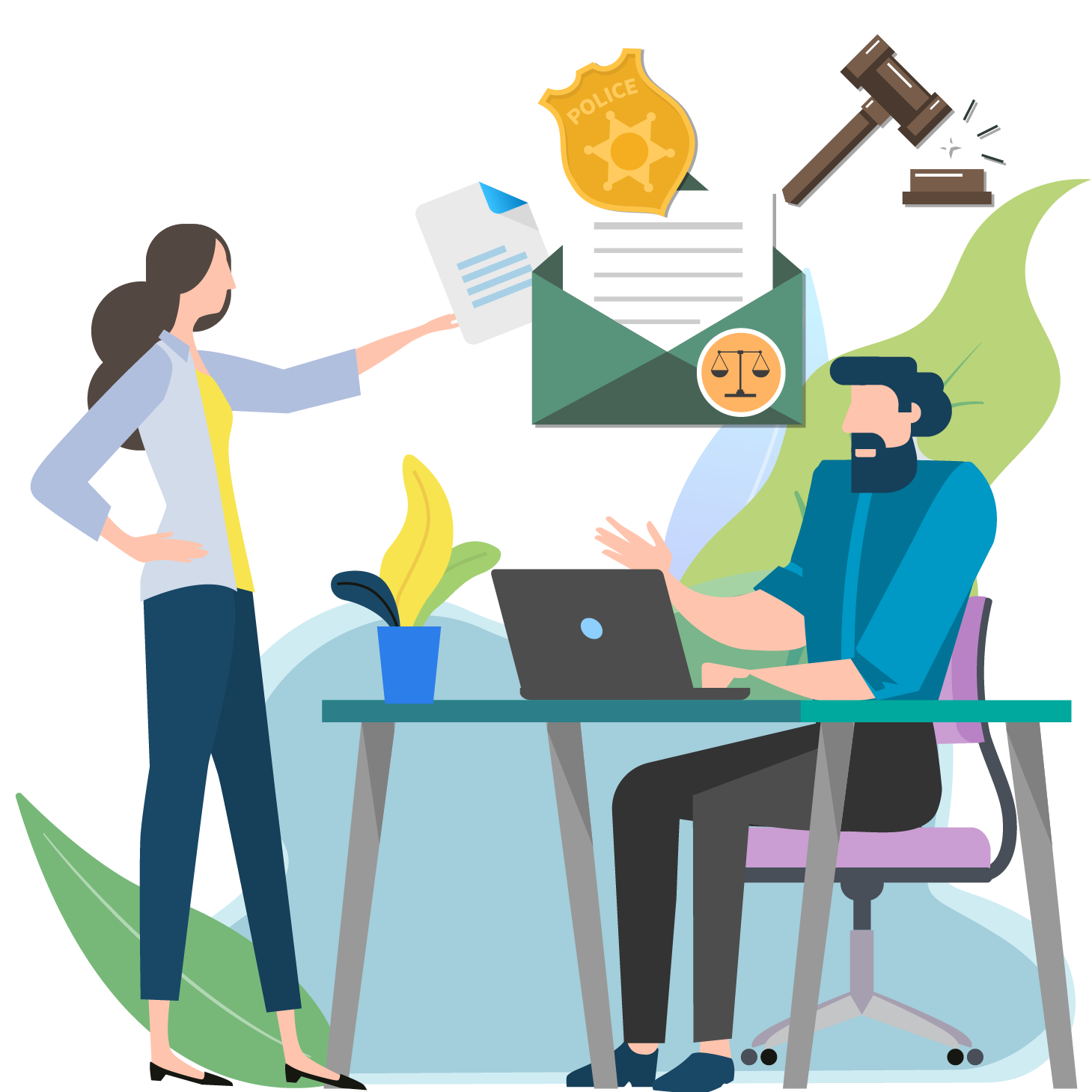 Integration with National Identity System
Pre-populate citizen data onto any application form with Smart e-Form. Our proprietary technology can be integrated with any national identity system to automate processes.
Citizens no longer have to fill in an application form from scratch.
Geolocation Integration
Knowing the location of a citizen allows an agency to verify the authenticity of an application. Safeguard agencies from falsification with Smart e-Form's geolocation feature.
Safe and Secure
Smart e-Form utilizes XML, a programming language that is recognized as one of the most secure ways to display, store, and transmit data, creating a secure environment.
XML-encrypted e-Form has a remarkable smaller file size that transfers faster.