For Client's Success – FORCS
FORCS provides best-in-class enterprise software, helping our clients to achieve digital success. Through our constant effort in R&D, we strive to innovate breakthrough technologies to drive change to organizations and people worldwide.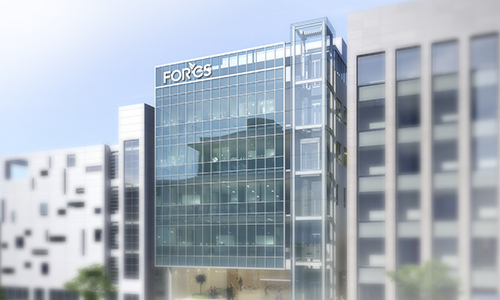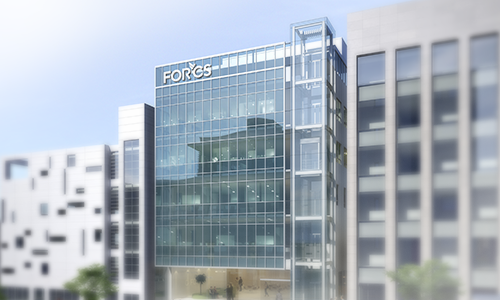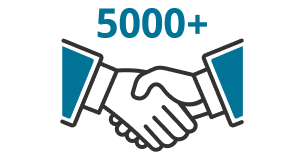 Over 5,000 customer references across industries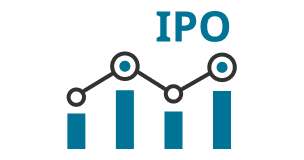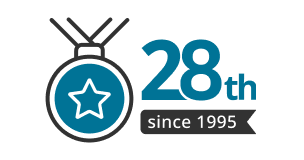 28 years of experience & market leader in the Korean technology industry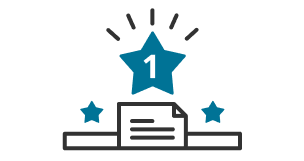 #1 market share in reporting & e-Document markets in Korea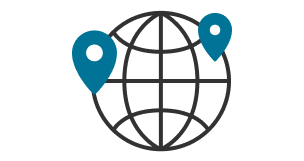 FORCS Japan 2014
FORCS Singapore 2015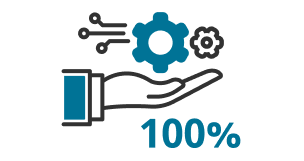 OZ Software suite built with proprietary technology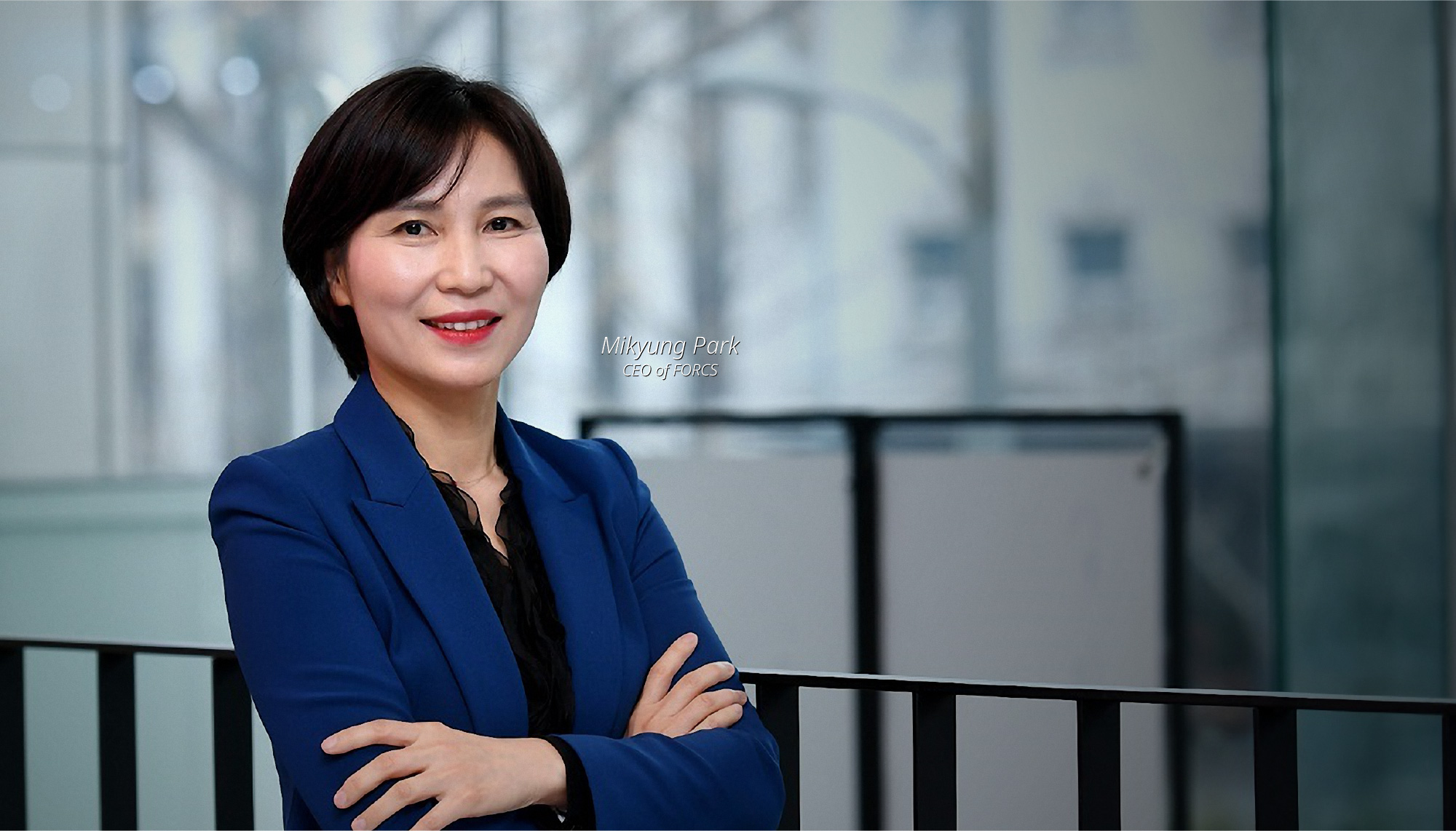 Take Your Business Forward
We strive to create a better future for everyone with innovative thinking and cutting-edge technology.
Enterprise eform
Enterprise Reports
130+ languages
20+ countries
Bringing Digital Transformation to Organizations and People