For Client's Success – FORCS
Established in 1995, FORCS is recognized as the leading Enterprise eform and Reporting solutions provider in Korea. Today, our operations span across Asia and Europe, with offices in Korea (HQ), UK, Japan, and Singapore.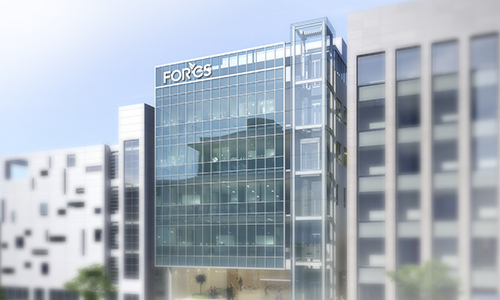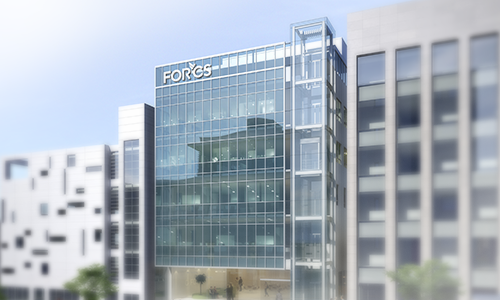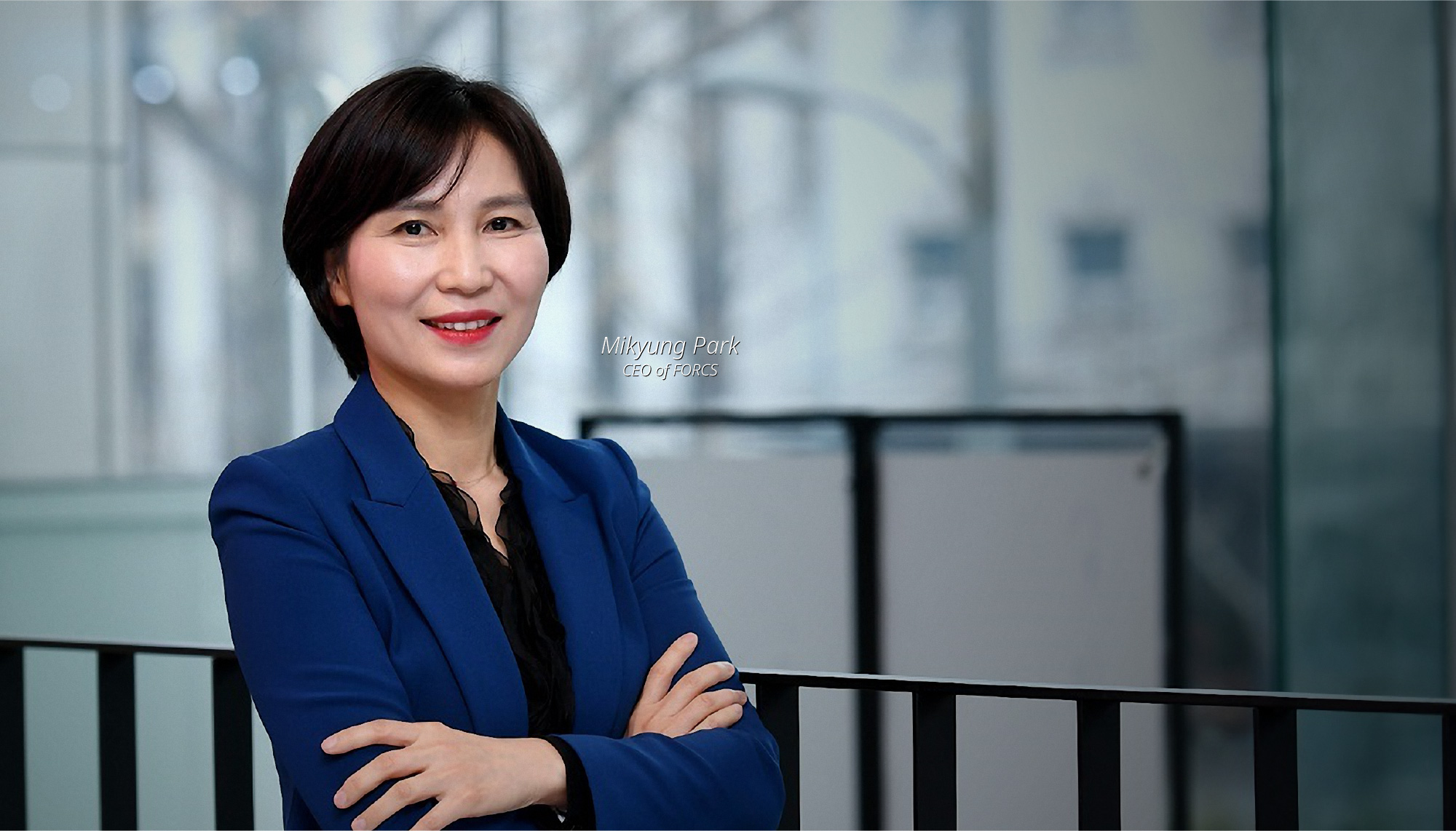 Take Your Business Forward
At FORCS, our mission is create a better future for everyone with innovative thinking and cutting-edge technology.
Enterprise eform
Enterprise Reports
130+ languages
10+ countries
Bringing Digital Transformation to Organizations and People
Soaring Higher, Reaching New Heights
Through continuous effort in R&D, we have fired up the electronic document market in Korea with many breakthroughs, and this sets us apart from our competitors. Soaring higher, we aim to become the world leader in the technology field, reaching new heights.