Drive the Change
The trend transforming the automotive industry involves meeting the demands of customers for a digitally enhanced experience from research to the purchase of a car. Reshape buying and renting processes with Smart e-Form to create the best experience to set yourself apart from your competitors.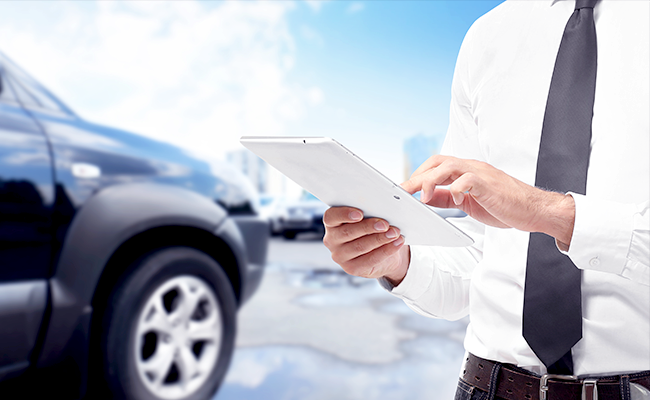 Upgrade Automotive Process with Smart e-Form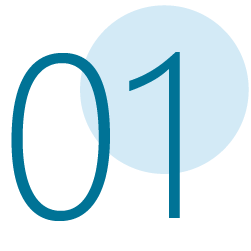 Shorten Customer Journey

Make it possible for customers to purchase or rent a car while at home. Shorten customer journey by providing a platform for a virtual tour and complete the transaction with Smart e-Form.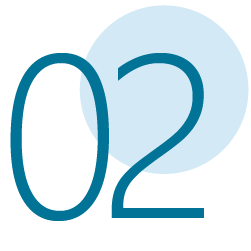 Accelerate Sales Cycle

People are spending more time researching for a car model before making buying decisions. Easily extract the records of customer preferences and accelerate sales cycle.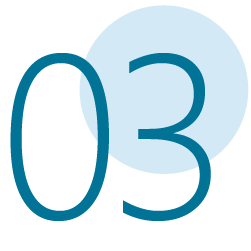 Increase Revenue

Digitized sales process provides more data and analytics, this complements Smart e-Form which provides the convenience of being able to transact anytime and anywhere.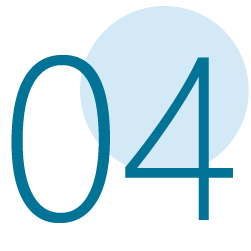 Reduce Costs

Simplify the set up of physical showroom with digital display and smart devices. Put an end to the purchase of printers and peripherals by converting existing paper forms digitally.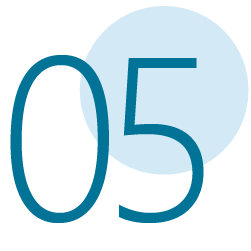 Happier Customers

With more information about a customer's preference on hand, Sales Managers can provide better customer service and offer better recommendations, improving service quality.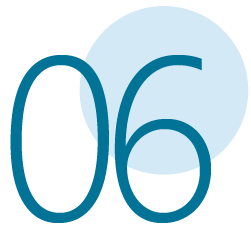 Happier Employees

The reduction in manual processes allows Sales Managers to focus on serving the customers better. In turn, it leads to increased sales and a higher level of satisfaction.
Key Features of e-Form in Automotive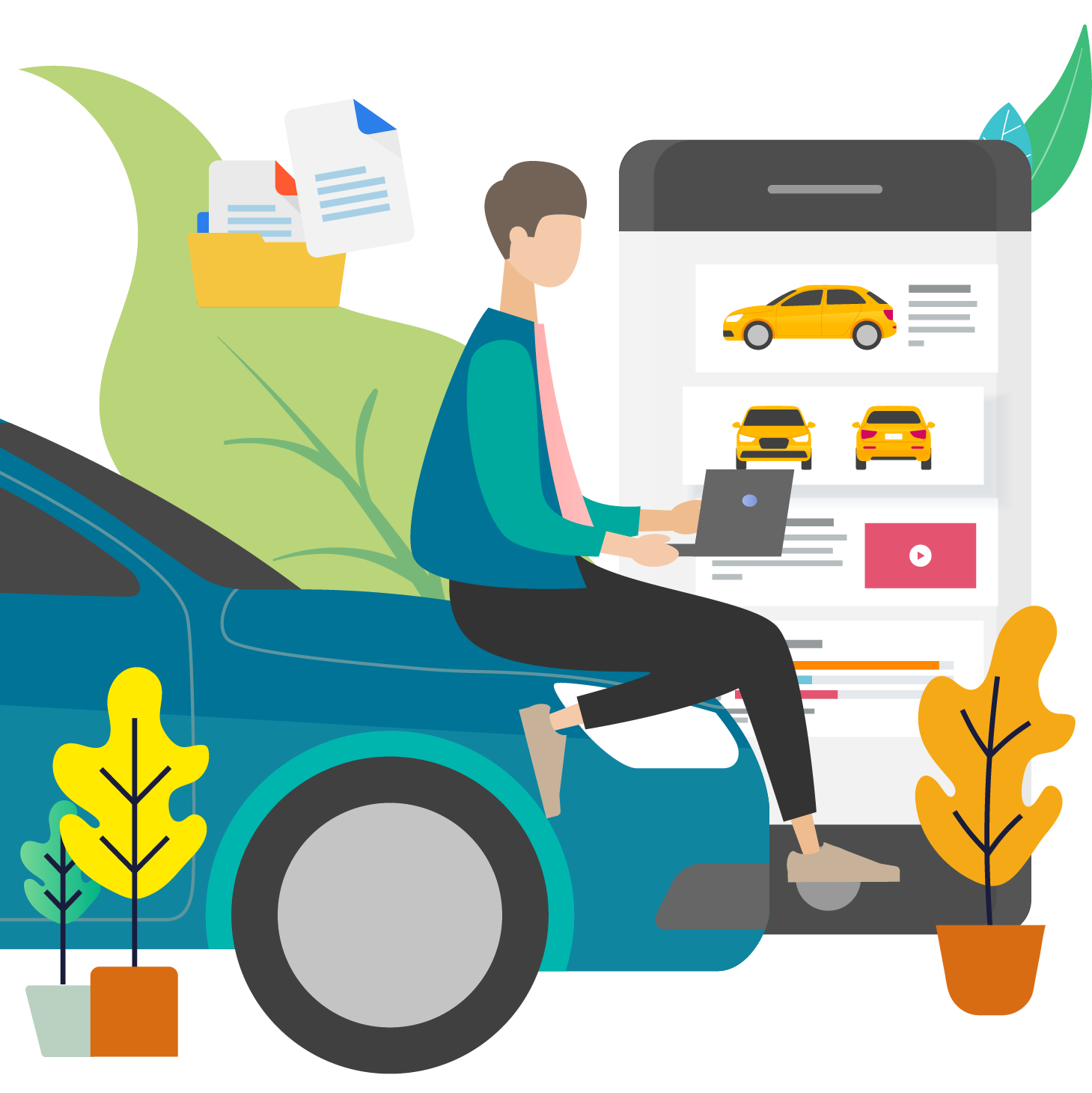 Dynamic e-Form
Various forms are involved from the moment the customer sent an inquiry to the purchase of a vehicle. Smart e-Form offers the flexibility of switching to another form instantly.
Forms such as the Service Order Form, Auto Repair Form, Auto Parts Order Form, etc. can be created with ease
Seamless Integration
Our proprietary technology is developed to integrate with other enterprise systems with ease. Pull the data saved on Smart e-Form to other management systems to accelerate sales cycle.
Integrable with enterprise systems such as ERP, CRM, ECM, and more.
Make Changes Easily
Developed with user-experience in mind, Smart e-Form allows anyone with coding skills to make content update with ease. All changes will be reflected in all forms instantly.
You no longer have to engage external IT provider for simple updates.