Smarter Digital Banking with e-Form
Today's consumers want faster banking experience, from bank account opening to instantaneous transactions via their smartphones. However, banks are still relying on paper transactions, streamline your banking processes with Smart e-Form, and offer an enhanced user experience to your customers.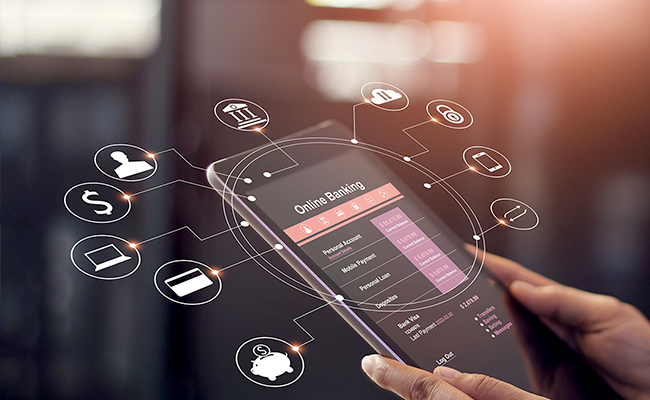 Improve Your Customer Experience with Smart e-Form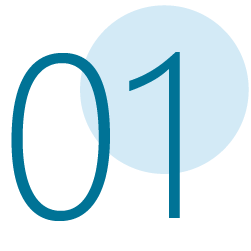 Faster Banking

Make banking simpler, smarter, and quicker. Accessible anytime and anywhere, customers can now skip the queue and carry out banking
transactions conveniently.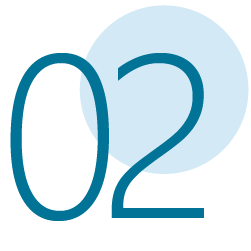 Paperless Banking

Transform paper-based processes with automated workflow. Turn paper or static form into Smart e-Form with an e-Signature, accelerating banking transactions.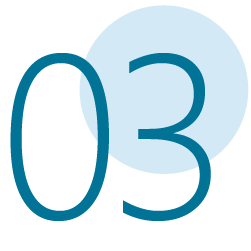 Build Better Relationships

The elimination of paper reduces manual work, allowing bankers to focus on customer interaction and engagement. Besides, they get to focus on providing the best advice to their customers.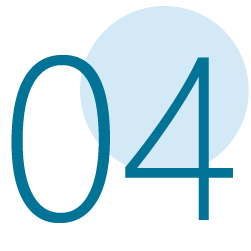 Revenue Growth

With Smart e-Form, bankers get to access different financial products and forms conveniently, creating more opportunities for
them upsell or cross-sell to customers.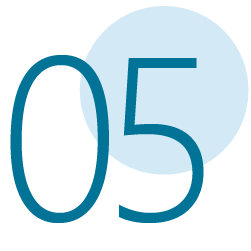 Productivity Growth

Now that all paper-based processes are automated, bankers get to serve customers faster and better, increasing the number of customers they serve in a day.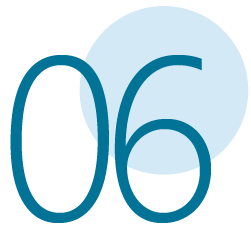 Costs Reduction

No more need to spend money on the purchase of printers and peripheral for the production of paper forms. Most importantly, you get to save on the storage of the signed application forms.
Key Features of Smart e-Form in Banking
Retail Banking
Transform retail banking with Smart e-Form to reduce cost and accelerate growth without forgetting about regulatory compliance. Take the plunge into the real digitalization.
Digitize application forms for loans, bank account opening, transaction voucher, credit card application, etc. to handle customer's requests.
Set user and group privileges for different users and departments to access and manage electronic forms.
Be equipped with a system containing detailed audit trail and logs for various activities such as reporting, administrating, transacting, processing, etc. at different stages of banking.
Send a copy of the digitally signed voucher upon completion of a transaction in real time and update the Document Management System automatically.
Create workflow rules pertaining to the customer's KYC such as determining if a transaction needs to be processed or rejected by the bank teller.
Reduce retail banking processing time significantly.
Wealth and Corporate Investment Banking
Corporate banking involves more complex documentation and processing, which requires more control and involvement from the banker to engage the customers.
Save submitted wealth management forms to the respective repositories in real-time.
Digitized forms are accessible over direct-to-client channels for self-service banking and made available to relationship managers through laptops, desktops, and tablets.
Multi-channel access to digitized forms for both relationship managers and customers. This automatically updates indicators upon completion to ensure short turnaround time for onboarding, account setup, trading, and client information maintenance.
Digitization of sales governance to support wealth management forms.
Direct-to-client exposure through iBanking and mobile banking.
Pre-population of data onto electronic forms.
Confirmations and copies of completed forms sent to customers upon successful submission.
Audit trail and MIS reporting with the ability for users to recall reports directly.
Archival of electronic form images and the ability to retrieve archived electronic forms conveniently.
Smart e-Form Solutions for Banks