Smarter Insurance with e-Form
To compete in today's market, the key to staying ahead of the competition is to offer a holistic customer experience across all customer touchpoints. Transform existing insurance processes with Smart e-Form and offer a seamless and enjoyable buying journey from the meeting of customers to the closing of deals.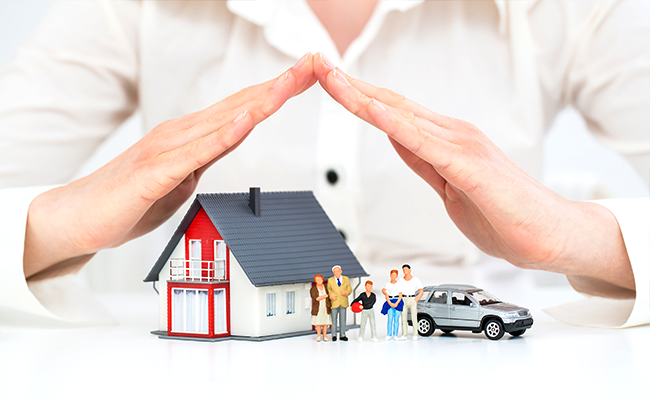 Improve Your Customer Experience with Smart e-Form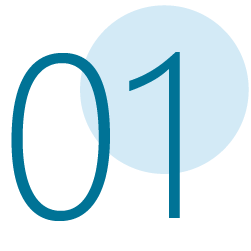 Cross-sell More Insurance

The ability to access insurance applications on a smart device offers agents the convenience of locating the right documents in one place, increasing cross-selling opportunities.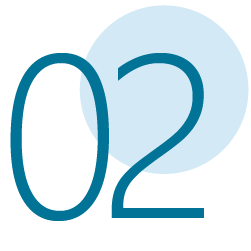 Boost Customer Satisfaction

The simplified form-filling process allows both customer and insurance agent to focus on the engagement instead of worrying about the completion of an application form.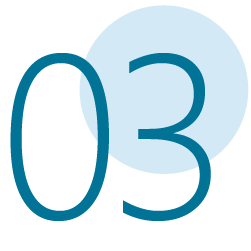 Reduce Operating Costs

Spend no more on the production of paper forms. Changes can be made instantly with our designer tool without having to spend on engaging an external IT provider.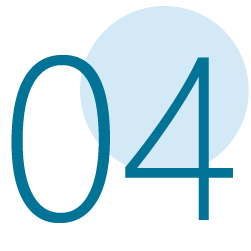 Seamless User Experience

Offer a seamless end-to-end buying journey across devices with Smart e-Form. Eliminate the hassle of printing, filling, scanning, and emailing completed applications.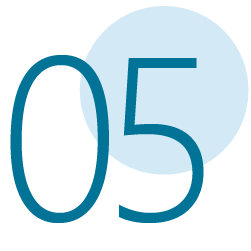 Increase Productivity

Insurance agents no longer have to refill an application from scratch due to a mistake or a change in the policy terms, giving
them more time to focus on other business tasks.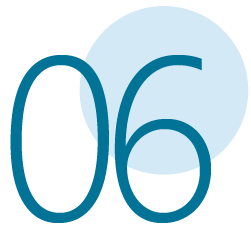 Safe and Secure

The circulation of paper contracts between different parties threatens the leakage of customer's data. With Smart e-Form, trust that your customers' data are being handled securely.
Key Features of Smart e-Form in Insurance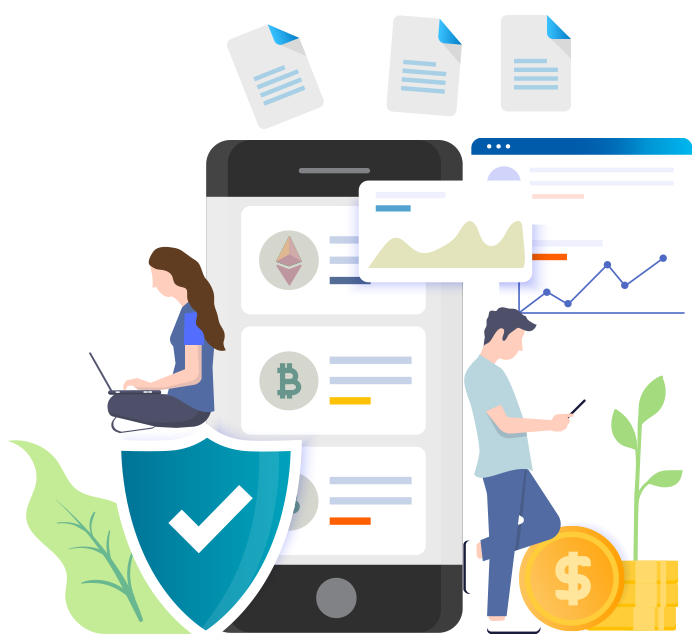 Best-in-class Dynamic e-Form
Well-received by our customers, Smart e-Form changes dynamically based on user's selection, saving time and resources in searching for the right form to fill.
No more scrolling through empty pages to locate the right form to fill.
Ensure all required information is submitted for successful application.
Support Offline Usage
When working offline, Smart e-Form saves the data inputted onto e-Form into the device, and sync it to the servers once there is a connection to the Internet.
Save submitted applications to the server for instant processing.
No longer have to rely on paper or static forms.
Non-face-to-face Transaction
In light of COVID-19, people are relying on digital channels to transact. Smart e-Form helps to ease transactions as it can be mirrored from one screen to another in real-time.
Bring a human touch to digital transactions by speaking with a customer over the phone or video.