Digital Transformation is all about Creating Impressive Customer Experiences from the Start
If you think Digitalization is Digital Transformation, think again. Find out how companies have stepped up to FORCS Dynamic Fillable eforms to create and quickly manage the capturing of data efficiently, anytime, anywhere.
Smart eform for Every Enterprise Businesses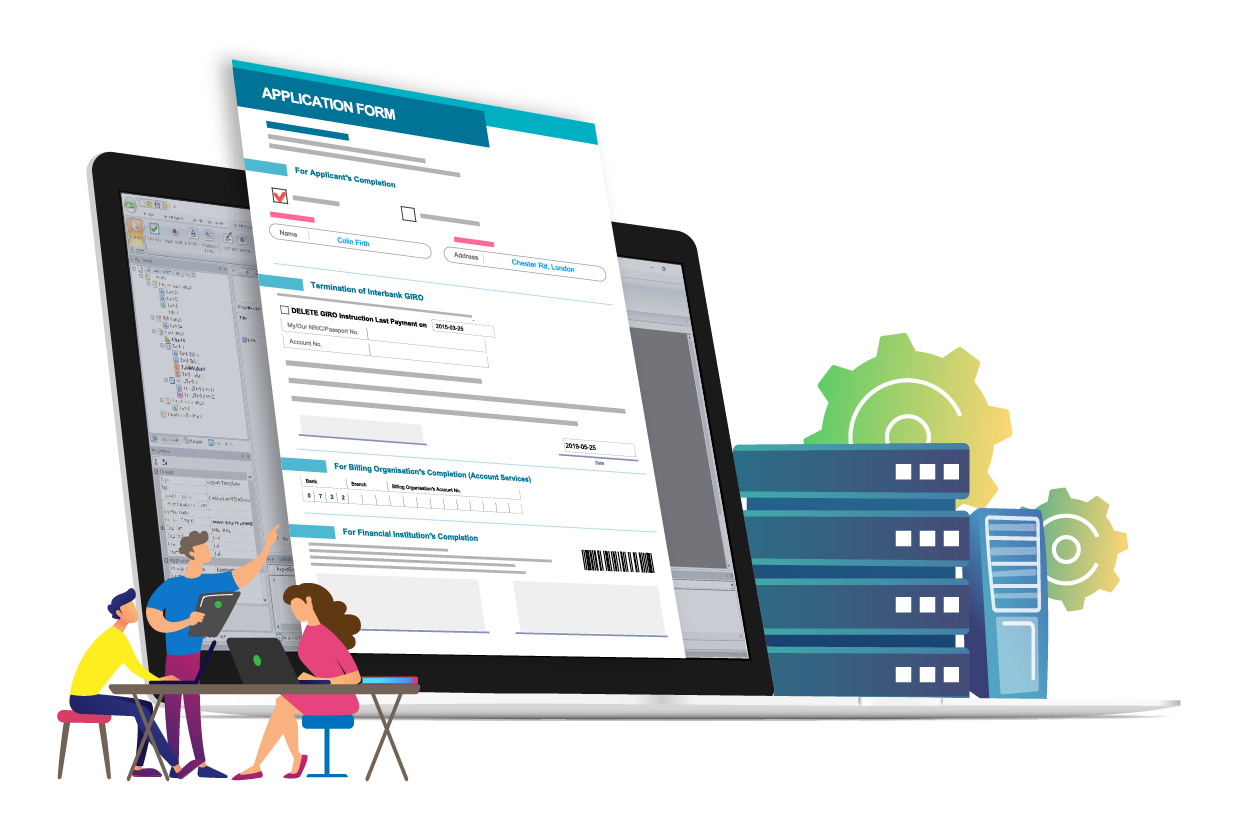 Dynamic Fillable Digital Forms
Convert paper documents and static forms created with PDF, Microsoft Word, Excel, or any other application into dynamic fillable eForms.

On-Premise eSignature Platform for Enterprises
Multi-tenant eSignature software platform designed for enterprises to streamline document management processes and ensure security and compliance.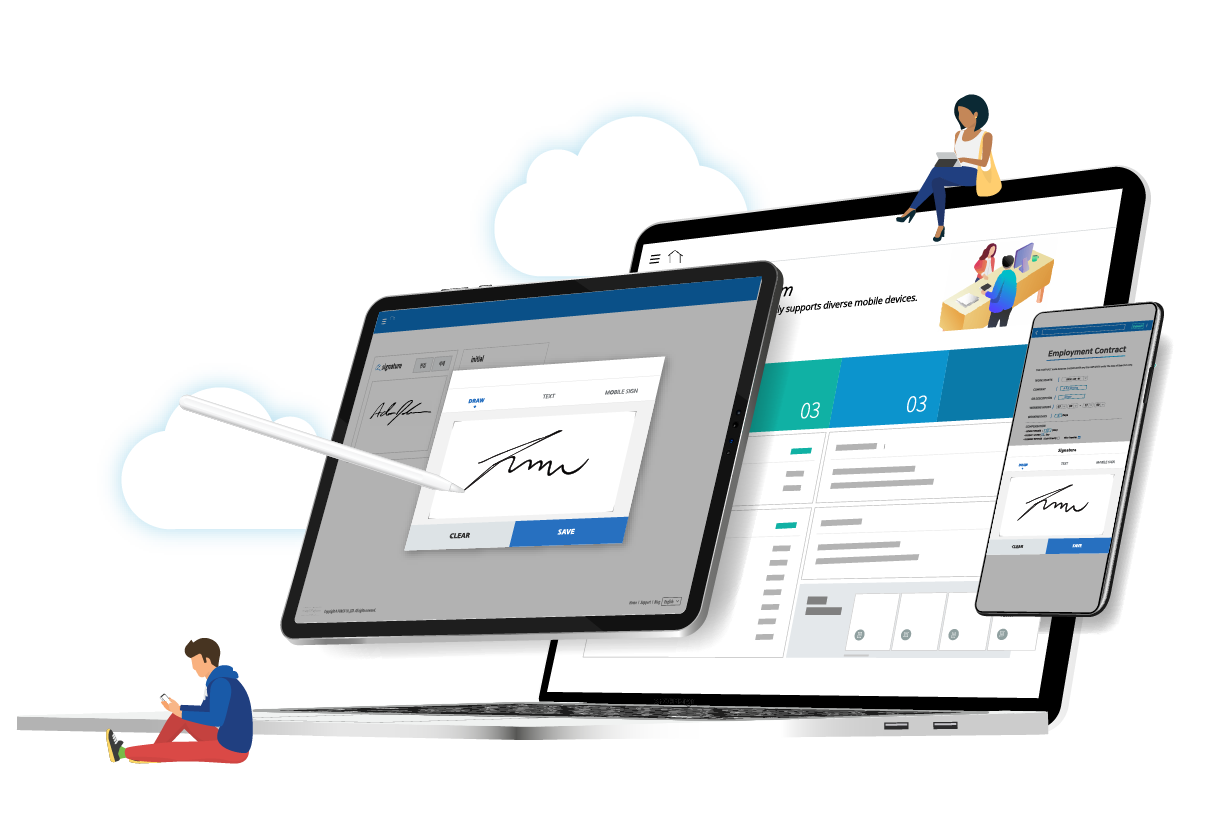 Empowering Enterprise eform Solutions
Customers are Delighted with 3,000+ successful References of FORCS