Enterprise Reporting Solution
OZ Report, our flagship product, is a web-based reporting solution supporting the entire business life cycle from distributions to operations. The creation of business reports such as dashboards, scorecards, and Gantt charts can never be easier with our intuitive designer tool.
Key Features of
OZ Report

Great for Beginners
Even non-coders can create reports with ease. Get started by importing Excel or Word file to generate business reports instantly.
Access to reporting components such as Table, Crosstab, Gantt Chart, and 2D barcode (QR, DataMatrix, PDF417).
Support multiple data sources and datasets in just one report – Oracle, DB2, SQL Server, MS Access, CSV, and more.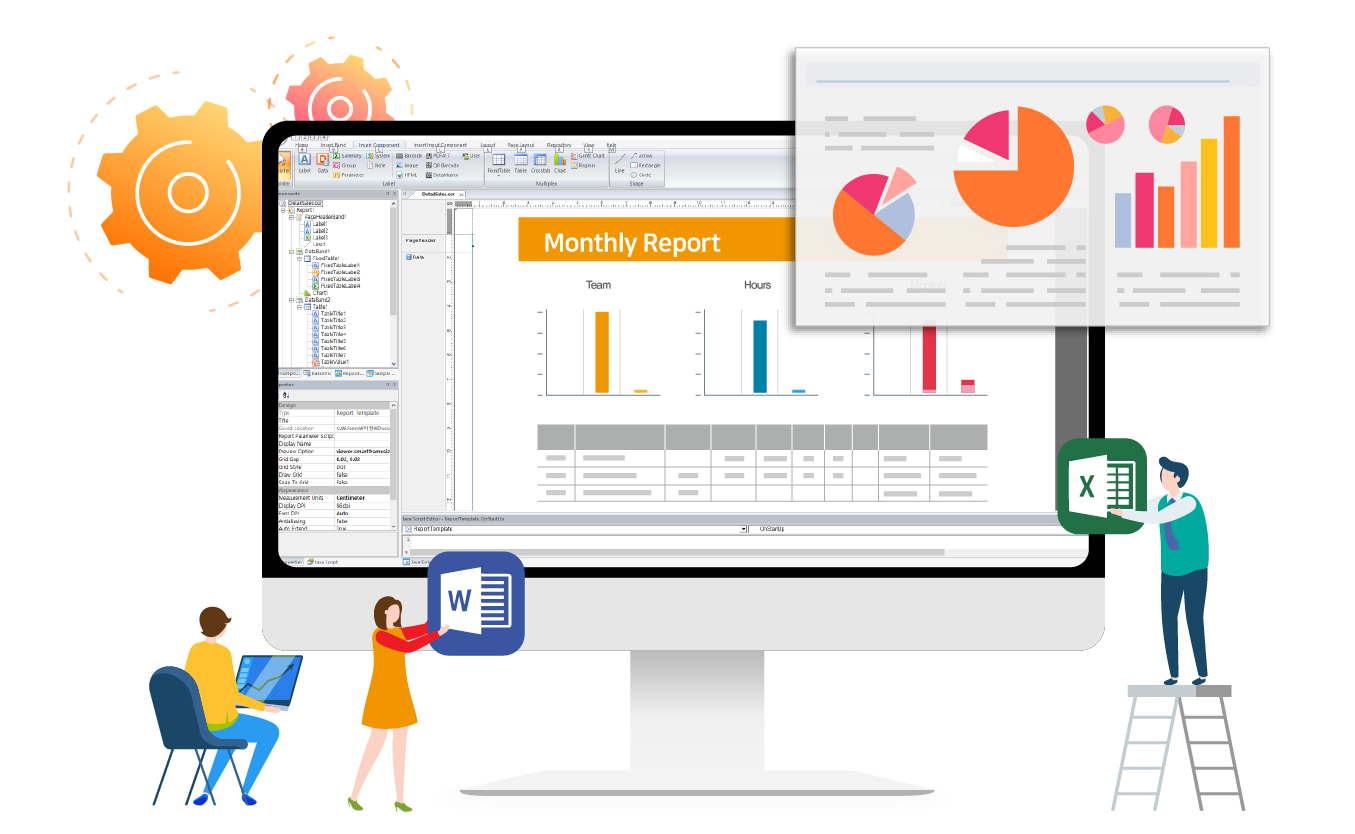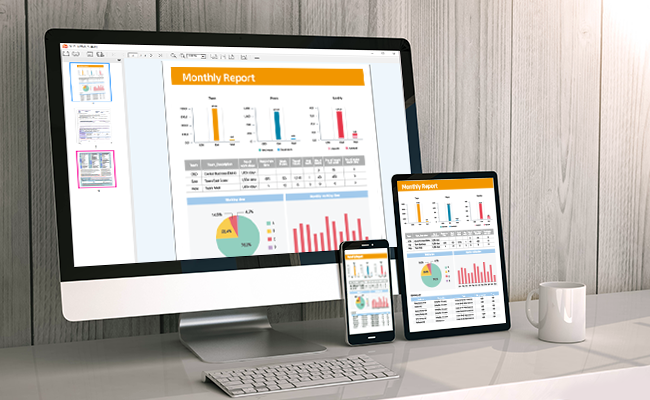 Accessible Anytime and Anywhere
Supported by HTML5, OZ Report is accessible across all modern browsers from desktop to mobile devices.
Viewable across operating systems such as Windows, iOS, and Android
Support Multiple Languages
No more language barriers, business reports can be translated according to user's preference. Work collaboratively with your colleagues and partners globally.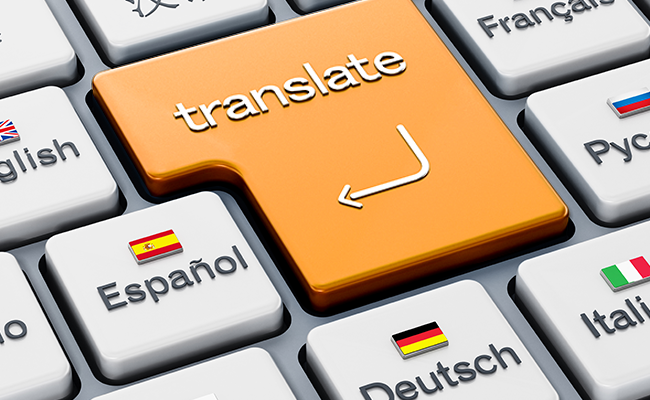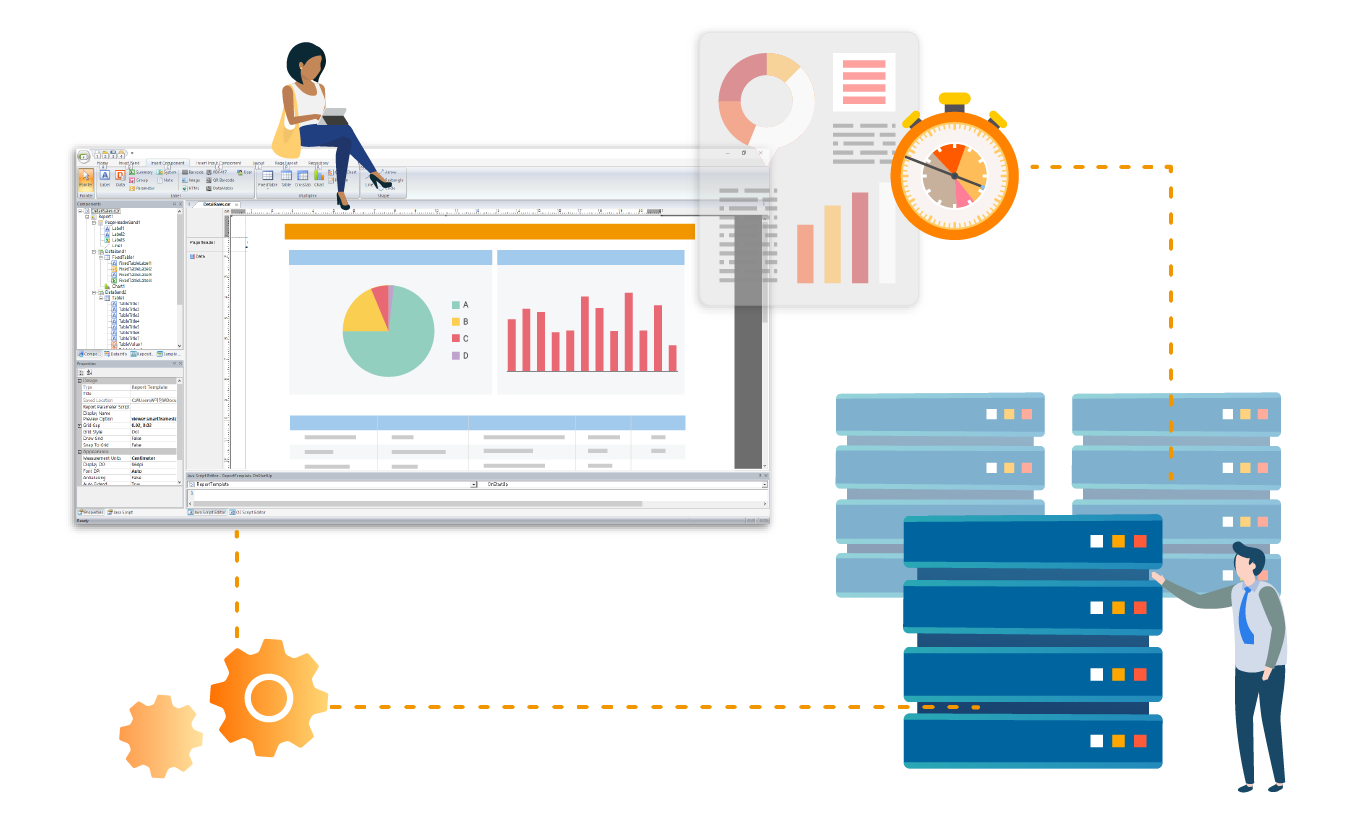 Centralized Server and Operation
OZ Reporting system relies on a centralized server for its processing, speeding up reporting processes. Best of all, reports can be automatically generated by a scheduler.
Improve your business with OZ Report

Boost Business Productivity

The centralized document repository enables collaboration among team members, reducing the time involved in designing, deploying, and managing the diversity of enterprise reports.

Built for Performance

Anyone without coding skills will be able to create Reports from any data sources and export it for business presentations. OZ Report is highly responsive regardless of the complexity.
Efficient and Effective

Share professional business reports anytime and anywhere you are. OZ Report can be loaded using the Internet and Intranet, and run on both web and mobile applications.

Scalable and Extensible

Designed to be used by a large number of users, businesses can safely expand their operations with no limitations. OZ Report offers flexibility in adapting to the changing needs of users.

Report Automation

Enjoy a seamless automated reporting experience with OZ Report. Our OZ Scheduler Server handles automated reporting processes, saving users time from unnecessary workload.

Secure Business Reports

Secured with XML encryption, OZ Report provides end-to-end security, ensuring all business reports are well-protected from tampering, providing peace of mind and safety to users.
OZ Report Across Industries
Market Leader in Enterprise Reporting Solution