More effective Human Resources with e-Form
Employees are the greatest asset of an organization, and in this digital age, businesses must leverage technologies to let their people work more effectively and efficiently. Transform with Smart e-Form to move away from paper-based management systems to give employees more control over their workload.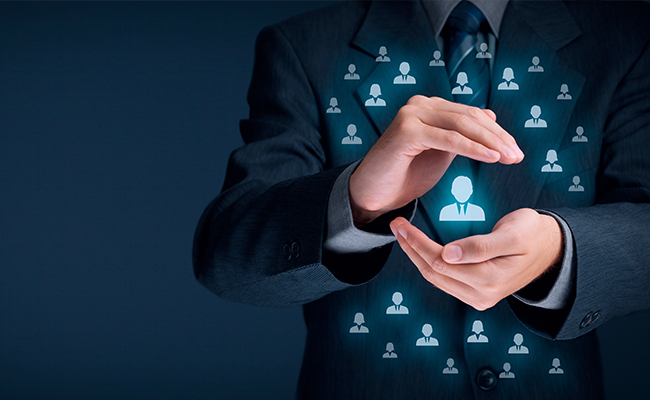 Benefits from Smart e-Form in Human Resources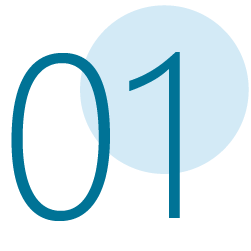 Foster Relationships

With Smart e-Form workflow, employees gain more control over their workload and get more time for interaction and engagement, fostering work relationships.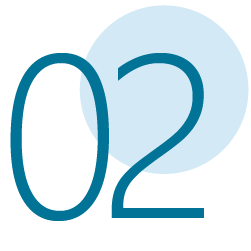 Increase Productivity

If you are still relying on paper, your employees are most likely stuck with tiresome and endless paperwork. Eliminate excessive workload by transforming all paper forms into Smart e-Form.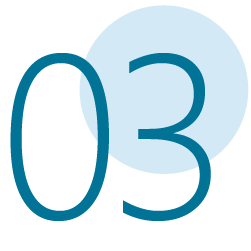 Completeness of Information

Smart e-Form's validation feature ensures all forms are being filled accurately without missing details. It helps to speed up business processes without any delays.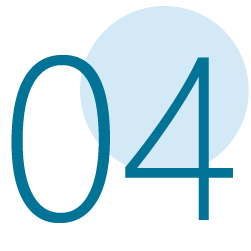 Prevent Data Loss

Once all forms are digitized, employees no longer have to key in data manually into the system. All data are stored to the server, easily retrievable by anyone with access rights.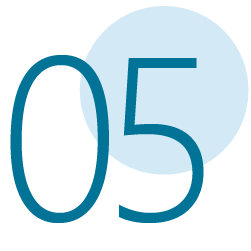 Information Sharing

Sharing information in the workplace may sound simple; however,it is often very complicated. Streamline existing processes with Smart e-Form to enhance information sharing.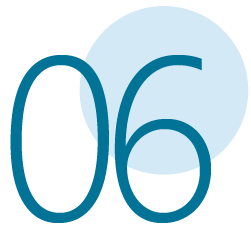 Making Right Decisions

Empower employees to make smart business decisions by automating processes, giving them more time to plan and analyze, and this ultimately leads to great business success.
Key Features of e-Form in Human Resources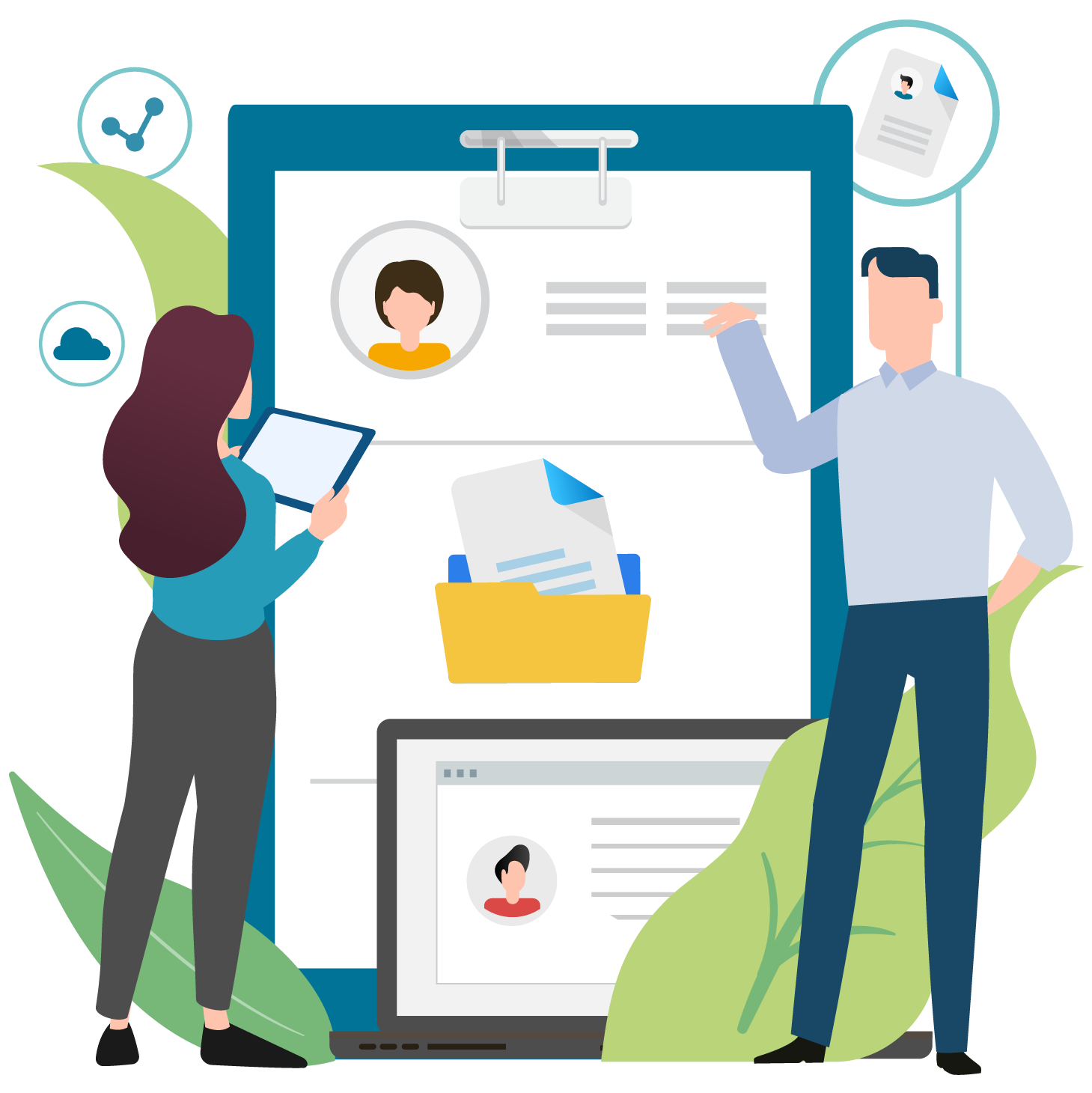 Create e-Form with Ease
Developed with user-experience in mind, anyone without coding skills can create e-Form from scratch with our intuitive and powerful e-Form designer.
Create electronic from scratch within minutes.
Copy and paste existing forms in other formats (Microsoft Office and PDF) into our designer tool.
Integrate with Enterprise Systems
Smart e-Form can be exported as XML or other file formats, which provides smooth integration with existing systems. You no longer have to fret over compatibility issues.
Integrable with enterprise systems such as ERP, CRM, etc.
Extensible and Scalable
Smart e-Form is a proprietary technology developed by our founders, and it runs on our very own programming language, which is most suitable for system expansion and future growth.
No system incompatibility issue with Smart e-Form.