Paperless Branch System
BNK Bank is a representative of the BNK Financial Group founded in 1967 and is Headquartered in Busan, South Korea. It offers a full range of retail banking services, investment as well as corporate banking.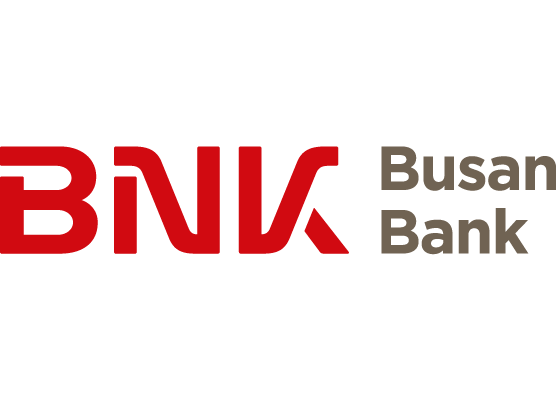 Challenges
BNK Bank was using paper application for new sign-ups. Customers are required to fill in their personal information. They would need to re-write some of their information in different documents which makes the whole process a hassle. Moreover, the branch has to send each document to the Business Process Re-engineering (BPR) System, which is a costly process. Hence, there is a risk of losing such information and customers are vulnerable to such exposure. With that, there is a need to improve the current branch system.
How We Helped
We have collaborated with BNK Busan Bank pertaining to this project to improve on their current branch system to a "Paperless Branch System". We have incorporated a 'face-to-face' distribution channel, where the customer and bank teller still see each other physically.
This is where the beauty lies in our OZ e-Form. At the teller station, the customer fills in the e-Form through the touch monitor implemented using an electronic pen. The bank teller is able to assist the customer through the viewer in the monitor when necessary.
Hence, once the customer has submitted the document, this transaction is processed through the teller's computer and is able to review all the information.
Result
No More Manual Work
With the touch monitor being implemented, the customer can now sign and complete the transaction easily. There is no more need for the extra step to transfer information to the BPR system as it is now done automatically.
Forms are Archived Electronically
Since the touch monitor enables customers to key in their information, the system will automatically save these data and archive every document signed. Such a process makes it convenient.
Reduction in Costs, Increase in Efficiency
One less step in transferring information would mean a reduction in costs, which allows bank tellers create more opportunities in delivering other activities. Productivity increases as a result of the efficiency in using OZ e-Forms. Ultimately, reducing human errors.
Simplicity in Customer Experience
With that, customer processes are much easier to deal with. Hence, there is no duplication of information and data is more accurate. This simplifies customer experience.