Smart Easy – Electronic Subscription System for Hanwha Life Insurance
Hanwha General Insurance, headquartered in Seoul Korea is the leading life insurance company established in 1946. Hanwha offers a range of services including chemicals and materials, financial services and leisure and lifestyle. Based on the Quality Index Survey, Hanwha Life has been ranked the best company for nine consecutive years in customer services.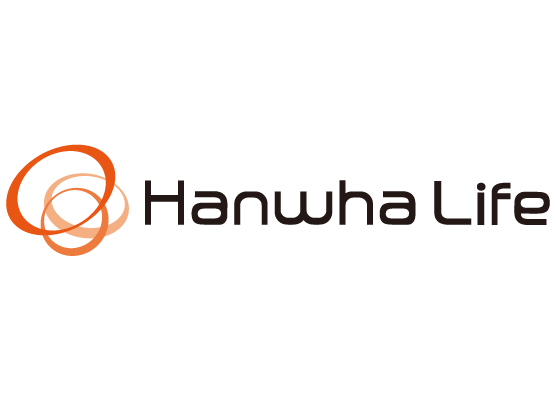 Challenges
Hanwha Life was previously utilising its very own digital signature system that was not processing very quickly. The company has a backend system to restore personal information from customers, which is time consuming and unproductive. Therefore, there is a risk of losing such information and customers are vulnerable to such exposure. Hanwha Life plans to improve its user interface and increase customer subscriptions.
How We Helped
FORCS has assisted in implementing our OZ e-Form to their onboarding system, "Smart Easy". This replaces Hanwha's existing digital signature system. One of the few features we have included is voice recognition. The customer is able to use his or her voice to fill in a form electronically. Another feature is implementing compulsory electronic signature into forms. Additionally, information inputted are in real-time through the tablets and mobile phones. When the customer has successfully submitted his or her form, an SMS alert is sent to the staff.
As a result, staff that used to be middlemen to key in information to the backend system are transffered to the other. The insurance receipt is automatically generated and sent directly to the agency.
Result
Information Input done in Real-Time
With the implementation of the new electronic system, customer can now have the ease of keying in information into our OZ e-Forms in real-time. This allows customers to input details conveniently. Therefore, this quickens customer processes and shorten KYC time.
Forms Generated According to Customer Selection
Whenever the customer needs to switch forms, our solution would format forms accordingly to what was selected. For example, if the customer selects gender, different form fields would be generated respectively. This allows more convenience in form filling and saving confusion for the customer.
Better User Interface, Better Customer Experience
The Customer Onboarding e-Form solution has enabled customers to fill in forms faster than before as a result of a better user interface. Therefore, this brings better experiences to the customers.
Increase in Customer Satisfaction
With electronic documentation, more customers are able to fill in forms in a shorter span of time. Thus, the usage of the Customer Onboarding System increased from 5% to 30%. As a result, there is an increase in customer satisfaction and positive feedback.