Mobile Inspection System for Hyundai KEFICO
Hyundai KEFICO develops, manufactures, and supplies automotive electronic management systems. They are also manufacturing green technology automotive including hybrid vehicles, fuel cell vehicles, and electric vehicles.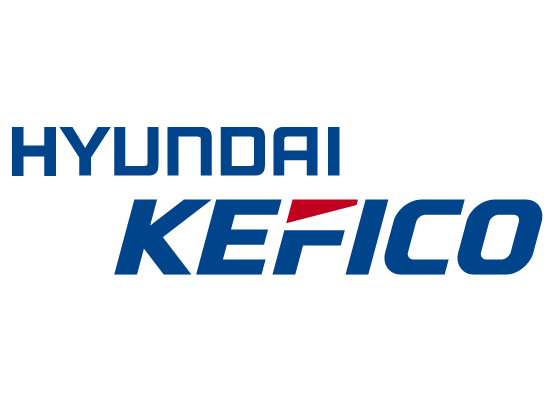 Challenges
Overall organizational productivity was low due to repetitive inputs across different inspection forms. A high percentage of the business costs were associated with manual labor involved in scanning paper documents and OCR (Optical Character Recognition) processing. There were also high risks of data loss and damages in the usage of paper forms and documents.
How We Helped
Hyundai KEFICO decided to make the switch to digital form due to the huge volume of paper involved in daily inspection checks. A mobile inspection service was built out of Smart e-form, allowing real-time form completion on any mobile device. Quality inspectors can use the camera feature to take photos of completed inspections and store to an existing database, including integrating to existing SAP and ERP. A great feature, the newly built QR code, served to transfer information quickly, speeding up the entire inspection process.
Result
Efficiency level improves significantly after the integration, plans to expand the system to the production team is already in the pipeline. Hyundai KEFICO successfully reduced paper usage by 80% and routine inspections are speedier as compared to the past. Document scanning and OCR features in the newly built system reduce the procedures in processing inspection reports and document archiving.