Mobile Equipment Inspection System for Hyundai KEFICO
Hyundai KEFICO, formerly known as KEFICO Corporation is headquartered in Seoul Korea was established in 2012. As a subsidiary of the Hyundai Motor Company, it is a manufacutring engineering education center. It is currently ranked as the best electronic management system (EMS) supplier. Known for its automotives, Hyundai KEFICO strives to provide its best quality in technology and innovation to its customers and stakeholders.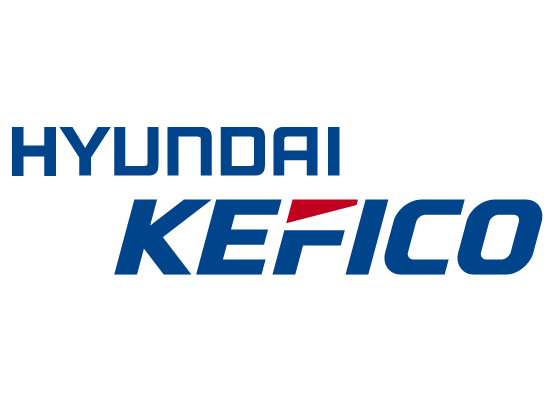 Challenges
Previously, inspectors are required to conduct manual inspection of the auto parts production equipment. As a result, it causes additional manpower to get daily work tasks and processes completed and time is wasted. This causes paper work for the employees working in the facility. Thus, there is duplication of documentation such as scanning, and a risk of misplacing them. Hence, Hyundai KEFICO requires a better system to replace and manage the existing issues on hand.
How We Helped
FORCS has worked with Hyundai KEFICO and implemented our OZ e-Form to their system, known as "Mobile Equipment Inspection System". This new system omits the existing paper processes to an inspection system involving an Enterprise Resource Planning server to run it. As a result, information can be easily keyed in and reflected in the system. Some new features include barcode scanning and digital signature for quick document submission. These fulfill tasks such as the various checklists and fault action reports.
With that, the inspectors do not require spending additional time to scan physical documents and duplicate the same information. This increases productivity and efficiency.
Result
Information Input Done in Real-Time
With the implementation of the new inspection system, the inspectors are able to key in information in real-time easily on devices such as tablets and desktops. This reduces the mistakes made when keying in the necessary information into these devices. Hence, the whole process was streamlined and better controlled.
Seamless User Interface, Easy Data Retrieval
The new system has provided a seamless User Interface for organization, which enables easy sharing, retrieval, and analyzation of the data inspected.
Elimination of Paperwork, Better Management
With the paper documents now digitally transformed, there is no paperwork involved at the workplace. Hence, this allows better management among the employees and the customers they serve. This reduces the carbon footprint and fulfill cost savings by 80%.
Increase in Customer Satisfaction
With documentation now digitalized, more inspectors are able to fill in and submit forms in a shorter span of time. There is an increase in customer satisfaction and overall work processes.