eConsent System for Konyang University Hospital
Konyang University Hospital (KYUH) provides custom precision medical care with innovative medical services, such as AI Watson's multi-disciplinary cancer treatment, 4th-gen DaVinci Robotic surgery, and NGS. Established in 2000 with the motto 'World Class Quality with Love,' KYUH is committed to top-quality healthcare. It has a cancer center with an exclusive VIP ward, accredited by the Ministry of Health and Welfare for 404 items, and cutting-edge ICT facilities for state-of-the-art healthcare services.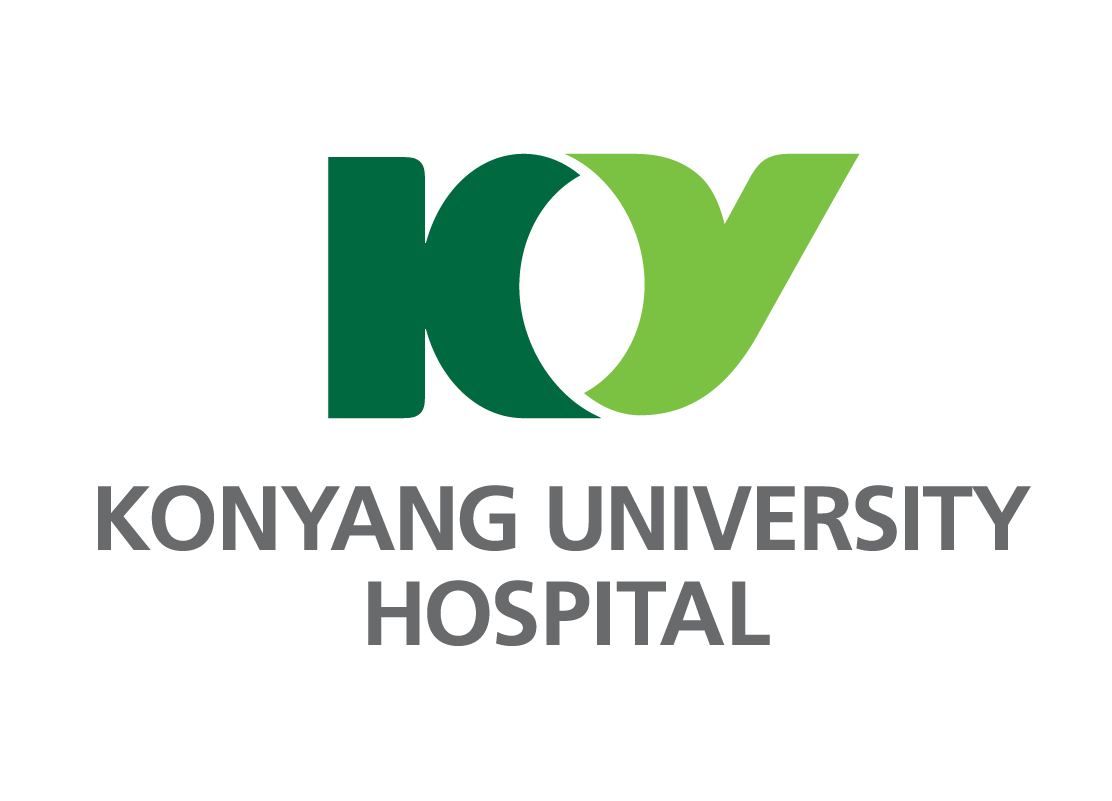 Challenges
Our client, a healthcare provider based in Korea, faced several challenges in their work processes that needed to be improved to ensure optimal patient care. One of the key challenges was the need to establish an environment for creating consent forms that were not constrained by time and place, enabling patients to complete forms at their convenience. In addition, our client needed to minimize the number of incomplete consent forms to prevent legal issues that may arise due to missing information. Another challenge was to reduce treatment delays caused by delayed or lost consent forms. Finally, our client needed to ensure the secure storage and management of video medical records containing sensitive personal information. To address these challenges, our client decided to implement electronic consent systems that provided a more efficient and secure solution.
How We Helped
FORCS helped the client overcome their challenges by implementing OZ e-Form for the entire patient file at the hospital. This included collecting personal information for various medical procedures such as selective medical treatment, hospitalization agreements, medical certificates, etc. In addition, we also implemented e-Forms for documents related to daytime hospitalization, wards, and medical support documentation in areas such as surgery, procedures, examinations, and transfusion letters. Our solution also included the application of medical records, such as copy issuance applications, and interoperability with various devices, including tablet PCs, touch screen monitors, and signature pads. In addition, we ensured the secure storage and management of medical records by applying the AES256 encryption algorithm of international standards for encryption/decryption of video duty records and transmission/reception network section encryption to protect personal information.
Result
The client's use of FORCS' HTML5-based system enabled the patient consent forms to be completed and stored seamlessly on various mobile devices without constraints on location. This improved convenience, stability, and efficiency of their business processes, providing the patient better overall satisfaction. Moreover, the implementation of electronic documentation led to real-time data collection, ensuring easy access to data for improved data utilization. Lastly, the client was able to save approximately 5,000 sheets of paper per month through the electronic conversion of their documents, reducing costs and providing environmental benefits.