Smart Mobile Inspection System for KoELSA
The Korea Elevator Safety Agency (KoELSA) is the only Korean institution specializing in elevator safety management (as an affiliated organization of the Ministry of Interior and Safety). It was established by integrating the Korea Elevator Safety Institute (KESI) and the Korea Elevator Safety Technology Institute (KEST) on July 1, 2016, pursuant to the Elevator Facilities Safety Management Act.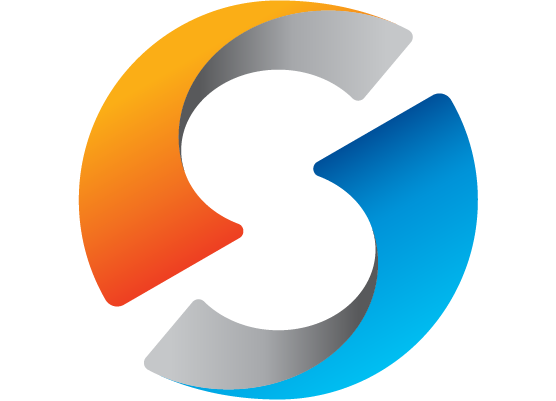 Challenges
KoELSA previously relied on physical paper documents to inspect elevators, which was time-consuming and labor-intensive. However, with approximately 30,000 new elevators being constructed each year, the number of inspections required has increased. Filling out multiple forms required a lot of paperwork, which resulted in wasted time when errors were found and details needed to be re-entered. Furthermore, adopting advanced inspection standards has lengthened the inspection process, exacerbating the problem. As a result, a more efficient and dependable solution was necessary.
How We Helped
To help KoELSA overcome their challenges, we implemented OZ e-Form that enables all inspection-related tasks, including safety inspections, result reporting, and expense management, to be conducted on-site. Moreover, we have enhanced the safety inspection process by integrating tablet PC features such as photo-taking and voice recording. Finally, we have facilitated an automatic mailing service linked to the e-Green postal service of the Korea Post.
Result
KoELSA has seen tremendous improvements after adopting our solutions. They can now handle all their tasks on-site, eliminating the need for manual processes and boosting their efficiency. With our OZ e-Form, they have saved a considerable amount of money by reducing paper usage by 4 million pieces annually, which also has an environmental impact. Additionally, using e-green postal services for automatic mail delivery has resulted in an additional annual savings of 120 million won. Our system has allowed faster processing of accident and malfunction reports, leading to quicker response times. Furthermore, our solution has made elevator inspection information transparent, promoting safety awareness.