Smart Mobile Inspection System for KESA
Korea Elevator Safety Agency, headquartered in Seoul Korea was established in 2016. As a part of Korea Elevator Safety Institute and Korea Elevator Safety Technology Institute, the agency's responsibilities is to implement elevator safety inspection as well as establishing policies related to it. The agency's goal is to further enhance and increase the safety of elevators in South Korea.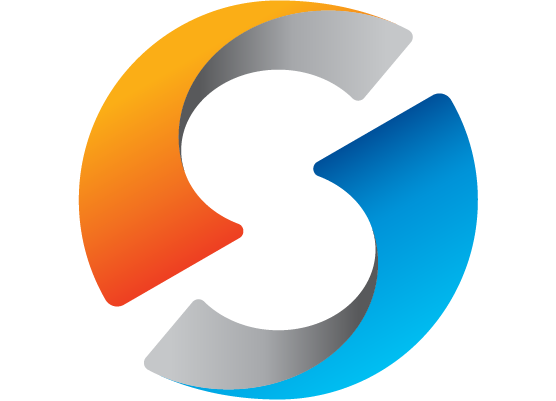 Challenges
Previously, inspectors whom were deployed to inspect the condition of the elevators used physical paper documents to conduct the necessary checks. As there were around 30,000 new elevators built each year, the number of inspections needed increased. This wastes more physical time and increases labour intensity. Additionally, the paperwork involved in filling in many forms confused them, wasting unnecessary time to refill the details should there be any mistake spotted. Hence, information written such as checklists may be missed out, or lost due to carelessness in losing the documents. Therefore, a more viable solution is needed to solve this problem.
How We Helped
FORCS has worked with Korea Elevator Safety Agency implementing our Smart e-Form to their system, known as "Smart Mobile Inspection System". This eventually replaced the existing paper processes. The Seoul Regional Postal Administration has signed an Email Service Use Agreement to enable inspectors to send in their physical reports to the Postal Service, which was also replaced by our Smart e-Form solution. It includes features such as real-time input of information and electronic signature to validate the completion of inspection.
With that, the inspectors do not require spending time travelling to submit their reports on a regular basis. This increases productivity and overall work processes.
Result
Information Input done in Real-Time
With the implementation of the new inspection system, the inspectors are able to key in information in real-time and at ease whenever they conduct their regular site checks. This reduces the mistakes made when keying in the necessary information into the tablets. Hence, the whole process is done simply and conveniently.
Reduction of Cost from Using Physical Documents
Converting documents electronically has allowed companies using the Smart e-Form solution reduce cost on producing paper documents significantly. This also helps in saving and protecting the environment as a whole.
Better User Interface, Lesser Strain on Inspectors
The new solution has a better user interface, which is easier to sign documents and submit them seamlessly to the postal office. As a result, it places lesser pressure on inspectors, saving time.
Increase in Customer Satisfaction
With electronic documentation, more inspectors are able to fill in and submit forms in a shorter span of time. According to a survey of 257 inspectors, 93% expressed their satisfaction in using the new solution.