Paperless Branch System for Korea Investment and Securities
Korea Investment and Securities was established in 1974 and headquartered in South Korea. Korea Investment and Securities offers financial services such as brokerage, asset management and investment banking. As one of the key subsidiaries of Korea Investment Holdings and having the operations expanded to 7 other branches overseas, the organization aims to maintain a competitive edge in the securities industry. It upholds a vision of 'Client First, Field First.'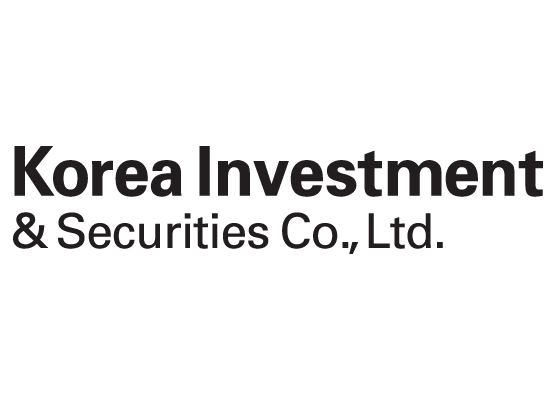 Challenges
Previously, Korea Investment and Securities had issues in meeting increasing customer demands needs. There was also a need to shift from door-to-door to electronic sales to decrease turnover rate. Additionally, it was a great hassle handling different sets of documents for each customer which wastes a lot f time for bank tellers. Therefore, it was essential to introduce a better and more effective system to tackle and close such a gap in the organization.
How We Helped
FORCS has helped Korea Investment and Securities to incorporate our Paperless Branch e-Form to their system, named "Paperless Branch Outdoor Sales System". The new system has certainly helped bank branches to provide better services digitally to customers, for example opening a new bank account. Since then, Korea Investment and Securities has been able to conduct its operations more productively to meet the fast paced service line.
Thus, bank tellers are able to conduct their tasks at a higher efficiency without placing emphasis on re-checking backend systems. The new system has also eradicated the need to conduct door-to-door sales physically.
Result
Banking Services Conducted Anytime, Anywhere
With the newly incorporated system, customers have the option and flexibility to open their new banking accounts at the comfort of their own homes. The portability and feasibility of such digital services made it possible to perform banking services anytime, anywhere.
Reduction of Paperwork, Increasing Productivity
The new implementation of the Paperless Branch System has not only eliminated the paperwork that was previously involved, it lessens the burden of additional manpower to conduct such tasks. Hence, work activities are more organized and efficient, increasing productivity as a whole.
Better User Interface, Higher Performance
With banking services accessed digitally, customers are able to better interact with bankers. Moreover, customers have the choice to customize their consultation services easily. Therefore, this produces an overall higher work performance
Increase in Customer Satisfaction
Altogether, many customers have benefited from the consumption of the new system. With 400 devices implemented at 84 branches currently, it has since then seen a boost in sales and increased customer satisfaction.