Mobile Penalties System For Korean National Police Agency
Korean National Police Agency, founded in 1991 formed the National Police Agency and the Affiliated Organizations. The main police station is headquartered in Seodaemun, South Korea. As an important body for the South Korean Government running under the Ministry of the Interior and Safety, KNPA strives to place its public's safety as their top priority. The agency's goal is to be the warm and trusted police of the people.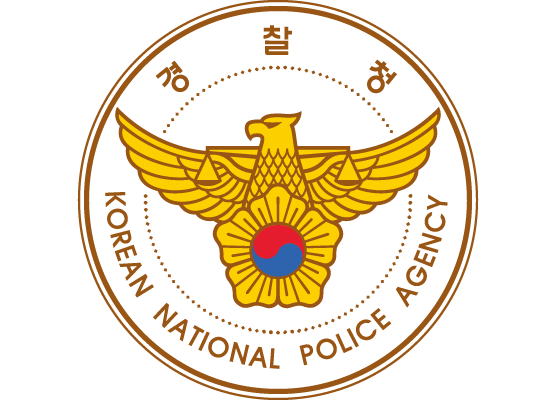 Challenges
In the past, the police officers were issuing paper tickets whenever drivers commited traffic offences on the road. There were also limited fines imposed through the Police Department Agency. With the previous record keeping system, it was difficult for staff to retrieve a particular piece of information whenever they need it as a reference. Hence, it was necessary to improve the process of issuing penalty bills and reduce the cost of it in general.
How We Helped
FORCS has committed to work with Korean National Police Agency incorporating our OZ e-Form to their system, known as the"Mobile Penalties System". The new system is a mobile application developed by KTDS, a subsidiary of Korea Telecom. This has replaced the existing paper processes. The project was first signed in 2017, with KNPA signing a contract with Korea Telecom (KT) supplying 20,000 terminals to officers. In this mobile system, there are new features including real-time inspection with the objective to search through for example, a driver's license and vehiclenumber inquiry.
With this, police officers do not have to spend their time taking additional steps in retrieving information. This increases productivity, shortening work time.
Result
Inspection Completed within Minutes
With the implementation of the new inspection system, police officers are able to key and retrieve information at real-time in a swift. This reduces mistakes made by them significantly. As a result, the officers do not have to spend a lot of time inspecting one vehicle, maximizing effectiveness.
Reduction of Cost from Using Physical Bills
Converting bills and fines electronically allowed the use of the OZ e-Form solution to reduce cost on producing paper documents significantly. As a result, it diminishes carbon footprint and protects the environment.
All-in-one Portable System, Lesser Work for Officers
With the new solution incorporating multiple features such as enforcement tasks and complaint handling, it is much easier for officers to refer to them all in a mobile terminal. Therefore, this places lesser strain.
Increase in Overall Productivity
With electronic documentation, more police officers are able to inspect drivers at a shorter span of time. With a simplified method in issuing fines and notices, it increases the overall productivity.