Traffic Police Task Management System for KNPA
The Korean National Police Agency (KNPA) is the national police agency of South Korea, which operates under the Ministry of the Interior and Safety. It was founded on August 1, 1991, with the primary responsibility of ensuring public safety, preventing crime, and upholding the law. The agency carries out various duties, including criminal investigation, traffic management, border protection, and counter-terrorism efforts. The KNPA also operates specialized units such as riot control police, cybercrime investigators, and emergency response teams.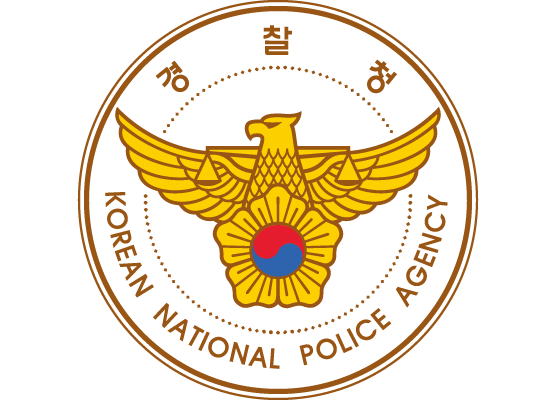 Challenges
KNPA encountered various difficulties with their current system. One of the issues was the loss of data during app crashes due to the UI-based interface. Another problem they had to address was the inefficiency caused by repetitive tasks such as manual receipt, data entry, and document management. Lastly, the UI-based development environment resulted in high maintenance costs for the client.
How We Helped
To address KNPA's challenges, we implemented OZ e-Form, which allowed them to create and issue penalty notices on-site immediately, thus reducing delays. Moreover, we integrated the workflow with the mobile police app to help them streamline their tasks and improve overall efficiency.
Result
KNPA achieved impressive results with our solutions. They can now use a mobile electronic form with the same format as their printed forms. The implementation of OZ e-Form not only improved their processing speed but also increased their productivity with an updated intuitive user interface, making their work more convenient.