Paperless Branch Document System for NH Investment and Securities
NH Investment and Securities, formerly known as LG Investment and Securities Co Ltd was established in 1969 under Hanbo Securities. Headquartered in South Korea, NH Investment and Securities offers a variety of financial services such as wealth management, merchant banking and brokerage. As one of the largest security firms in Korea, the organization aims to provide the best value to its clients and business partners.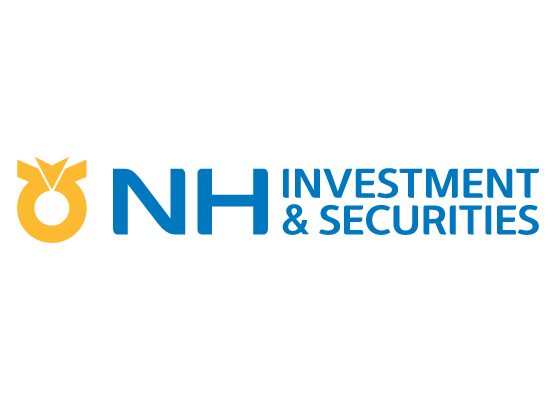 Challenges
Previously, NH Investment and Securities faced problems such as conducting business processes at a slower pace, due to the usage, separation and consolidation of paper documents. It was too cumbersome and time consuming for bank tellers. There was also a constant need to check backend systems for accuracy ofdocuments that were submitted. Thus, this wastes additional manpower and it was not very productive to conduct such tasks. Hence, there was a demand for a better security system to prevent omission and forgery of documents.
How We Helped
FORCS has given assistance to NH Investment and Securities in implementing our Paperless Branch e-Form to their system, known as "Paperless Branch Document System". With this new system, it has replaced the old system where physical documents were used. Since then, NH Investment and Securities has been able to conduct work activities efficiently and productively. Adding on to their current palm vein authentication service, there are new features including covering business process flows such as public offering subscriptions and sales funding.
Hence, bank tellers can skip reviewing information through the backend systems. This boosts convenience for both customersand staff.
Result
Banking Completed in Minutes
With the newly incorporated system, customers are able to complete their various application forms in minutes. With forms transformed physically to electronically, it provides them with much more ease and convenience to bank.
Information Submitted all in Real-Time
The Paperless Branch Document System allows easy synchronization and mirroring between employees' desktops and customers' tablet with the tap of a finger. As a result, the customers are able to fill and submit forms more accurately in real-time with minimal mistakes.
Better Facilitation, Higher Performance
With the elimination of paper documents, there is a much better facilitation between the employees and customers. It optimizes and shortens business processes. Therefore, this produces higher workflow performance.
Increase in Customer Satisfaction
Overall, the new Paperless Branch Document System has resulted in more customers being attended within a shorter time span. This makes customers happier and more satisfied, increasing customer loyalty.