Mobile Contract System for Prudential Insurance
Prudential is the leading life insurer that spans 13 markets in Asia including Korea. It has a robust multi-channel distribution platform providing a comprehensive range of services such as savings, investment, and insurance to meet the diverse needs of Asian people. In 2012, the Law of Electronic Contract and Digital Signature took effect in Korea. Prudential Life Insurance (Korea) took the opportunity and built a Mobile Contract System, a seamless business model for its planners and customers.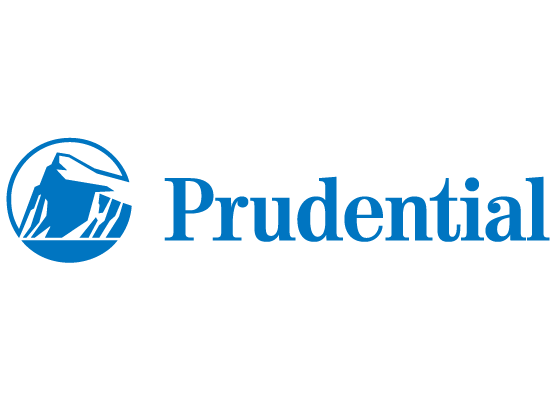 Challenges
Before Mobile Contract solution came into the market, Prudential Life Insurance (Korea) was dependent on scanning paper contracts into the system. Back then, customers were signing agreements via a signature pad connected to a computer. The overall customer experience was lacking, slowing down Insurance applications, creating extra work for its planners.
How We Helped
Prudential decided on the Mobile Contract solution LiPS (Life Planning Service), as it was the best solution available in the market taking care of the entire Sales lifecycle from meeting customers to contract completion. Planners are now enjoying the convenience of conducting their sales meetings, knowing that they can get their contracts signed electronically with any of their mobile devices on hand. The best part is that the Mobile Contract system is integrated with Prudential existing business framework which saves time and costs.
Result
Prudential increased its business productivity significantly after implementing the Mobile Contract system. Our XML based digital form reduces electronic documents file size from 8MB to 1.5MB freeing up server space, improving system performance. Prudential's entire business process from product design to contract completion is now fully automated. Customers can access Insurance services at their fingertips, an innovative and intuitive solution accessible by anyone, anytime on any device.