Casino Membership Management System for Resorts World Sentosa
Resorts World Sentosa (RWS), Asia's premium lifestyle resort is located at Singapore's Resort Island of Sentosa. RWS Casino is Singapore's largest casino, with 2,400 slot machines and 500 game tables, with more than 10,000 new member subscriptions and renewals per month in paper documents.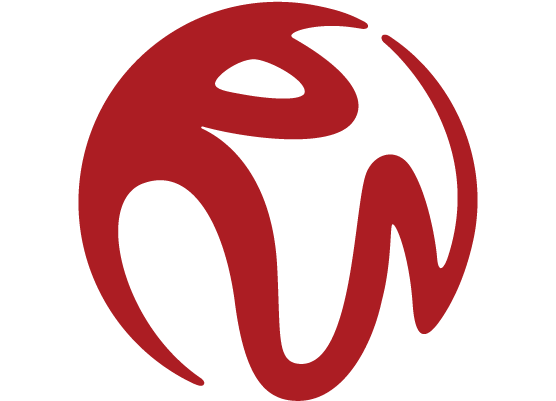 Challenges
RWS was using paper application for registration which contains confidential information. Customers would need to re-write some of their information in different documents which makes the whole process cumbersome. Hence, there is a risk of losing such information and customers are vulnerable to such exposure. With that, there is a need to improve the current Membership Management System.
How We Helped
We have collaborated with some of the RWS representatives in the Project Steering Committee to transform the Handwritten Signature to Electronic Signature System. We have incorporated this new feature to the following forms:
Special Request Form for Supplementary Member
Special Request Form Request for Downgrade or Cancellation
Genting Rewards Application Form
Guest Request Form
Special Request Form Change Member ID
FIN Declaration Form
Letter of Authorization Form
Result
Registration on a Mobile Device
Customers are able to easily access to their mobile devices for their Casino Membership. This reduces human error compared to re-writing information. Filling out electronically helps capture and store these information in a secure server.
Register Anytime using Restricted Wifi
With the registration now done online, there are lesser manpower and costs involved. This produces an overall increase in productivity and efficiency.
Fewer Forms, Lesser Hassles
New casino members are now able to register online using their mobile devices in real time within Resorts World Sentosa premises.
Increase in Customer Satisfaction
There is an increase in the number of membership registrations in a shorter amount of time, thus increasing overall customer satisfaction.