Total Management Information System for Seoul Metro
Seoul Metro is one of the major railway operators in Korea with over 6 million citizens using the city rail services to commute daily. The corporation aims to achieve the vision of "Happy Citizen, Trusted Company, Global Number One Seoul Transportation Corporation."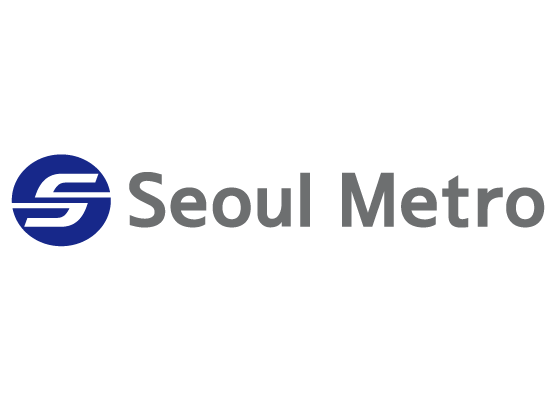 Challenges
Seoul Metro faced an increasing number of complaints and complex customer requirements as ridership increases. The existing system of Seoul Metro was built using JSP, causing much delay in processing statistical data. They see a need to build a strong statistical analysis platform to handle all administrative and analytical work.
How We Helped
Seoul Metro built a "Total Management Information System (TMIS)" using both "OZ Application" and "OZ Report". The development period was greatly reduced by adopting FORCS products as it is easily integrable with the organization's existing systems, supporting all services on one integrated platform. TMIS effectively compiled the summary of complaints and receipts. Fees and facilities report can be sent to managers intuitively using analytical charts and statistical table. It is now much easier for employees to summarize the problems and establish active countermeasures. Additionally, being able to systematically manage complaints and feedback with TMIS, they can now focus on building an upgraded service infrastructure. This means improving market competitiveness by analyzing differentiated customer service.
The newly built TMIS integrates with various existing systems such as facilities management, employee management, transportation management, and account management.
Result
There is a significant reduction of maintenance costs as work processes were simplified. The new environment allows employees to perform job functions across devices, from mobile to desktop, creating a convenient working environment and improves overall business efficiency. Most importantly, TMIS integrates with all existing systems smoothly. With this implementation, employees of Seoul Subway Corporation can focus on serving customers with a smile on their faces.