Customer Information Management System for Shinsegae
Shinsegae was the very first departmental store operational in Korea that started in 1930. It is now a luxurious premium shopping venue, featuring diverse brands ranging from the top three international luxury brands to new designer brands.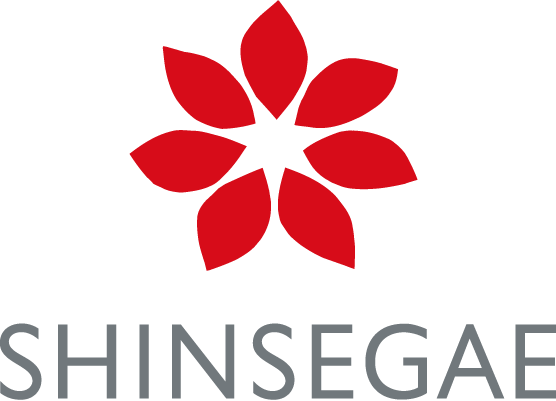 Challenges
Shinsegae faced many challenges from the usage of paper forms. Customer information was not well protected as paper forms had to pass through many hands for data entry. Low service productivity stemmed from vexatious works involving data entry, archiving, and disposal of paper forms. Different versions of paper forms were everywhere with no clear indication of the latest version, causing delayed customer service delivery and lowered customers' satisfaction.
How We Helped
A change is needed to overhaul its overall customer service delivery to compete with uprising competitors. Beginning with Delivery Order form, all other paper forms used for Repair Order, Class Registration, Gift Certificate Management, and Lost and Found were fully digitized.
Result
After the implementation of Smart e-Form, employee productivity increased significantly and there is now clear documentation of the entire service delivery process. To prevent data leakage, only authorized employees have access to customers' details. Shinsegae recorded a reduced usage of 1.4 million pieces of paper a year, transforming the entire workplace into an eco-friendly working environment.