Backend Integrated Management System for SK Telecom
SK Telecom is a telecommunications operator headquartered in South Korea, and was established in 1979. The organization offers a variety of services catered to innovation and technology, as well as creating social values. Through its advanced technology in 5G and Artificial Intelligence, SK Telecom positions itself to be a leader in the information communication technology sector. SK Telecom also strives to work towards greater socio-economic advancement in the near future.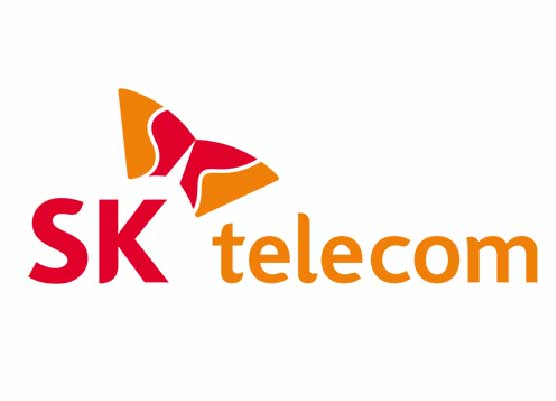 Challenges
Previously, SK Telecom was using paper documents to get work processes fulfilled. Therefore, it was difficult and cumbersome for the staff. Everything was in written form, which puts data at risk for the customers. With the risk of loss data, the organization hence need to have a new system that is able to bridge the gap between the customers, staff and its overall productivity.
How We Helped
FORCS has worked with SK Telecom and successfully incorporated a newer and better system, known as "Backend Integration Management System". This new system assists with the unification of distributed form related tasks to support sales and the expansion of the SWING system for their telecommunication devices. Additionally, our OZ e-Form has provided features such as 110 different types of electronic forms, as well as 10 types of issuance forms. This helps bridge better facilitation between staff and customers as the forms are now customizable. This also helps coordination between the telecommunications outlets and agency supporting this system.
Hence, there is better management and efficiency for electronic forms now that they are converted digitally.
Result
Converting Physical forms to Digital Forms
With the implementation of the new integration system, the staff are able to properly differentiate between the different types of digital forms to serve customers better. Converting forms from physical to digital results in lesser confusion and more clarity for customers.
Easy-to-use User Interface, Simple navigation
The new system implemented has an easy-to-use user interface, where customers are able to digitalize their signatures electronically. With navigation now being simplified, the respective forms are easily submitted at a tap of a button.
Shortening in Sales Cycle, Closing deals faster
With physical documents transformed digitally, this reduces the steps taken to complete a workflow or process. Hence, it results an overall shortening in sales cycle. This brings better efficiency, speeding up closing deals faster with customers.
Increase in Customer Satisfaction
SK Telecom prides itself to sustain a paperless working environment, supplying about 50,000 tablet PCs to 30 companies including Samsung Life Insurance. With an excellent ecosystem and reduction in security risk, there is an overall increase in customer satisfaction.