Backend Integrated Management System for SK Telecom
SK Telecom, which holds almost half the market share, is the largest mobile operator in Korea. The company is a pioneer in mobile network technology, commercializing the 5G network on December 1, 2018, and announcing its first 5G smartphone subscribers on April 3, 2019. With the world's leading 5G technology, SK Telecom aims to usher in the Age of Hyper-Innovation by transforming how people work, live, and play. In addition to its substantial presence in mobile services, the company is also creating unprecedented value in diverse markets such as media, security, and commerce.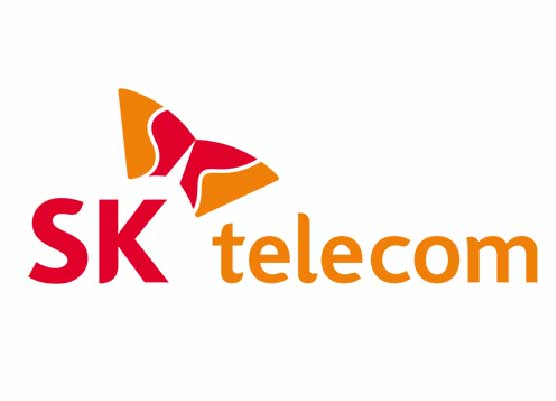 Challenges
SK Telecom had to adapt to the changing distribution network towards a paperless environment, which resulted in several challenges. To address these challenges, they established a mobile electronic form system and converted a physical (paper) image-centric system to an electronic form system to simplify form usage. Additionally, they integrated form-related tasks with their legacy system and established a unified life cycle management system for all SKT electronic forms to ensure efficient management.
How We Helped
To help SK Telecom overcome their challenges, we converted their paper-based forms to electronic formats using our OZ e-Form. Our system provided various electronic and issuance forms (110 and 10 types, respectively), allowing for better customization and coordination between staff and customers. We also unified their distributed form-related tasks and integrated them into a single system, the Backend Integration Management System, which supported sales and expanded the SWING system for their telecommunication devices. Furthermore, we implemented a unified form management system that improved the efficiency of electronic form management.
Result
SK Telecom benefited greatly from our solution, which streamlined its contract process and made it more convenient through simplified form signatures. By converting physical forms to digital, we were able to eliminate the problem of lost contracts and reduce printing costs. Our enhanced personal information security measures also increased customer satisfaction and service quality. In addition, the easy-to-use interface of our system allowed customers to digitize their signatures and submit forms more efficiently. This, along with the shortened sales cycle resulting from transforming physical documents to digital, enabled quicker closing of deals.