Mobile Membership Application System for Sports Club NAS
Sports Club NAS is a health and fitness facility that provides a wide range of sports and leisure activities. Founded in 1979, the company operates several clubs throughout Japan, offering services such as swimming, tennis, martial arts, fitness classes, and spa treatments. In addition to its comprehensive facilities, Sports Club NAS is committed to promoting a healthy lifestyle and community engagement and regularly hosts events and workshops focused on health and wellness. The company is also known for its environmentally friendly initiatives, including using renewable energy and eco-friendly cleaning products.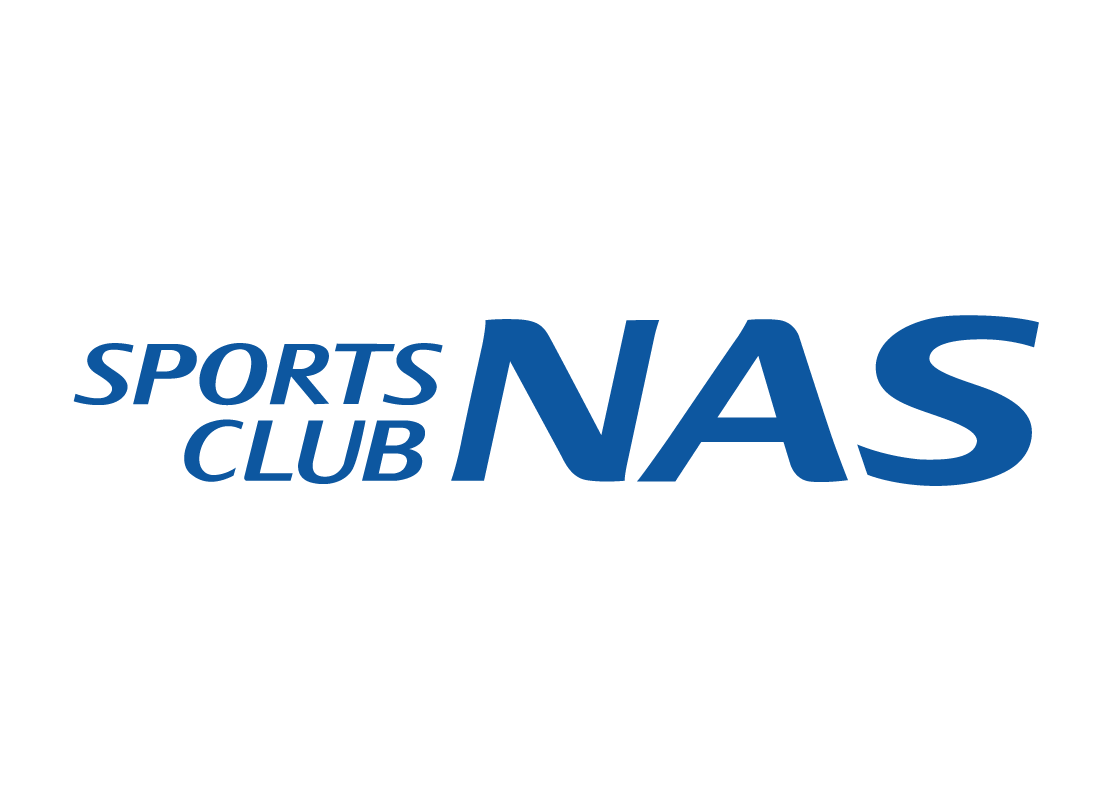 Challenges
Our client faced multiple challenges stemming from their heavy reliance on paper-based processes. One of their major issues was the high risk of information leaks due to their inadequate handling of paper contracts, consent forms, customers' identification card copies, and bank account information for membership fees. They also encountered inefficiencies caused by repetitive tasks, such as manual data entry, document management, and disposal. Moreover, as a comprehensive sports center chain with around 80 locations throughout Japan, they faced time-consuming difficulties implementing consistent forms and terms changes across all branches.
How We Helped
We addressed our client's challenges by implementing electronic document processes that streamlined their membership applications and renewals across all branches. Our solution lets customers complete and submit their applications directly from their mobile devices. In addition, we introduced an image capture feature that allowed customers to take pictures of their identification and payment account information, which could be stored and managed digitally. We also optimized customer information management by providing a centralized database that enabled quick access to registered, inactive, and canceled members' data. Lastly, we facilitated updating terms and conditions to all branches by automating the process, ensuring consistency and timeliness.
Result
Through the implementation of electronic documents, our client has achieved remarkable results. First, they significantly reduced costs by eliminating the daily need for hundreds of paper documents. Additionally, by securely managing customer information and eliminating unnecessary paper document storage, they were able to improve customer satisfaction and reduce the risk of information leaks. Lastly, our client achieved improved membership management and increased operational efficiency by eliminating duplicate registration tasks and swiftly integrating changes to forms and terms across all branches.