Electronic Subscription System for The-K
The-K, also known as the Korean Teachers' Mutual Aid Association was established in 1971 and headquartered in South Korea. The-K provides services such as investments in the areas of securities for private and overseas businesses. As a public service company, it strives to manage valuable assets pertaining to education and families nationwide. The organization believes that its financial and welfare services provided must be trusted to achieve the happy lives of educators.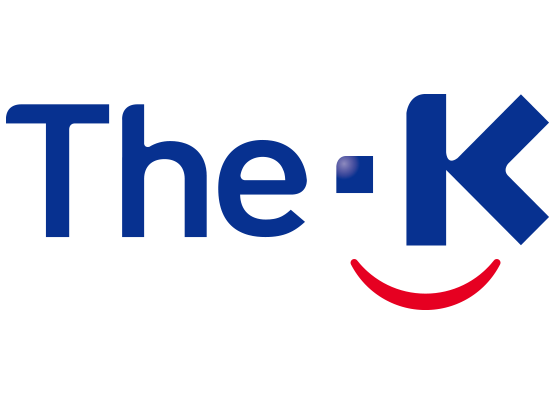 Challenges
Previously, The-K had issues in terms of security over their old system, ActiveX. The website had to be maintained regularly, and the organization faced difficulty updating due to the format and rigidity, despite the availability of the electronic documents. The-K saw a need to introduce an efficient and simpler system to manage such tasks.
How We Helped
FORCS has helped The-K in implementing Smart e-Form to their system, named "Electronic Subscription System". The new system has helped staff to provide better services electronically to customers at a greater extent compared to the old system. New features were added to the subscription system such as the timestamp solution and validation check.
Thus, with the new system, additional processes were eliminated and overall security is enhanced.
Result
Lesser Complications, Simpler Work Processes
The new system has provided a simpler login process for the staff. And customers can apply for financial products using web browsers conveniently. Overall, work processes are made simple in general.
Higher Efficiency, Higher Productivity
The incorporation of the Electronic Subscription System has not only eliminated additional steps to complete a task, it reduces the burden of staff to conduct checks. An example is the timestamp information being displayed on the document. As a result, work activities are more efficient, increasing productivity as a whole.
A Better System, An Improved Security
Transforming all physical forms electronically increases productivity for bank branches as they do not have to re-key information into their backend systems.
Increase in Customer Satisfaction
All in all, the improvements made resulted in various operating systems and web browsers to function seamlessly with the Smart e-Form. Electronic documents can be easily created and changed according to what customers want. Thus, speeding up application processes, making customers happier.