Custom Shirt Order/Production System for Tokyo Shirts
Tokyo Shirts, founded in 1949, is a leading clothing company in Japan specializing in men's dress shirts. The company operates online and offline stores across Japan, offering off-the-rack and custom-made shirts using only the finest materials, including premium cotton and silk. Tokyo Shirts caters to any occasion with a wide range of styles and colors, from formal business meetings to casual outings with friends. The company is known for its high-quality products, excellent customer service, and commitment to innovation and has won numerous awards for its outstanding performance.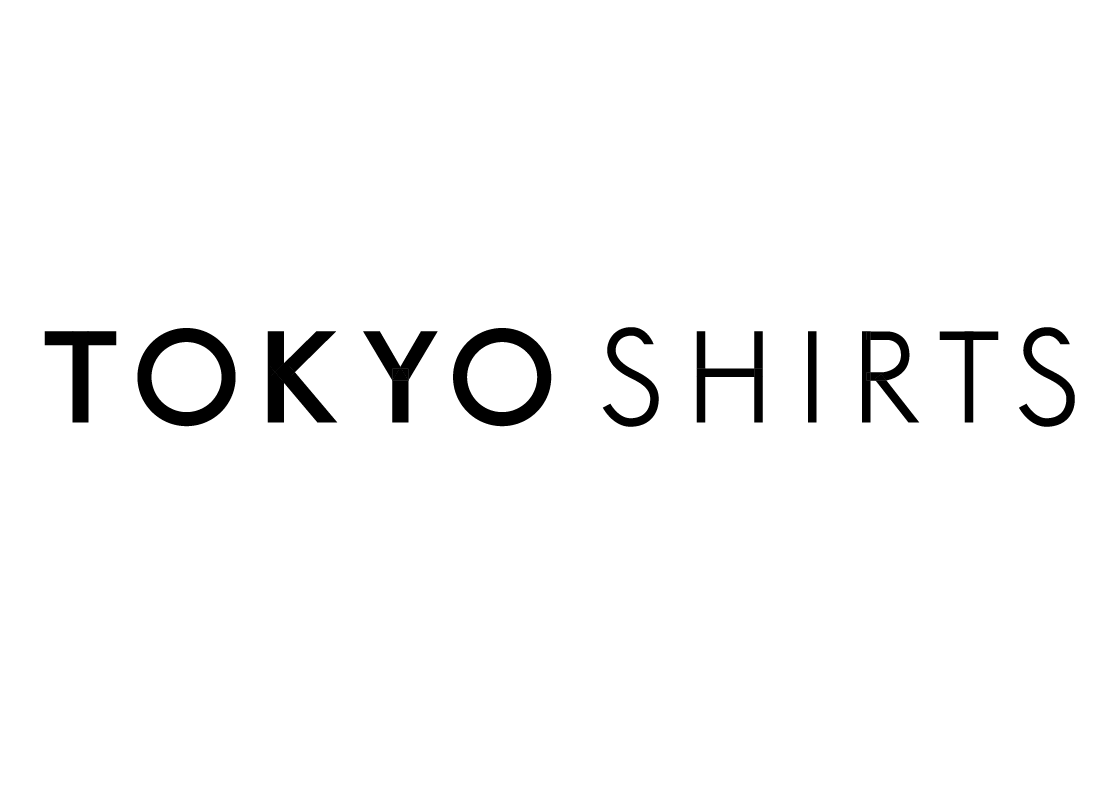 Challenges
Our client faced several challenges in their custom shirt ordering process. Currently, they rely on paper documents to record the dimensions of each body part and the calculated results using stated values. These documents are then sent to the factory via fax. However, this system poses a risk of information leakage and stability issues in sharing and storage, as the customer's personal information and measurements are recorded on paper. The loss or mishandling of these paper documents could result in a breach of privacy and compromise the accuracy of the order.
How We Helped
We assisted the client by developing electronic document templates that met their needs and work environment. In addition, we implemented a system to minimize the exposure of personal information, displaying only a portion of the customer's information for increased security. Lastly, we helped streamline the factory's custom shirt ordering and production process by implementing an electronic ordering system, resulting in increased speed and efficiency.
Result
The client used OZ in Excel, an add-on to MS Excel, to create and utilize electronic document templates that met their specific requirements and work environment while operating within the familiar MS Excel UI environment. This made it easy for non-IT professionals to create electronic forms. The implementation of an electronic document system for the order/production process resulted in increased work efficiency and cost savings by reducing paper usage. Furthermore, with no need for separate paper document storage, customer confidence was enhanced as there was no risk of loss or information leakage.