Mobile Inspection System for Traffic Safety Authority
Traffic Safety Authority, established in 1979 is part of Korea Transportation Safety Authority headquartered in Seoul Korea. As part of the government body, the vision of Traffic Safety Authority is to have a future without traffic accidents. The goal is to also prioritize citizens' happiness in the society in Korea. In the long run, it hopes to activate high-tech safety devices and manage digital driving records to reduce road accidents.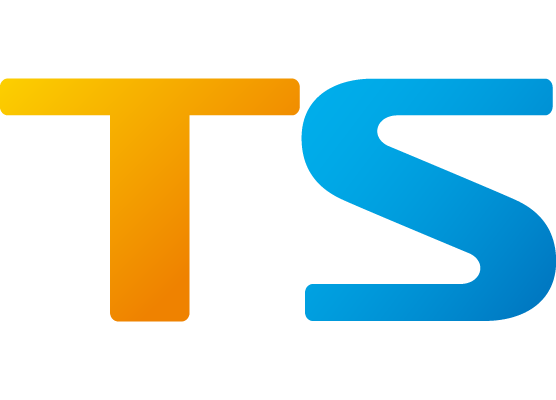 Challenges
Previously, traffic safety inspectors were assigned to inspect automobile equipment needed to use paper documents to conduct the necessary checks. There was also an increasing demand in terms of streamlining inspection processes, generating reports and backend systems. This wastes more physical time and manpower to conduct such tasks. Additionally, the amount of paperwork involved is overwhelming and frustrating for the organization. Thus, there was a need to implement a better system that could potentially reduce costs and at the same time increase work efficiency.
How We Helped
FORCS has engaged with Traffic Safety Authority to incorporate our OZ e-Form to their system, known as "Mobile Inspection System". Succeeding in the innovation of "Government 3.0 way of working", this implementation has replaced the previous paper processes. The Korea Transportation Safety Authority has been able to process inspection in a seamless way since then, with document preparations and storing all forms in one common place. Additionally, it introduced features such as real-time input of information and electronic signature to validate the completion of inspection.
With that, the inspectors are not required to spend too much time reviewing information through the backend systems. This increases productivity and overall workflows.
Result
Information Input Done in Real-Time
With the implementation of the new inspection system, the inspectors are able to key information in real-time and at their convenience whenever they conduct checks. Notifications of the reports could easily be accessed through websites, mobile phones, and SMS.
Reduce Cost, Reduce Paper Documents
Converting documents electronically has allowed using the OZ e-Form solution to significantly reduce cost on producing paper documents. This in turn reduces the usage on physical documents, where 390,000 sheets of paper are reduced yearly.
Better User Interface, Higher Inspection Performance
The new solution has a better user interface, improving accuracy whenever inspections are conducted. Therefore, this has enabled smoother processes for 5,000 organizations which produce a higher performance as a whole.
Increase in Overall Work Productivity
With documents now being accessed electronically, inspectors are able to fill in and submit more forms within a shorter timeframe. The Mobile Inspection System has shortened work hours by 3200 hours annually. As a result, manpower efficiency has increased by 10.4%.