Electronic Contract System for Unitel
Unitel is a telecommunications company based in Mongolia that offers various services, including mobile and fixed-line telephony, broadband internet, and cable TV. It was founded in 2005 and quickly became one of the leading players in the Mongolian telecommunications market. As of 2021, Unitel serves over 3 million customers and has more than 1,200 employees. The company is known for its innovative approach to technology and commitment to providing its customers with high-quality services. Unitel is also actively involved in corporate social responsibility initiatives, supporting education, healthcare, and environmental sustainability in the communities where it operates.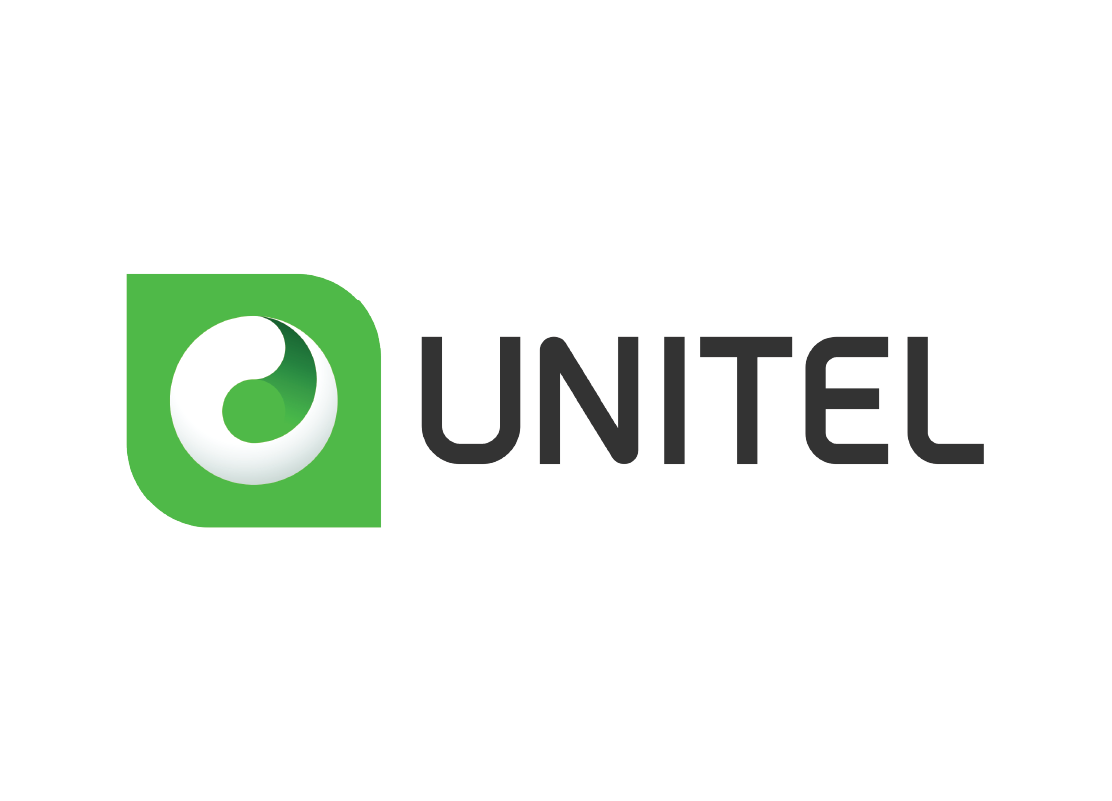 Challenges
Our client faced multiple challenges related to the manual processing of customer service contracts. Firstly, customer contracts were recorded on paper, leading to a cumbersome and time-consuming process. Moreover, the redundant process of manually inputting information into the computer system decreased work efficiency. This was compounded by the time taken for document preparation and customer wait times, resulting in customer dissatisfaction. Additionally, there was a risk of losing original documents and customer data leakage, leading to difficulties in document management.
How We Helped
We introduced an electronic contract system that enabled the subscription and change of various services, such as mobile phones and IPTV, to be processed directly on a tablet PC using electronic forms. This eliminated the need for paper-based contracts and the time-consuming process of re-entering information into the computer system. In addition, by inserting customer ID card images and electronic signatures into electronic documents, we ensured personal data protection and increased the efficiency of contract processing. Finally, we streamlined the process by sending the electronic contract copy to the customer's email immediately after completion.
Result
As a result of our client's implementation, the electronic contract system improved the efficiency of the contract process and led to significant improvements in customer satisfaction. Moreover, the system's implementation at Unitel in Mongolia, where electronic document systems were still prevalent, greatly enhanced brand awareness. The risk of customer information leaks and document loss also decreased substantially due to the digitization of the process. Finally, adopting the electronic document system resulted in an overall increase in the efficiency of branch employees.