Mobile Contract System for Volkswagen Korea
Volkswagen Group is one of Europe's largest carmakers, driving the trends in the global automotive market. Headquartered in Wolfsburg, Germany, it has more than 120 automobile production facilities in Europe, US, Asia, and Africa. Volkswagen Group is currently selling its vehicles in more than 150 countries.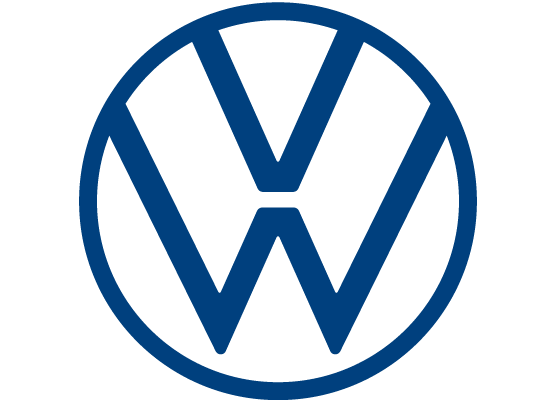 Challenges
Sales agents in Volkswagen Korea have been using paper sales contracts when attending to customers. Processing paper sales contract is time-consuming and costly. A high percentage of the business costs came from producing, distributing, archiving, and disposing of paper contracts.
How We Helped
Due to the shift in consumer behavior, Volkswagen Korea sees the need to digitize existing paper contracts. A mobile contract system was built out of the Smart e-Form, allowing sales agents to access sales contracts anytime and anywhere. All information collected from customers is saved directly to the database, ensuring there is no information leakage. Today, Volkswagen Korea is using this mobile contract system for 5 other operations.
Result
This transformation eliminates all manual labor associated with processing paper contracts. All inconvenience was resolved by the digitization of paper contracts. Sales agents can focus on serving customers as transaction processes are made simpler. Time and costs spent on scanning sales contracts and optical character recognition (OCR) are reduced significantly.