Electronic Labor Contract System for Zeniel
Zeniel Co, Ltd. is a pioneering outsourcing company for corporate services in South Korea. Its primary focus is offering businesses human resources solutions such as recruitment and job-matching services. The company also manages a media portal for employers and job seekers to connect and exchange information. Zeniel has gained recognition for its innovative approach to corporate services and received several awards for its contributions to the industry.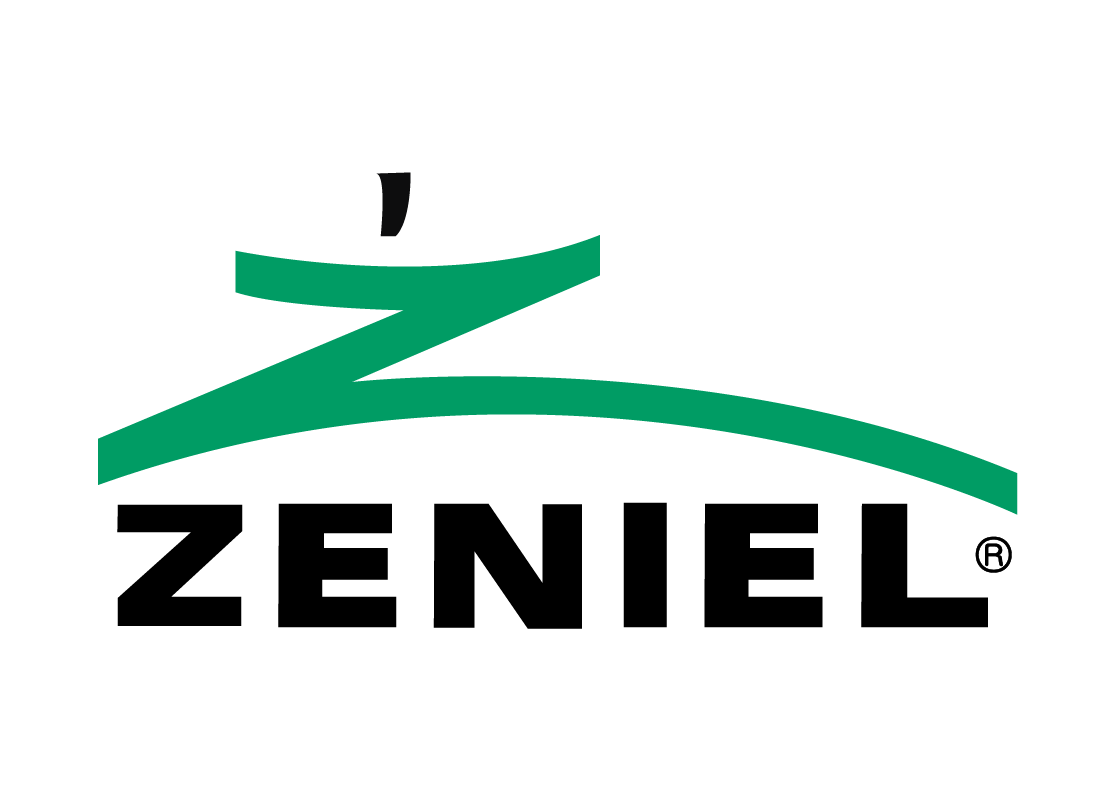 Challenges
Our client faced several challenges in managing their nationwide workforce's employment contracts. They needed a system allowing their managers to quickly and conveniently create employment contracts on various mobile devices, regardless of location or environment. The client also wanted to address the risks associated with storing and potentially losing or damaging paper contracts and reduce the time it takes to complete and potentially revise a contract. Finally, they sought to establish a system that could store contract data electronically and make it easier for the company to analyze and utilize individual workers' data.
How We Helped
We addressed our client's challenges by digitizing seven different types of documents, including labor contracts, dispatch employment notices, security pledges, and personal information collection and usage agreements. We also developed an electronic labor contract system based on HTML5 to enable nationwide labor contract managers to use various devices without any limitations conveniently. Furthermore, we integrated the system with a mobile on-site personnel management system called "m_Look."
Result
Our HTML5-based platform has greatly improved our client's labor contract management system by enabling employees to easily create and store electronic documents on any mobile device from any location. This has improved efficiency while allowing real-time data collection and providing valuable insights. Additionally, our solutions have reduced approximately 5,000 pieces of paper per month, leading to significant cost savings and an environmentally-friendly system.