Evolution of Non-Face-to-Face Financial Service Platforms
The digital banking systems of global financial institutions have evolved and expanded, with South Korean institutions leading the way in equipping customers with efficient and effortless digital banking services across various channels. The COVID-19 pandemic has resulted in a decline in physical bank visits, leading to a surge in non-face-to-face transactions, such as mobile banking. Many banks are now streamlining their physical branches and prioritizing digital financial services. Moreover, with a considerable rise in internet-only bank subscribers, traditional banks focus on providing mobile platforms that offer customers access to a broad range of financial data beyond basic banking activities.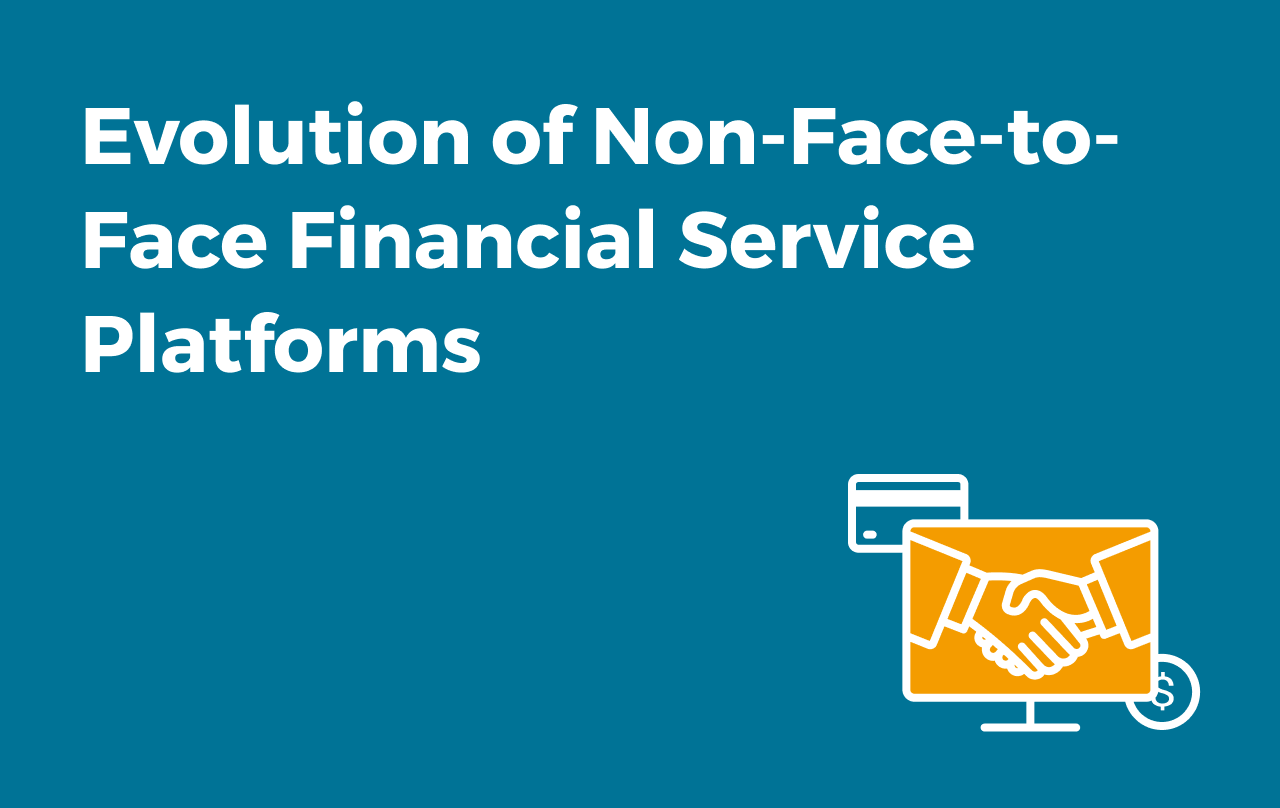 Meeting the Complex needs
Although mobile and Internet banking has made strides, customers still lean towards in-person guidance for intricate financial tasks like investments and loan applications. High-net-worth individuals seek personalized face-to-face services for wealth management, while older customers require support in transitioning to digital banking. In contrast, non-face-to-face banking services such as mobile and online banking primarily cater to more straightforward transactions, like fund transfers and balance inquiries. Financial institutions are actively working to digitize previously in-person services while catering to their customer base's diverse needs.
Replicating In-Person Experience Digitally
An important question arises: How can customers receive the same level of service in a non-face-to-face setting as they do in physical branches? The solution is to digitally replicate the in-person banking environment and provide real-time guidance from customer service representatives. This way, customers can carry out transactions without visiting a physical branch. The transition from non-face-to-face to digital face-to-face services is now underway.
Rise of Video Consultation Systems
Video consultations are becoming more popular for conducting face-to-face interactions digitally, even off-site. Financial institutions are implementing video consultation booths or ATMs, while there is a growing demand to include video consultation features in Internet and mobile banking services. Mobile video consultations have been proven to be highly effective, with recent data revealing that around 70-80% of bank customers prefer accessing their accounts through mobile apps rather than personal computers. However, mobile platforms should provide various tasks like form-filling guidance and contract signing, similar to in-person banking. It is also essential to consider users who may need to become more familiar with digital interfaces when designing the platform to enable them to fill out complex forms easily on their mobile devices.
Shaping the Future of Financial Services
In conclusion, the rapid evolution of digital financial service platforms is revolutionizing the banking industry. Banks worldwide adapt to changing customer preferences and technological advancements, seeking a balance between digital convenience and in-person service. By utilizing digital technology to offer consultation and contract services without requiring in-person interactions, financial institutions are setting new standards for customer convenience and competitiveness. In an ever-changing landscape, institutions that excel at delivering fast, user-centric services through digital platforms will undoubtedly lead the way.