South-Korea (hereafter referred to as "Korea") often is referred to as an "Asian miracle." Following the Korean War, which ended in 1953, the country overcame illiteracy, malnutrition, and poverty in less than four decades. A nation, poor in natural resources managed to achieve a vibrant economy through export-driven industrialization and focus on the development of skills and knowledge of its people.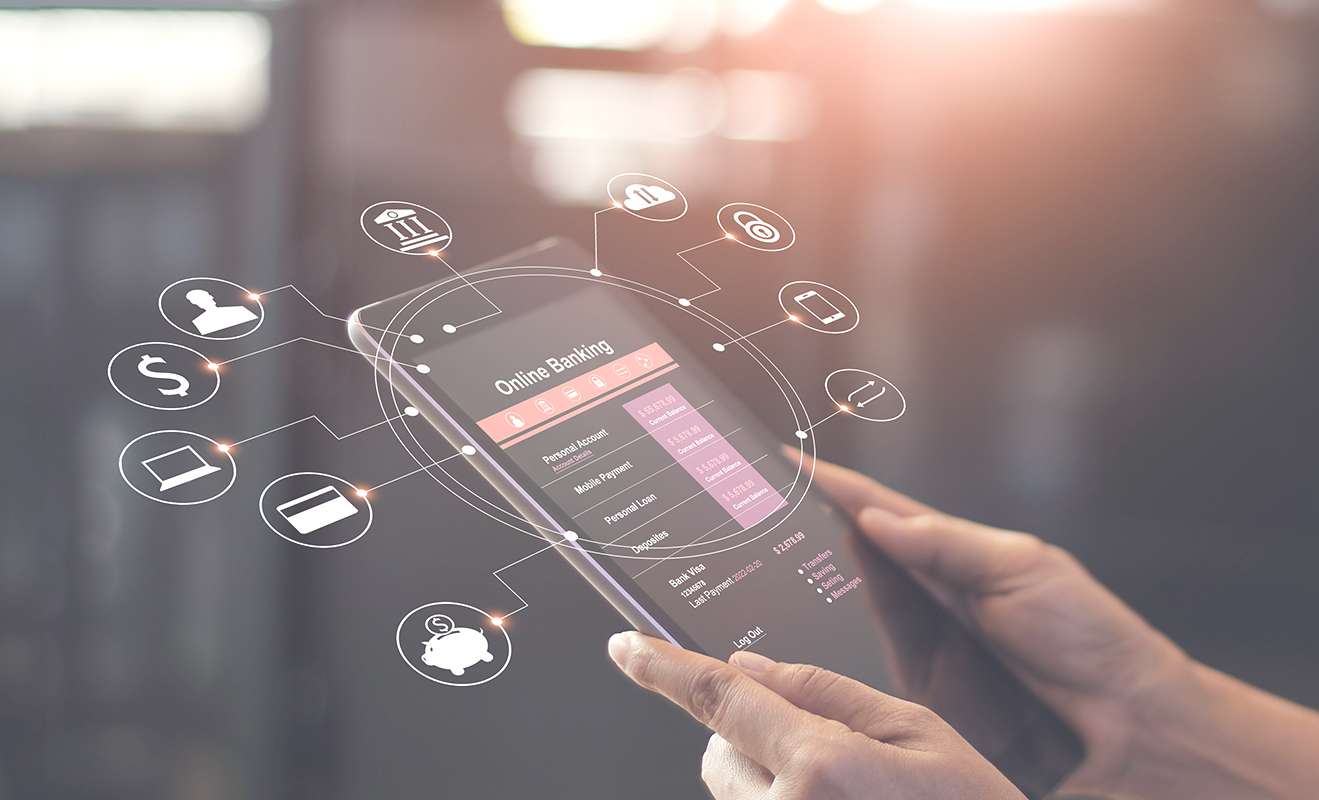 Korea also has the highest internet penetration worldwide with 95.6% of the population having access to high-speed internet. The country was the first rolling out 5GB at the end of 2018. On the other hand, the banking industry is very regulated, restricting the possibilities and undermining global competitiveness. For example, the first digital banks, K-bank and KakaoBank were only allowed in 2017.
Korea has the highest percentage of its GDP spent on R&D compared to the United States, the United Kingdom, and Germany. The country has a relentless focus on improving product design and quality. The Korean government is driving initiatives to improve efficiency and become a paperless society in 2021. In 2005, the government approved a framework for electronic signatures and, in 2012, for electronic forms. Companies can use electronic form solutions with digital signatures instead of paper, facilitating efficient handling of approval and contractual processes.
There are two main reasons for the government regulating the banking sector and fueling the aversion to disruption:
The Asian financial crisis of 1997/98, which led to IMF bailing the region out with USD 58mil
The strong labor union impacting the financial authorities, making them reluctant to foster innovation that could disrupt the way traditional banks work
Korean banks need to be able to operate in a fast-changing market and highly competitive but regulated environment. Banks focus on cutting costs by minimizing the time to complete tasks, and through this, build a better brand image. Most of the banking technology investments are focused on reforming the banking process management and transforming digitally to speed up the business ad tie customers to their brand.
FORCS (For Customer's Success) is working with banks in Korea, helping them be more competitive by speeding up business processes through end-to-end paperless transactions. FORCS is offering an electronic form (e-Form), which are digital versions of any paper document, with the same look and feel that are customizable and integrate into existing business processes.
Electronic forms are not a new concept. However, the Korean developed OZ e-Form by FORCS is beating competitors and became the domestic market leader as it is differentiating with four key features:
Mirroring the same e-Form in real-time across multiple devices
Master-section management by updating the master section of an e-Form, other e-Forms that contain this same section, will be automatically updated
User input dependent resulting in changing the layout of e-Forms, depending on the user input; adding or removing forms sections, and combining different form (XML and PDF)
Language inclusive all languages are supported, one form could combine several languages
Korean banks are going to market differently, in two ways:
By setting up smaller, 100% paperless branches in places that are highly frequented by their customers: shopping malls, coffee shops, and food courts. This is primarily for customer retention
By meeting customers with a portable tablet branch, at the convenience of their customers. This is primarily for up-and cross-selling
By focusing and excelling in customer service, banks create a more reliable brand and increase customer loyalty.
FORCS is facilitating these new ways of going to market, and a typical FORCS OZ e-Form banking project consisting of three phases:
Front-office, to transform branches
Extension of the branch to outdoor sales systems or portable branches
Administration, or back-office. All business processes are covered, end-to-end, improving the existing to make it better, faster, and more efficient.
Working with FORCS, banks in Korea achieved the following results:
Faster time-to-market
Opening a new bank account in 5 minutes
Approving a loan application in under 30 minutes
Reducing the number of forms (minimum 35% reduction)
Reducing costs
Reducing labor costs (increase in sales efficiency by 60%)
Reducing paper costs
In Korea, the optimization of using e-Forms is the low hanging fruit for banks that want to achieve business results fast with minimum investment.
If you would like to reach out with any questions or comments about how banks in Korea have evolved, email me at julie.govaert@forcs.com