Legally Binding
e-Signature
The world has become an increasingly digitized society where an increasing number of transactions are taking place online. Take advantage of our e-Signature feature to sign digital documents successfully and ensuring the legality of a deal.
Being able to sign documents electronically means customers get to sign documents anytime and anywhere they are, Smart e-Form e-Signature has proved to accelerate sales cycle.
You no longer have to print out documents and sign physically, not forgetting the rescanning of documents back into the system. Get started with Smart e-Form to increase efficiency.
Adoption of e-Signature brings about many savings; businesses no longer have to spend on spend on the production, distribution, collection and storage of paper documents.
Store Critical Data
Our e-Signature stores data such as date, time, location, pen pressure and the number of strokes, authenticating the person signing the document, ensuring credibility.
High-resolution signature image, signer's IP address and browser type are stored too.
Pen pressure's data is only available with the usage of a smart device with a digital pen.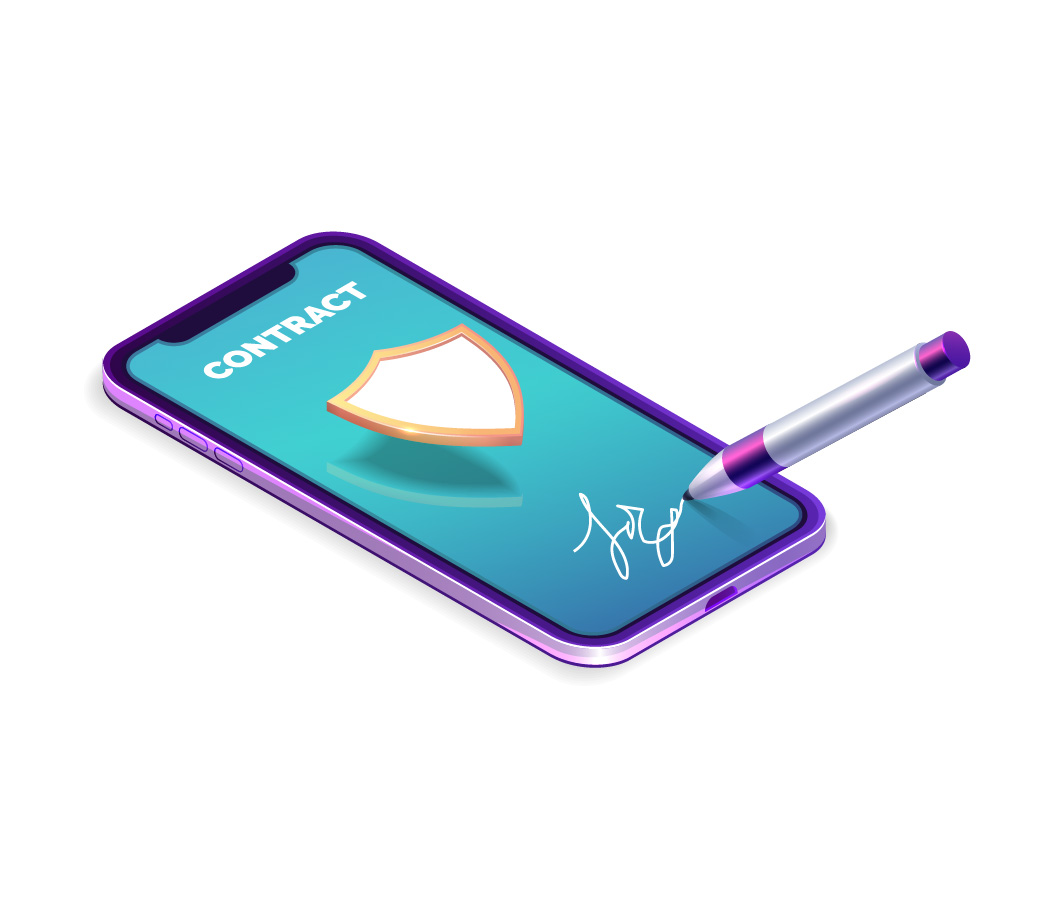 No Download or Installation
Access Smart e-Form and get documents signed electronically without having to download or install any applications. Simply launch our e-Form with any modern browser that supports HTML5 to sign documents anytime and anywhere.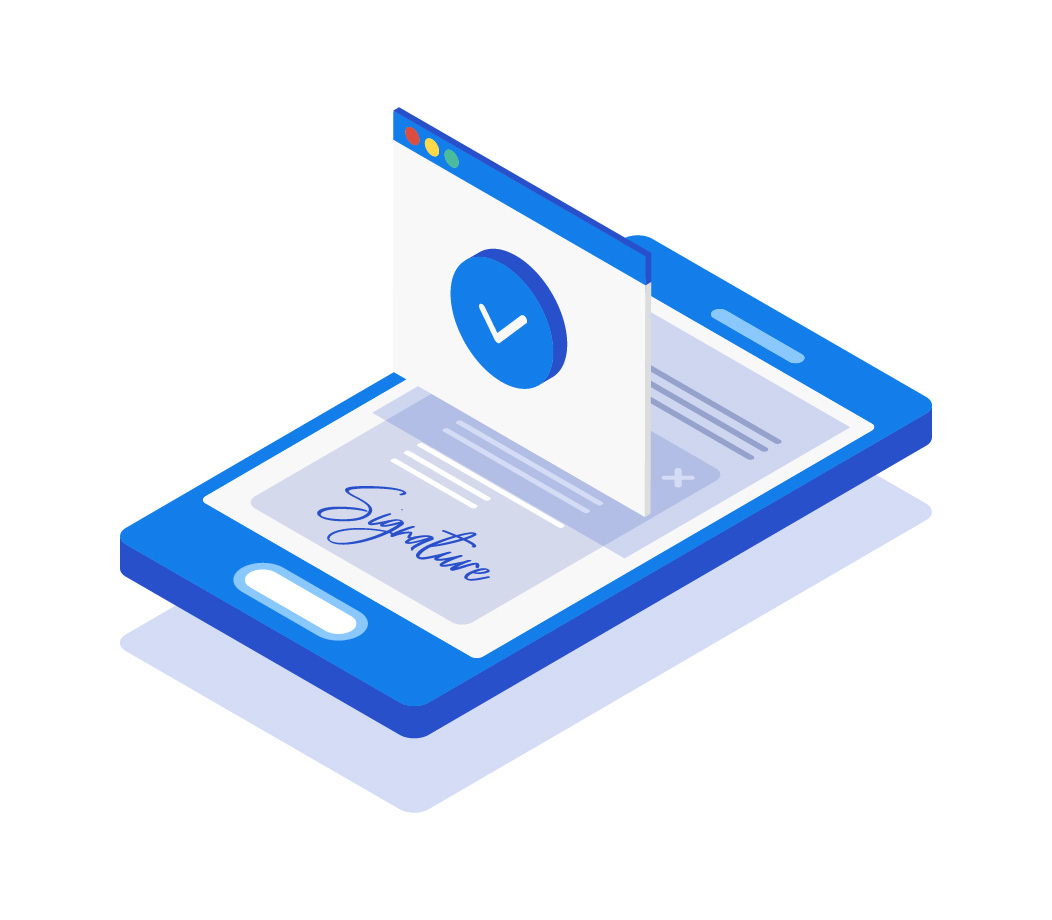 Across Platforms and Devices
Supported across devices (Mobile phone, Tablet, and PC) and platforms (Windows, iOS and Android), sign electronic documents quickly with Smart e-Form.
Options to sign using finger, digital pen, keying in of name or using QR code.
Ability to integrate digital signature and digital certificate with the help of our professionals.