Key Features of
efromsign

Easy form Builder
Rebuild forms with eformsign add-in installed in Microsoft Office Word/Excel/Powerpoint, insert input components and publish electronic forms just like any other documents.
Access published eform right away with any web browsers that support HTML5.
A wide range of input components such as Checkbox, Radio Button, Text field, Multi-line, Combo box, Date & Time picker, Signature, Camera, Voice Recorder, and more are available.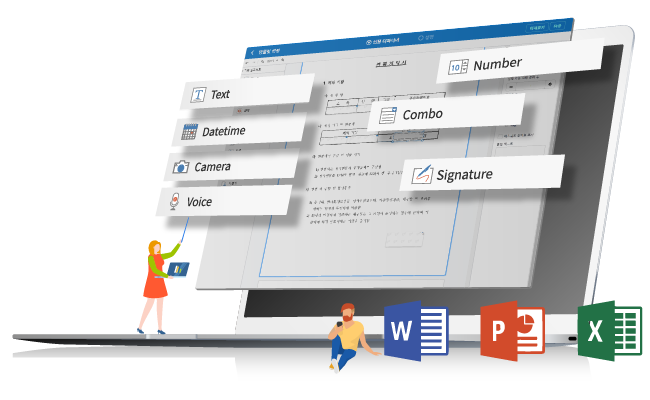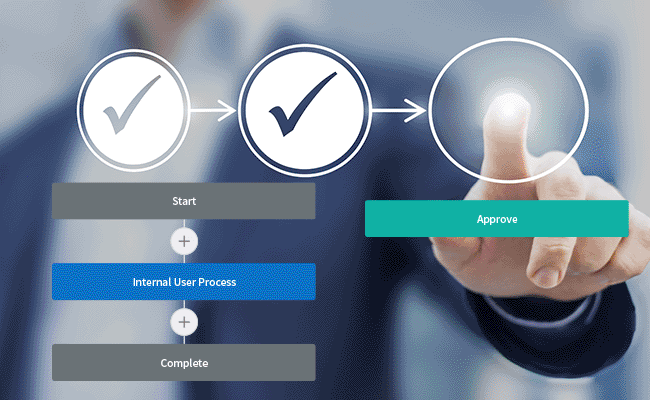 Customizable Workflow
Create business workflow for all stakeholders to view, edit, and approve e-Contract. Various roles can be assigned to users with different levels of access and permissions.
Legally Bindingel electronic signature
eformsign offers legally binding electronic signature for anyone to sign and approve documents. Data such as date, location, pen pressure, and the number of strokes are captured to ensure the credibility and legality of a contract.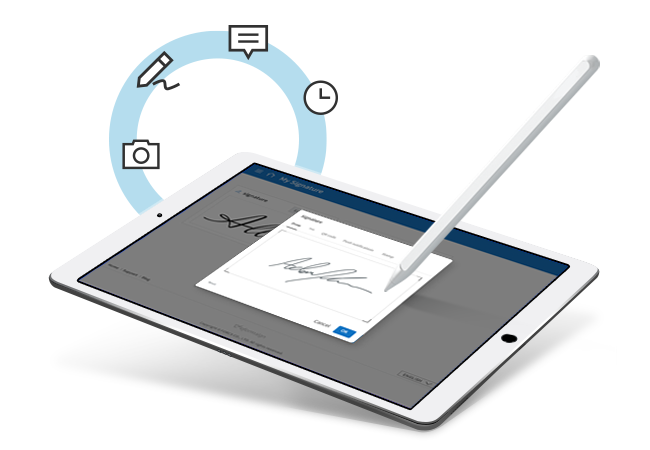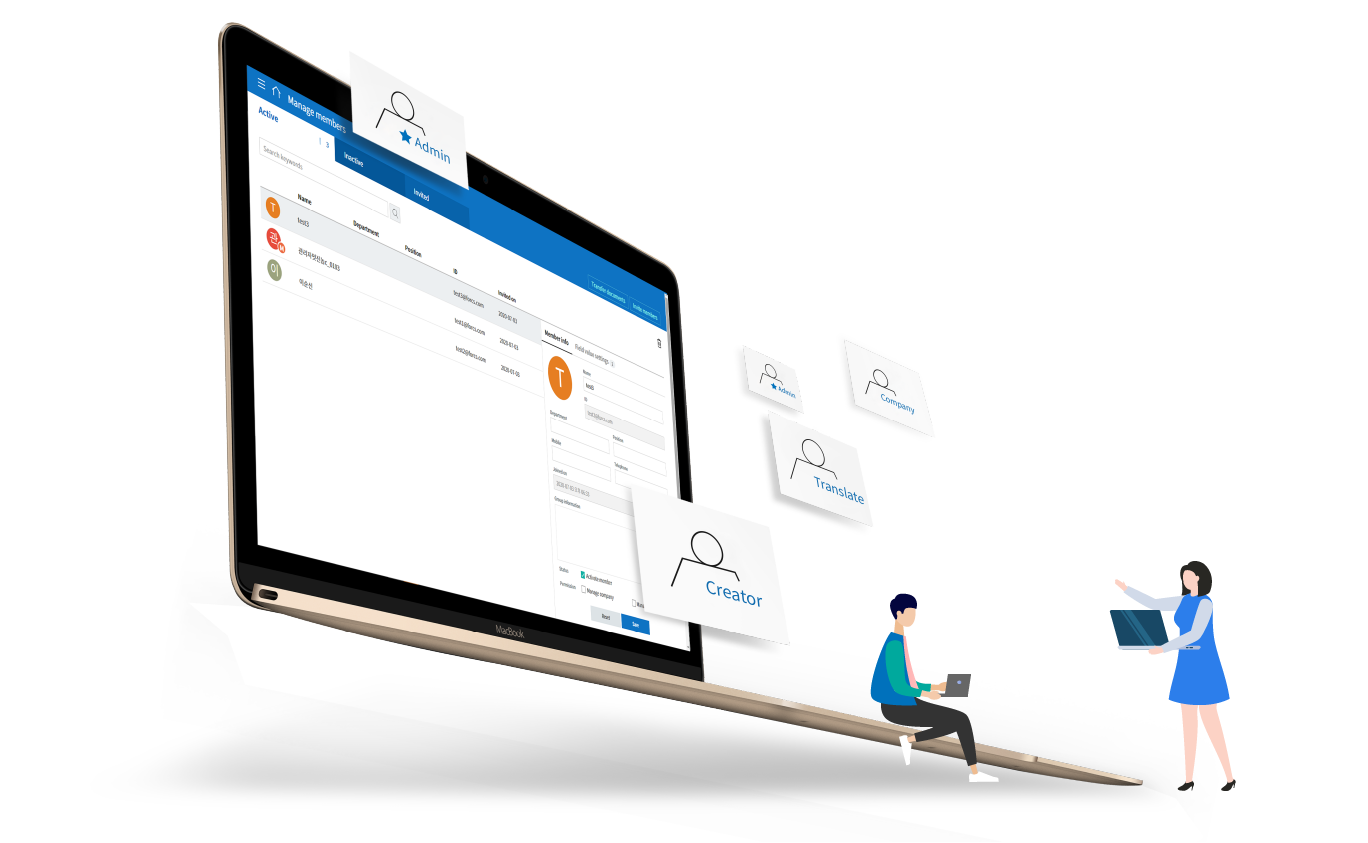 Access Management
Create and manage users and groups to enhance productivity. Different types of controls are granted to users based on their roles in an organization, safeguarding all e-Documents and data stored in the account.
Data Management
Submitted forms can be downloaded as PDF format. Input data are available as CSV format for import to the other systems. Data  transfer are done securely via TLS (Transport Layer Security).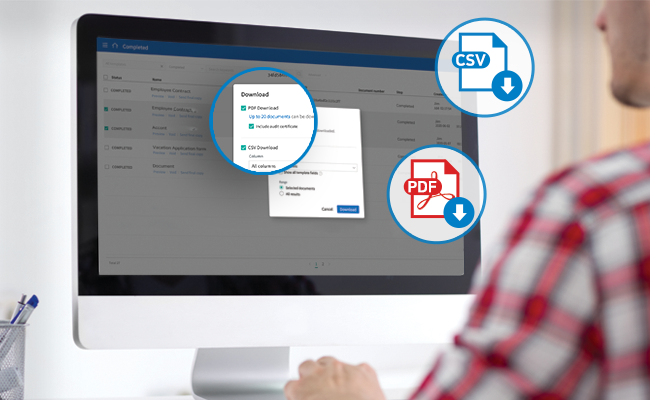 Improve Your Business with eformsign

No More Paperwork

Eliminate paper processes by converting paper forms to eforms. Accessible by anyone across platforms, employees no longer have to
deal with the preparation of paper forms.

Cost Saving

Designed for small businesses, eformsign offers a flexible and affordable subscription-based pricing model, billed monthly or annually. Readily accessed with your current infrastructure.

Time Saving

Create electronic forms with eformsign add-in installed in MS Office applications. Save time by dealing with just one single application for all of your business activities.

Gain Instant Access

Hosted on the cloud, you can access eformsign across platforms and devices, anytime and anywhere. eforms can be filled, signed,
and submitted instantly.

Stay Updated

Build customizable workflow based on existing business logic to keep everyone updated on document status. Instant notifications will be sent upon any status update.

Happier Employees

With a centralized cloud-based document platform, employees only have to deal with one platform to perform daily activities, empowering them to focus on more important tasks.