Did You Know? Top Mobility Trends You Need to Know!
Out of 2.4 billion smartphone users, 57% of them are carrying out transactions using their mobile devices. Is your organization catching up with the digital age? Read on to find out key mobility trends you need to be aware of.
So, what are the goals of digital transformation? Below are the results of a survey by carried out by Forrester on 115 technology, marketing, and business professionals who are decision makers of mobile experience delivery.
Redesign user experience – 69%
Deliver personalized experiences – 68%
Build customer self-service capabilities – 46%
Integrate with existing systems – 38%
Create agile teams for development – 32%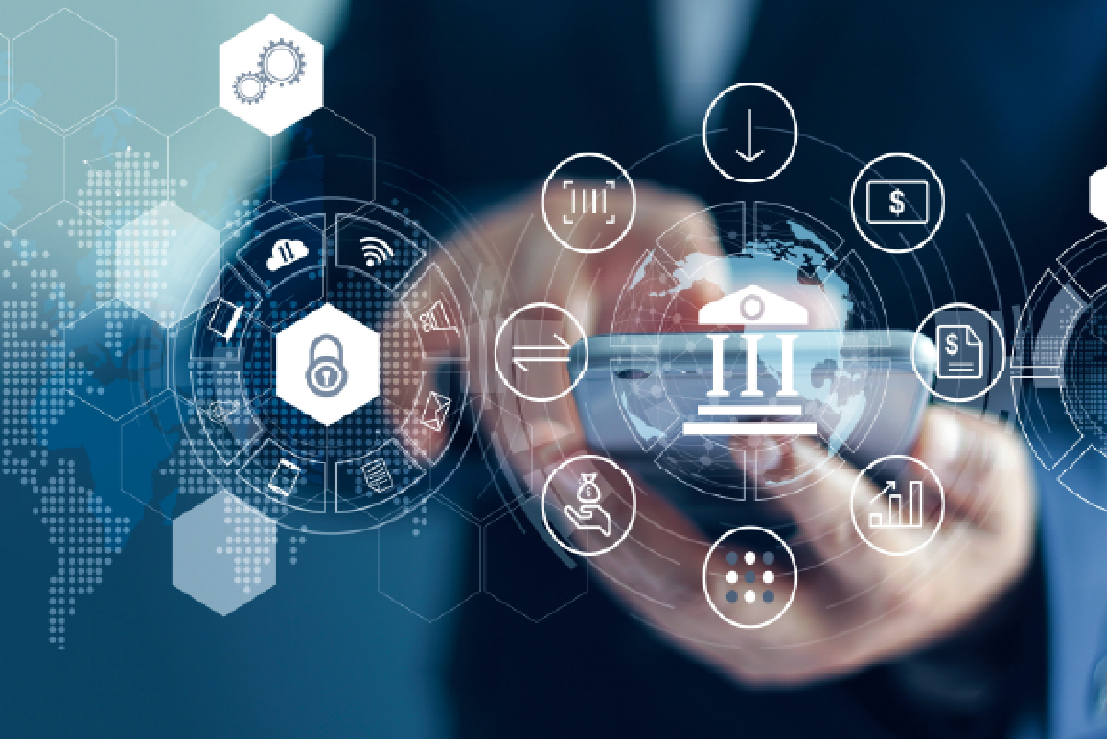 It's always easier said than done, we all know that organizations face umpteen challenges when it comes to digital transformation. Well, you are definitely not alone, below are some of the challenges faced by other organizations.
People and resources – 76%
Agility and time-to-market – 52%
Cultural challenges – 43%
Process challenges – 38%
Despite the challenges faced, organizations are pushing for digital transformation to adapt to changing consumer behaviors. In fact, 71% of enterprises believe mobility is a top priority, below are the benefits reaped by organizations who have adopted enterprise mobility.
Enterprise apps boost working productivity by more than 34%
53% of those who already work on their mobile say it helps them to perform their job better
Companies gain an extra 240 hours of work per year from employees by adopting mobility, that's around 6 additional weeks per employee per year
With over 20 years of experience in helping our customers to transform digitally, we have the expertise to help you achieve digital excellence. Don't wait till your customers ask if there's a mobile application for them to access your services, take the wheel and drive digital transformation in your organization today.
Source: Forrester