Happy 22nd Anniversary to FORCS!
A Great Celebration with Employees and Their Family Members!
We celebrated our 22nd anniversary with all employees from Korea and regional offices in Japan and Singapore at the Seoul Imperial Palace Hotel last Friday. This celebration also marks the relocation of our headquarters to the new building in Nonhyeon; expected to be completed in the second half of the year. In addition, both internal and external systems in FORCS will be upgraded to foster an even better working environment for all.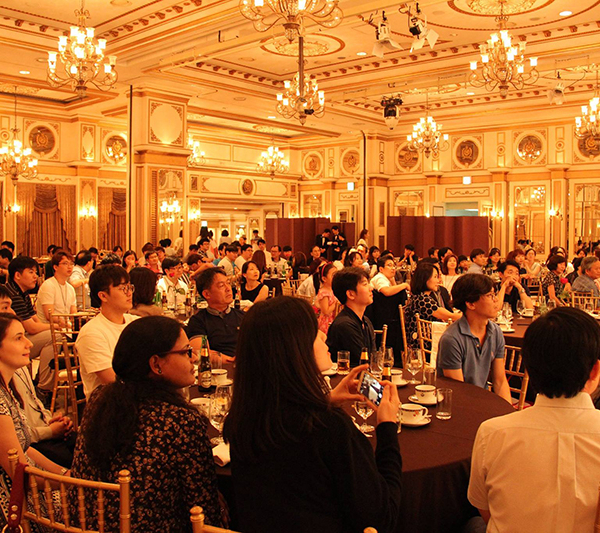 The celebration started with a round table buffet dinner with employees interacting and mingling with one another. Thereafter, CEO Mrs Park Mi Kyung took the stage and gave an appreciation speech, "Thank you all employees and your family members for the past 22 years. We place great importance on the well-being of our employees to ensure everyone feels happy. Times are tough but we are performing well. Your hard work is much appreciated and let's work towards in achieving a happy, healthy, and innovative working culture in FORCS." Mrs Park went on to present a donation by cheque to the World Human Bridge's Love and the Korean Leukaemia Children's Foundation.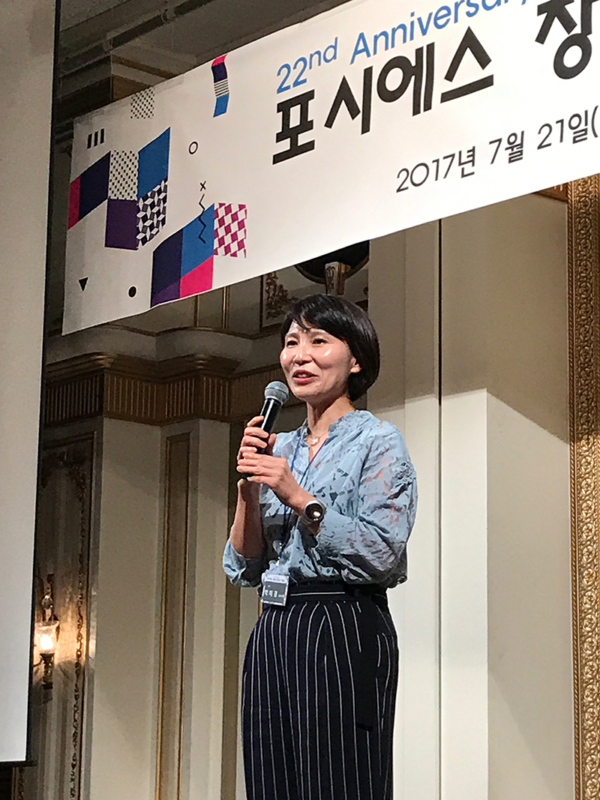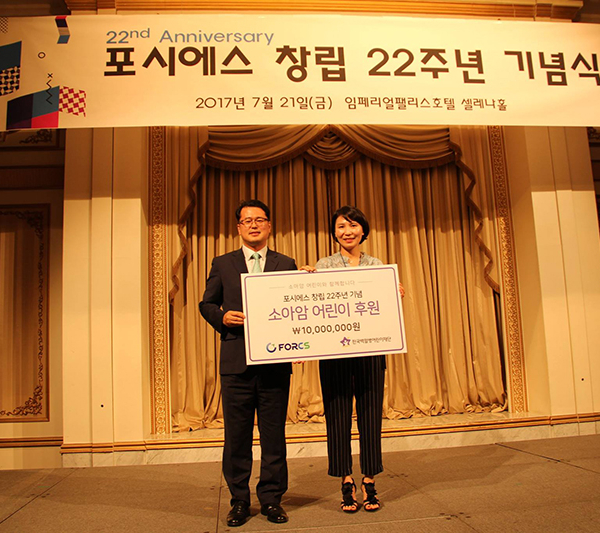 CEO Mr Cho Chong Min was invited on stage to present the Long Service Award to employees who have served the company for 5, 10, 15, and 20 years.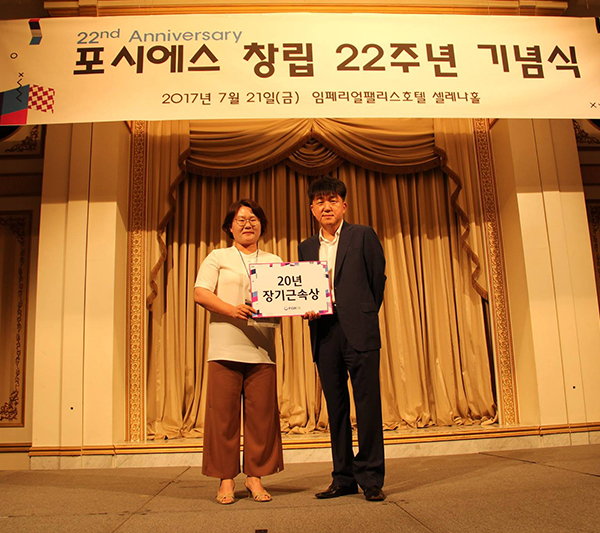 All directors were invited on stage for the cake cutting ceremony followed by a toast to greater success in the coming year.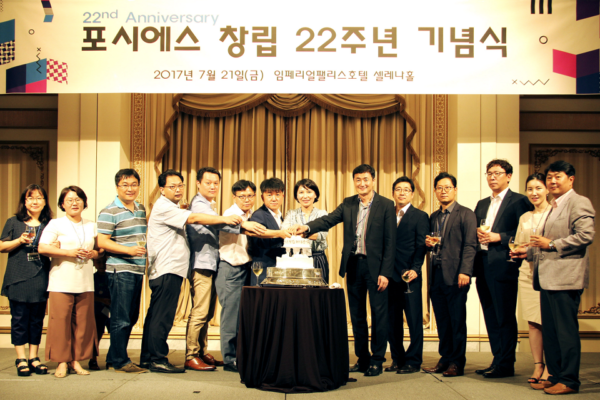 Thereafter, a sand artist illustrated the goals of FORCS; how FORCS has come so far in playing our part in saving the environment. Followed by a KOP dance by 5 highly exuberant kids; one of them a child of an employee.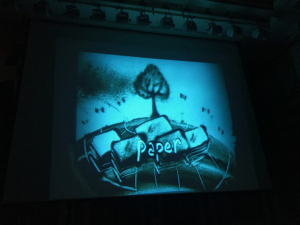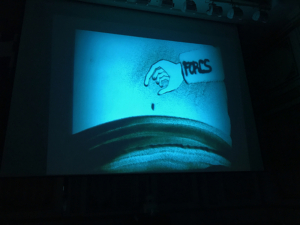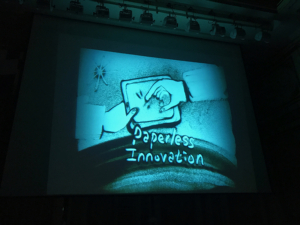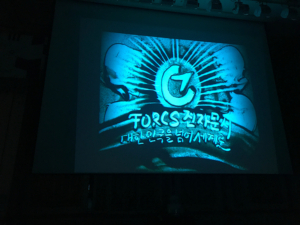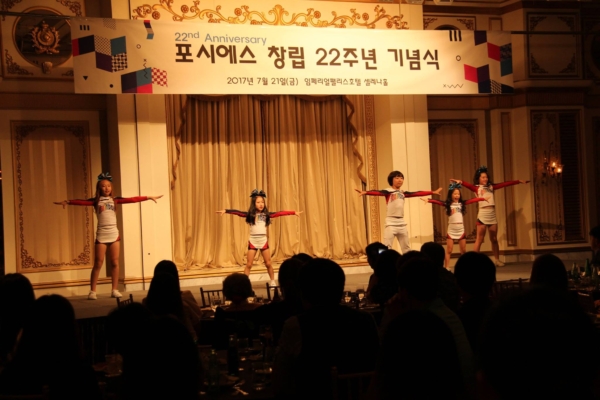 The celebration ended with all children of employees receiving a gift (expressed in their wish list) from CEO Cho Chong Min personally. We had a joyous celebration and a great night!