Digital Banking Transformation
Today's consumers want faster banking experience, from bank account opening to instantaneous transactions via their smartphones. Automate your banking processes, offer a unified user experience for your customers, allowing them to get things done with a touch of a button. Ultimately, winning the heart, mind and loyalty of your customers.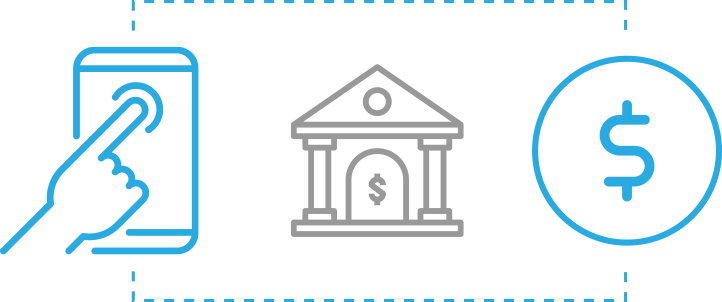 Despite the rise of digital banking, consumers are still visiting retail bank branches to carry out ordinary banking transactions such as opening or closing a bank account, applying for loans, or change of address. The Branch Teller e-Form makes the real difference in shortening the entire banking process by eliminating paper form-filling over the bank counter, bringing values to banks by enhancing the overall customer journey.
Customer Onboarding e-Form
Most financial institutions have adopted a digital onboarding system, but it's often just an application with a frontend user-interface to gather customer data. The data are then consolidated into a static PDF form for KYC (Know Your Customer). Our customers tell us this process is slow and cumbersome. What differentiates our Customer Onboarding e-Form is that it streamlines and automates the entire onboarding process, providing a seamless experience for every user.

Bank forms are inevitable in the Finance industry. But the conventional way of carrying out financial services requires customers to download and submit bank forms physically. Quicklink e-Form offers the convenience of accessing and filling in e-Form with a secured URL on any modern web browsers anywhere. Upon submission, an email and SMS containing a link to the submitted e-Form will be sent to both the customer and approver automatically.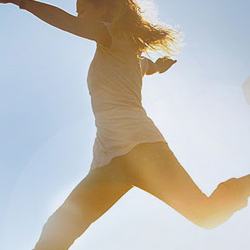 Hanwha Life Insurance
Project Manager of "Smart Planner"
The greatest feature of OZ e-Form is its powerful responsive digital form. Financial consultants can modify Insurance application terms immediately, and the modified agreements are sent to our database instantly. Our organization's efficiency and productivity increased significantly after the implementation of OZ e-Form. It's truly impressive!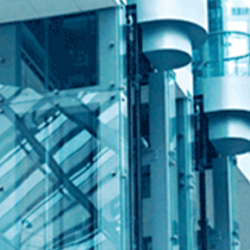 Namkyu Na
Korea Elevator Safety Agency
Associate Director of Information Management
OZ e-Form's automatic digital form generation & scheduling functions minimize daily administrative work. All our Field Engineers carry out field inspections conveniently with a mobile device. Complicated inspections are simplified with digital form as there is greater input accuracy as compared to paper forms.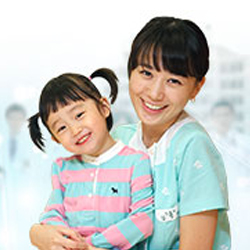 Yoon Min Ho
Kyung Hee University Hospital
Assistant Manager of HIS Division
Doctors' and nurses' satisfaction level increased remarkably after the adoption of digital forms (developed from OZ e-Form). Patients are also feeling happier during their stay in the hospital. We can obtain consent from patients instantly with the digital signature feature, boosting overall organizational productivity. It's so much more convenient now as compared to the paper forms used previously.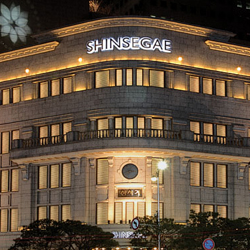 Park Joo Hyung
Shinsegae
Director of CS Division
With OZ e-Form, we have reduced the risk of customer information leakage. Ultimately, saving time and costs in document management.